Pray
Pray big, bold prayers. Do small, faithful things.
"The LORD is near to all who call on him, to all who call on him in truth." —Psalm 145:18 (NIV)


Virtual Noonday Prayer

In this time of great challenge, we must call on God together. Join us online for 20 minutes as we reflect on Scripture and ask God to provide for our city and world. Every Monday through Friday at 12 p.m. (The Scripture readings come from the daily devotional; download Redeemer's app to follow along.)

There are two ways to join:
Phone: (646) 558-8656 with Meeting ID: 862-3357-9019 and Passcode: 057619
Add a calendar reminder using one of the links below.
Google Calendar Other Calendars

---
On Current Events
Process Grief and Lament in Solidarity With the AAPI Community
Wednesday, April 7 at 7-7:45 p.m.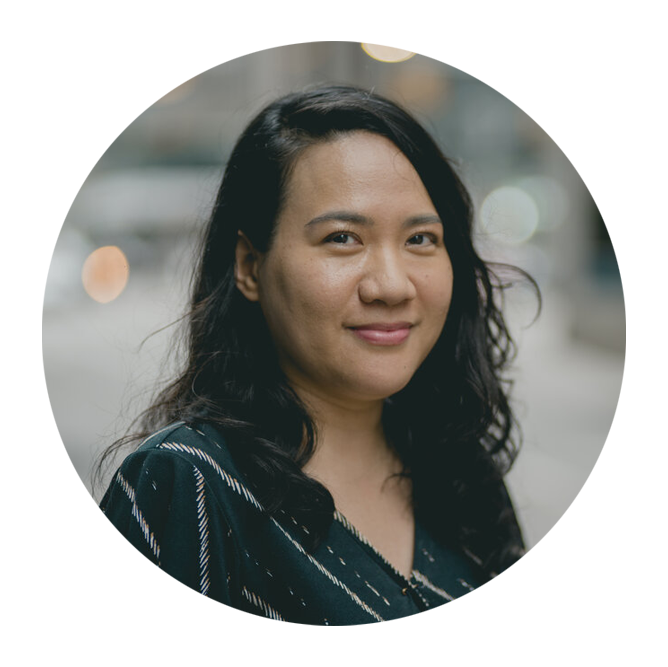 Watch recording
A prayerful time to lament and process the recent racist attacks on the AAPI community. Led by lay leaders of our congregation and with special guest Jennifer Chan from Redeemer City to City.
---
Prayer Walk

April 11 at 1 p.m. and June 13 at 2:30 p.m.: Join our Redeemer East Side family on a prayer walk around the neighborhood surrounding our new Redeemer East Side Ministry Center. We will be praying for the location of our new building and for the peace and prosperity of our neighborhood institutions, businesses, and neighbors as we walk and pray in small, mask-wearing, social distanced groups. If you are not able to join in person, you can join our prayer walk via Zoom. The prayer walk will take 45 mins, rain or shine.
---
Request Prayer


Prayer Request Form
How may we pray for you and your neighbors? Fill out this prayer request form and the East Side staff, elders, deacons, and prayer team will pray for these requests. Our staff and elected leaders would also love to connect with you individually if you're in need of pastoral care. If you'd like to talk personally, please indicate in the request form your preference for how to reach out to you.

Pray Live with a Trained Church Officer
You also have the option to pray with a deacon or deaconess Sundays at 12 or 6:15 p.m.
---
East Side Prayer Team

The East Side Prayer Team is made up of congregant volunteers who seek to pray with and for Redeemer East Side through consistent virtual and group prayer for Redeemer ministry areas and confidential congregant prayer requests.
Virtual monthly prayer meetings
Zoom Meeting, last Sunday of the month at noon
Join us for the last Sunday of the month to pray for Redeemer's ministries. Connect via Zoom, or dial (646) 558-8656 using meeting ID: 884-9611-6978 and password: 123372.
Prayer ministry for cancer patients
Individual and private prayer is available for those currently undergoing cancer treatment or still struggling with life with cancer. This prayer ministry encourages the afflicted to walk with God through pain and suffering. Confidentiality is strictly honored. If you are interested or have questions, please email [email protected].

---
Prayer Resources

Forty Days of Prayer
Download
We began the 2018-2019 Ministry Year with a special season of "Covenant Renewal" — 40 days of guided prayer culminating in a covenant renewal worship service, Together, we took time to ponder how, why, and for what God formed us into a people — remembering our past thankfully, examining ourselves honestly, and committing our lives fully to the vision of being a church in and for the city. Learn more.

Quiet Time Basics: Meditative Prayer
Download
What is a quiet time? Learn how to meditate on and pray through Scripture with this easy-to-use guide. You can use it with just one verse or a long passage. Includes additional resources to help you develop a habit of spending time with God each day.
Quiet Time: Using the Sunday Bulletin
Download
So often, we go to church on Sundays, and then we've forgotten what we've heard by Monday morning. Use this guide as part of your daily quiet time to extend your Sunday into the rest of the week. It'll help you respond to the sermon, as well as prepare you for the next one.
Group Meditation & Prayer
Download
Want to deepen your group's prayer time together? Find out how to lead meditation and prayer with this simple guide. It can be used for your group's worship or prayer time, or as a prelude to the study. Also great for families!
Start a Small Prayer/Accountability Group
Download
Grab a friend or two and use this guide to help you create a group that meets regularly to encourage and sharpen one another.
Conversational Prayer: A Simple Way to Pray Together
Download
Experience how the style of conversational prayer can transform your group prayer time by helping you listen actively to one another and the Spirit.