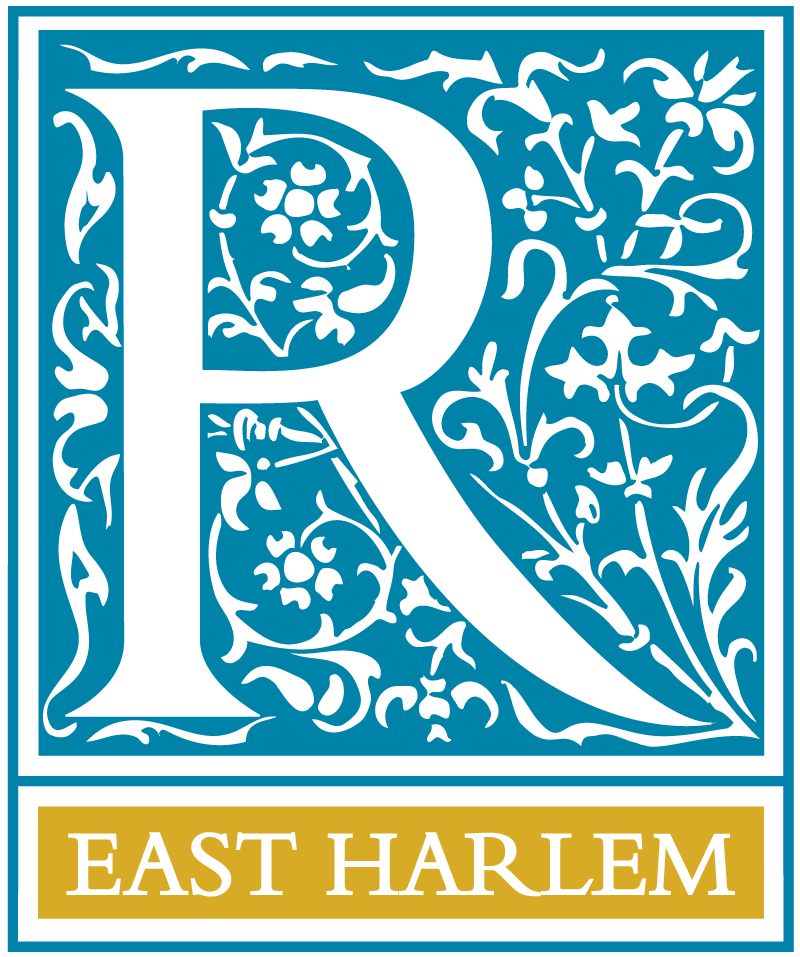 As an outworking of the Rise Campaign and the New York Project, Redeemer East Harlem is the first church plant to come from Redeemer East Side. With a vision for the beautiful and vibrant community of East Harlem, Redeemer East Harlem seeks to know and show the great love of Christ for the neighborhood.

If you are interested in staying up to date with Redeemer East Harlem, consider joining our mailing list.

Additionally, in order to become an intentional community on mission together, weekly gatherings are taking place on Tuesday nights (beginning Feb. 5):
Location: 1620 Lexington Ave (102nd & 3rd)
Time: 7:30 p.m.
For more information, contact our site pastor, Justin Adour: Justin.adour@redeemer.com