Redeemer Presbyterian Church – East Side Update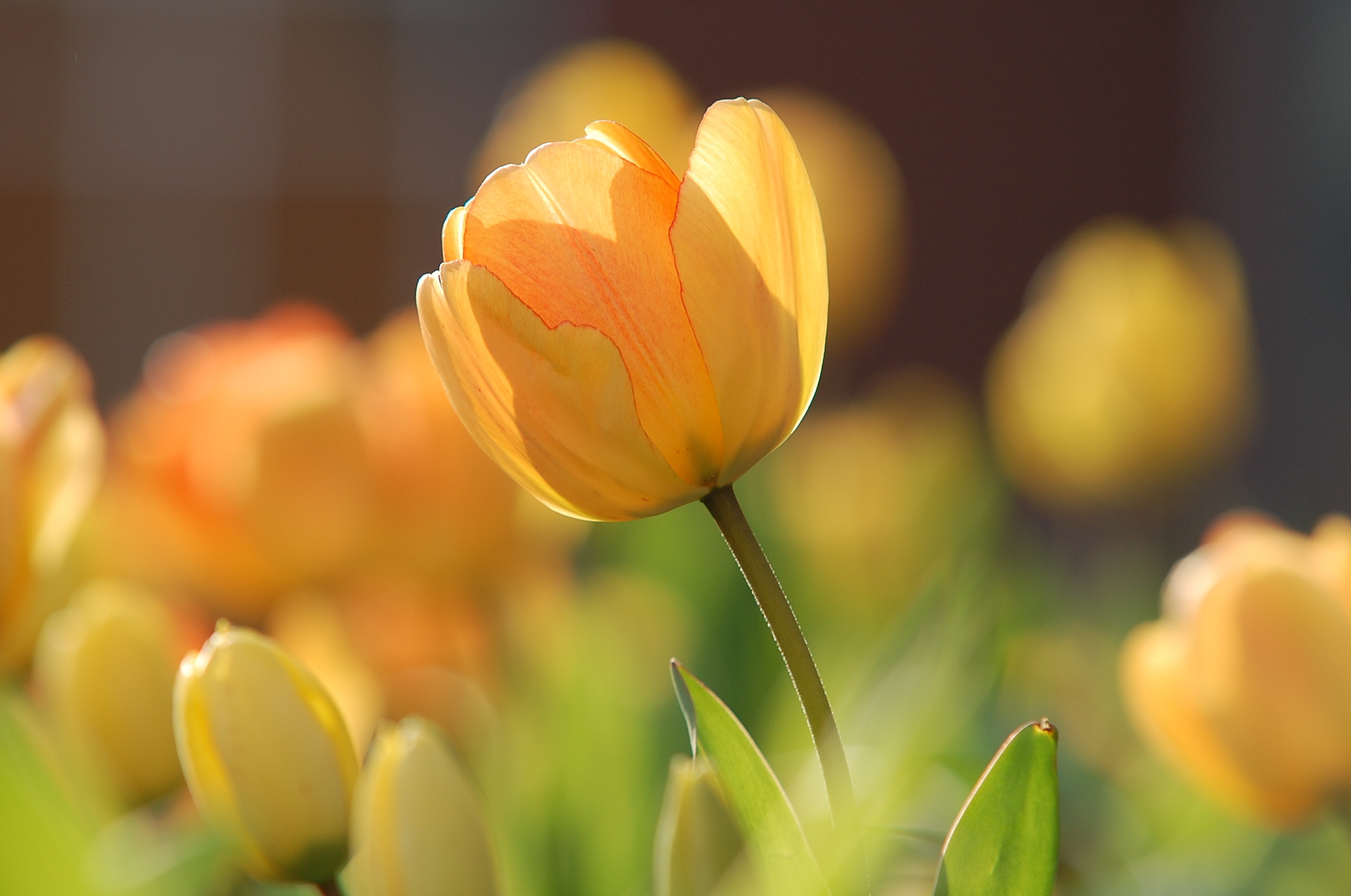 Just two Sundays in to worshipping at our new location at Temple Israel, I am struck by all that God is doing in our midst. It reminded me of the Covenant Renewal Service we held back in November where we reflected on the 43rd chapter of Isaiah where God says "Behold, I am doing a new thing!" (Isaiah 43:19) It seems as though a lot of that newness is springing forth all around us today! Not only have we moved our worship location after 26 years, we ordained three new assistant pastors this ministry year, we've continued to focus our efforts on forming you for your personal ministry in the city, and have started to lay the groundwork for a brand new Redeemer site up in East Harlem. It's been quite the year!
But for many, change can be challenging. I spoke with a young woman who was very excited for our move but also shared how she had been coming to Hunter for church for as long as she could remember—ever since she was eight years old. It spoke profoundly to the formative power that a stable, consistent community has over time. But change, and the newness that God brings through it, is almost always a combination of both loss and possibility.
And still, God asks us in Isaiah 43:19 about the new thing he is doing: "now it springs forth, do you not perceive it?" With all that God is doing in our midst, it seems that he is beginning to take us from a thriving "Come and See" church and make us into a dynamic "Go and Tell" movement, where each of us takes the gospel into our corner of the city and live it out there. Have you sensed God doing a new thing in your life? Have you perceived his work springing forth in your neighborhood, work, or relationships? I can assure you he is there, present and active, working to bring spiritual, social, and cultural renewal right where you are. It's our job to start paying attention and then be happy enough in the gospel to join him in his work.
Warmly,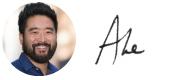 Rev. Abraham Cho
East Side Senior Pastor
---
Rev. Aaron Bjerke shares his story to our question,
"Have you experienced any personal barriers to sharing your faith?"
---

+ Invite friends and family to Easter Sunday! Special worship times at 8:30 a.m., 10 a.m., 11:30 a.m. and 5 p.m. in Temple Israel (112 E 75th). Limited childcare through age 4 available at 8:30 a.m., 10 a.m., 11:30 a.m. services.
+ Good Friday worship services on April 19 at 5:30 p.m. and 7 p.m. at All Souls (E 80th and Lexington). See full Holy Week schedule.
+Tonight: 7 Myths About Singleness tonight with Sam Allberry at West 83rd Ministry Center. Hosted by Redeemer West Side, open to all.
+ Questioning Christianity: Pray for and invite friends who do not identify as Christians to tomorrow's talk on justice. What can humans do in the face of all the injustice in the world?
+ Applications for Gotham Fellowship are due April 30. Still have questions? Attend a Social on April 14 at 7 p.m. with Faith & Work staff and Gotham alumni.
+ Pack Easter blessing bags with HFNY for Cru to distribute on Saturday, April 13 from 9 to 10:30 a.m. (other shifts available).
+ Pack and distribute lunches with HFNY & Graffiti Community Ministries in the East Village on Saturday, April 20 from 11 a.m. to 1:30 p.m. Groups only!
+ Serve children with HFNY at Chinese Christian Herald in Flushing through bible study, worship, and games on Saturdays from 10 a.m. to 1 p.m.