Redeemer Presbyterian Church – East Side Update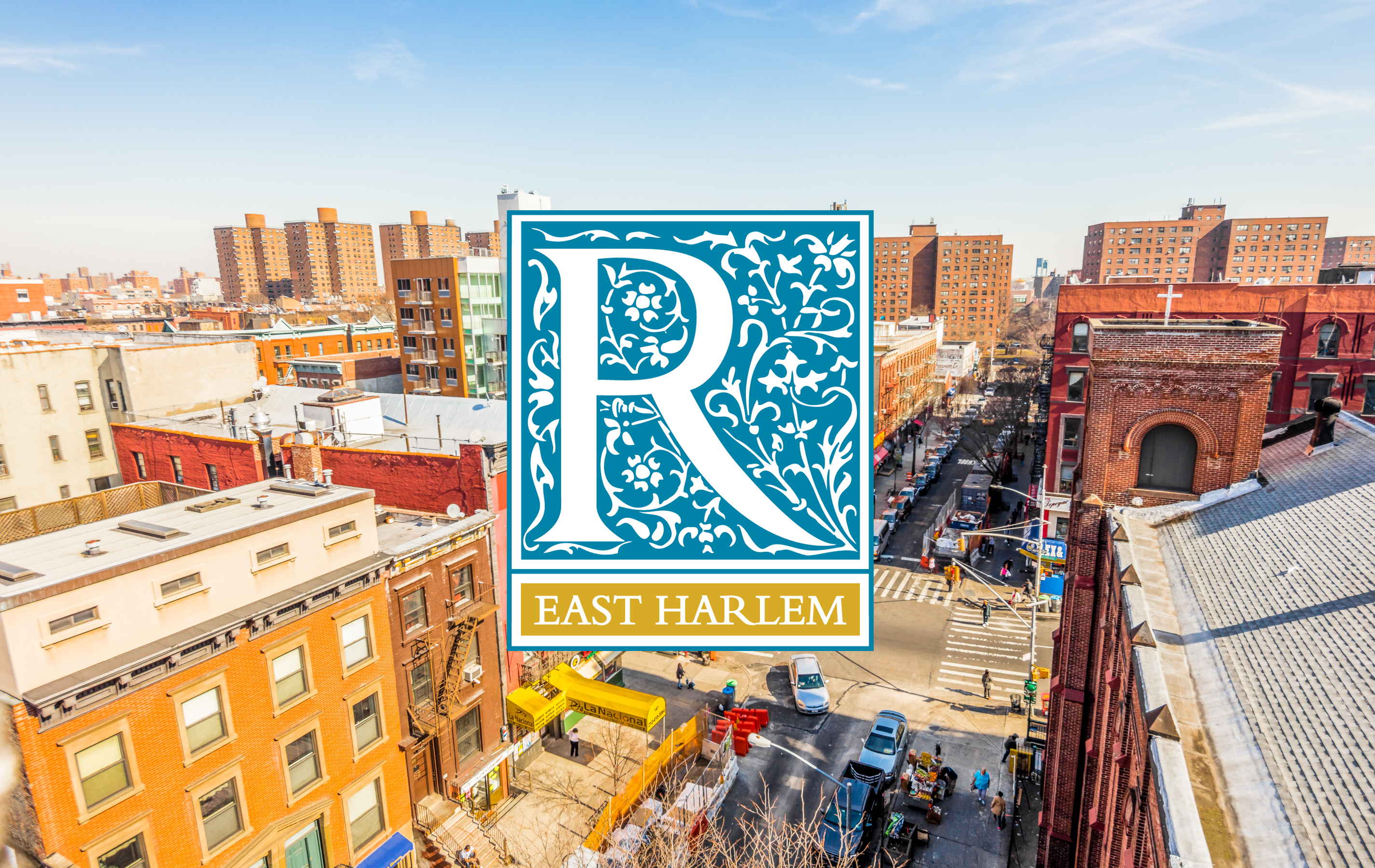 And I pray that you, being rooted and established in love, may have power, together with all the Lord's holy people, to grasp how wide and long and high and deep is the love of Christ...(Ephesians 3:17,18)
As Redeemer East Harlem (REH) prepares for a fall launch, we have been processing this passage from Ephesian 3 and our orientating vision "to know and show the love of Christ." As a church, we want people to grow in the love of Christ, as described by Paul in Ephesians 3, while also being a church that seeks to show the great love of Christ to others.
However, in this season of preparation for REH, the long list of tasks to accomplish can overwhelm our resolve to remember why we do what we do. Namely, we do what we do as a response to Christ's great love for us as revealed in the Gospel. So, the question most resonating with me, and I extend to you, is how deeply do you know the love of God in Christ right now? And to what extent is showing his love an overflow of knowing his love?
This balance is so vital to the Christian walk. On one end of the spectrum, some focus all their efforts on knowing God's love, which results in them being insular, detached, and is ultimately unloving. However, on the other end, some prioritize showing the love of Christ without constantly coming back to knowing the love of Christ, which results in burnout, self-righteousness, and is also ultimately unloving. But when we know the love of God as revealed in the Gospel, we are compelled to show that great love.
This is the driving force of the book of Ephesians and Ephesians 3:16-19 is the pivotal passage to show it. Essentially, Ephesians is basically chapters 1-3 telling us what God has done in giving every spiritual blessing, providing new life and reconciliation in Jesus, and engrafting the Gentiles to the people of God. Then, in chapters 4-6 Paul describes what you must now do through church life, in purity of mind and body, family life, and spiritual warfare. In other words, Paul tells the church first about the love of God in Christ before telling the church about what they are to do. They are to know the love of Christ, and as a result, show that love in how they live.
I wonder, do our lives reflect this way of thinking? Do we err by only seeking to experience the love of Christ, but never feel compelled to show that great love? Do we feel compelled to show the love of Christ by doing a lot for him, but never stop and drink from the deep well of the Gospel that we might more and more know that great love?
These are questions I keep considering for myself, will you consider them with me?
Warmly,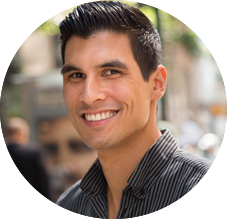 Justin Adour
Redeemer East Harlem Pastor
---
"With the help of Rise, Redeemer East Side is in the final stages of preparation for the launch of a new worship site, East Harlem. This community is already meeting regularly, plans to hold its first worship service in October this year. . . . I've already witnessed all of the different ways that it's clear God has been going before us. It's been a privilege to come alongside those who have served the neighborhood for many years, so that together we might bring the hope of the gospel to more people in our community. And we are praying for wisdom, that we might be faithful in using the opportunity that Rise has provided us to work for the peace and prosperity of this part of the city."
---

Building Community
+ Subscribe to Redeemer East Harlem's mailing list to learn more about the fall launch and how to get involved.
+ Help launch new Beta Groups this fall by praying for, leading, hosting or joining one.
+ Attend the last summer social in Central Park on September 8 at 1:30 p.m. Grab your lunch, a blanket and/or a friend and enter the park at E76th and look for the blue balloons.
+ Register for Vision Night, an evening of vision, prayer and praise with the entire East Side church family as we kick off the new ministry year.
+ Build Christian community for your toddler with ES Play & Learn that meet in the UES on Wednesday mornings beginning in September.
Callings to Relationships, work and Neighborhood
+ The Diaconate will offer a new divorce care group for women in any stage of divorce beginning September 26.
+ Beating Emotional Eating: counter false body beliefs with the gospel, discern the root of your cravings and create a plan for healthy eating on Saturday mornings starting September 14.
+ Boundaries in Relationships: develop healthy boundaries in any kind of relationship, by drawing on God's wisdom. Mondays starting September 9.
+ This fall, attend CFW's 7-week Faith & Work class to demystify the idea of calling and deepen your understanding of everyday work.
+ Hear Dr. Irwyn Ince speak at the RTS Fall Convocation on "Thriving as a Bi-Vocational Seminary Student."
+ Sort and organize donated clothing at Bowery Mission received throughout the week on Saturday, September 7 from 9:30 a.m. to 12:30 p.m.
+ To enable guests to learn about their rights, Attend legal ministry training with Open Hands on Saturday, September 14 from 1 to 4 p.m.
+ Serve soup and offer encouragement to homeless guests with NYC Relief, a bus mobile soup kitchen on Saturday, September 7 from 10 a.m. to 2 p.m.