Redeemer Presbyterian Church – East Side Update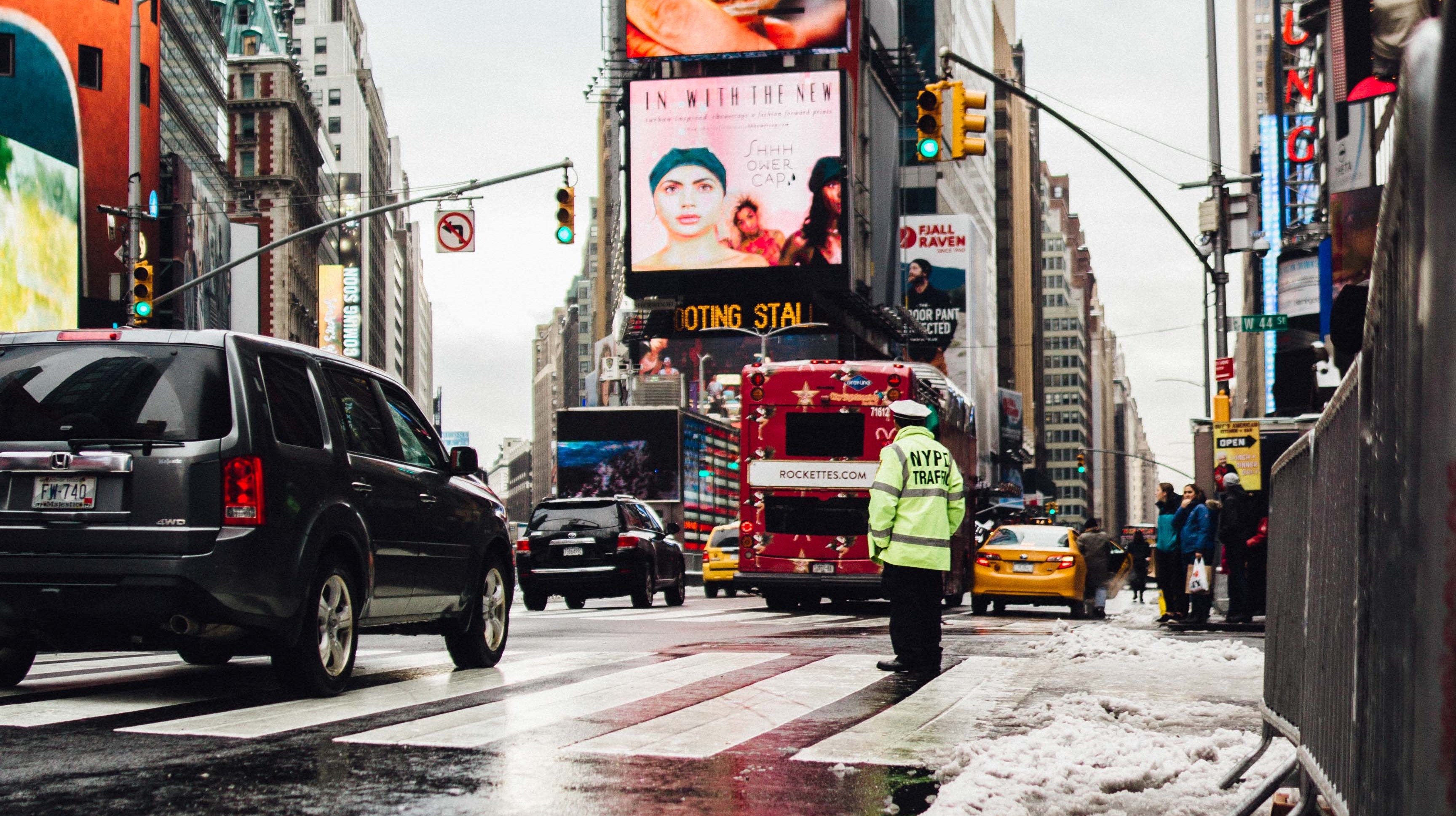 In the history of revivals, spiritual renewal is inextricably tied to social reform. From the end of the gladiatorial games to the abolition of the slave trade to the starting of hospitals, schools and orphanages, the kingdom moves forward through both proclamation and demonstration. In our "Stories of Movement," we turn our attention to the work of God in the Civil Rights Movement in remarkable year of 1964.
The great civil rights leader Andrew Young recounts an incredible moment from a march in Birmingham, AL on Easter Sunday 1964. Martin Luther King, Jr. had been just been jailed and a march was planned for the afternoon after Easter services. Young describes when they first came face to face with Bull Connor and local law enforcement:
Wyatt Walker and I were leading the march. I can't say we knew what to do. I know I didn't want to turn the march around … I asked the people to get down on their knees and offer a prayer … Suddenly Rev. Charles Billups … jumped up and hollered, "The Lord is with this movement! Off your knees! We're going on! … Stunned, Bull Connor yelled, "Stop 'em, stop e'm!" But none of the police moved a muscle … Even the police dogs that had been growling and straining at their leashes … were now perfectly calm … I saw one fireman, tears in his eyes, just let the hose drop at his feet. Our people marched right between the red fire trucks, singing, "I want Jesus to walk with me." … [Bull Connor's] policemen had refused to arrest us, his firemen had refused to hose us, and his dogs had refused to bite us. It was quite a moment to witness. I'll never forget one old woman … as she passed through, she shouted, "Great God Almighty done parted the Red Sea one mo' time!"
The more I learn about the African-American experience and the history of the Black church, the more convinced I become that churches of all backgrounds must learn from the powerful witness of our brothers and sisters. As we continue to seek the rise of a gospel movement in New York City, I pray that the Spirit would be forming us to be disciples who bear witness to the kingdom in both word and deed.
Warmly,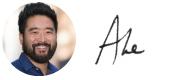 Rev. Abraham Cho
East Side Senior Pastor
---
"Public Faith is about authentic relationships and getting out of our own social and spiritual comfort zones. . . . trusting the Holy Spirit to do the evangelistic work through us in our relationships."
Many of our friends who don't identify as Christian have questions about the claims of Christianity. We are encouraging everyone to be more public with their faith and enter into conversations about these questions. From March 7 - April 18, 2019, Tim Keller will lead a series on Thursday evenings — Questioning Christianity — where we hope hundreds of our friends, who don't yet have a personal faith, will join us to process their doubts and questions about the gospel. To submit questions and to sign up to bring a friend, go to redeemer.com/QC.
---

+ Do you have doubts about the Christian faith? Questioning Christianity is for you! Register for this series with Tim Keller starting March 7.
+ Do you have friends who are skeptical about the claims of Christianity? Ask them about their questions or concerns, and invite them to Questioning Christianity.
+ Neighborhood Gathering are starting next week. Join us for a night out with friends and neighbors at a local establishment.
+ Offer up your first fruits through online recurring giving. It's a great practice to continually support the renewal of the city and keep the East Side ministries running.
+ Singleness, Sex & Boundaries: a gospel-centered, discussion-style seminar on Sunday February 24 at 6:30 p.m.
+ Take a deep dive into Galatians with Formation Classes. Four Sundays starting March 3 at 12 p.m.
+ The Diaconate will offer a new Divorce Care Group for women in any stage of divorce beginning March 7.
+ Pray for our neighbors experiencing homelessness and sign up to serve at a Don't Walk By outreach happening each Saturday this month.
+ Serve soup and offer encouragement to homeless neighbors in East Harlem at the Relief Bus with HFNY on Saturday, February 16 from 10 a.m. to 2 p.m.
+ Deliver meals to elderly on the UES with HFNY through Citymeals on Wheels on Saturday, February 16 from 9:45 a.m. to 12 p.m.
+ Tech-Wise Family with Andy Crouch: February 26 at W83rd Ministry Center. Hosted by Redeemer LSQ, open to all. RSVP required.
+ CFW invites Christian MBA students and graduates to attend Intervarsity's Believers in Business Conference on Capitalism and the Kingdom, February 22 and 23.