Redeemer Presbyterian Church – East Side Update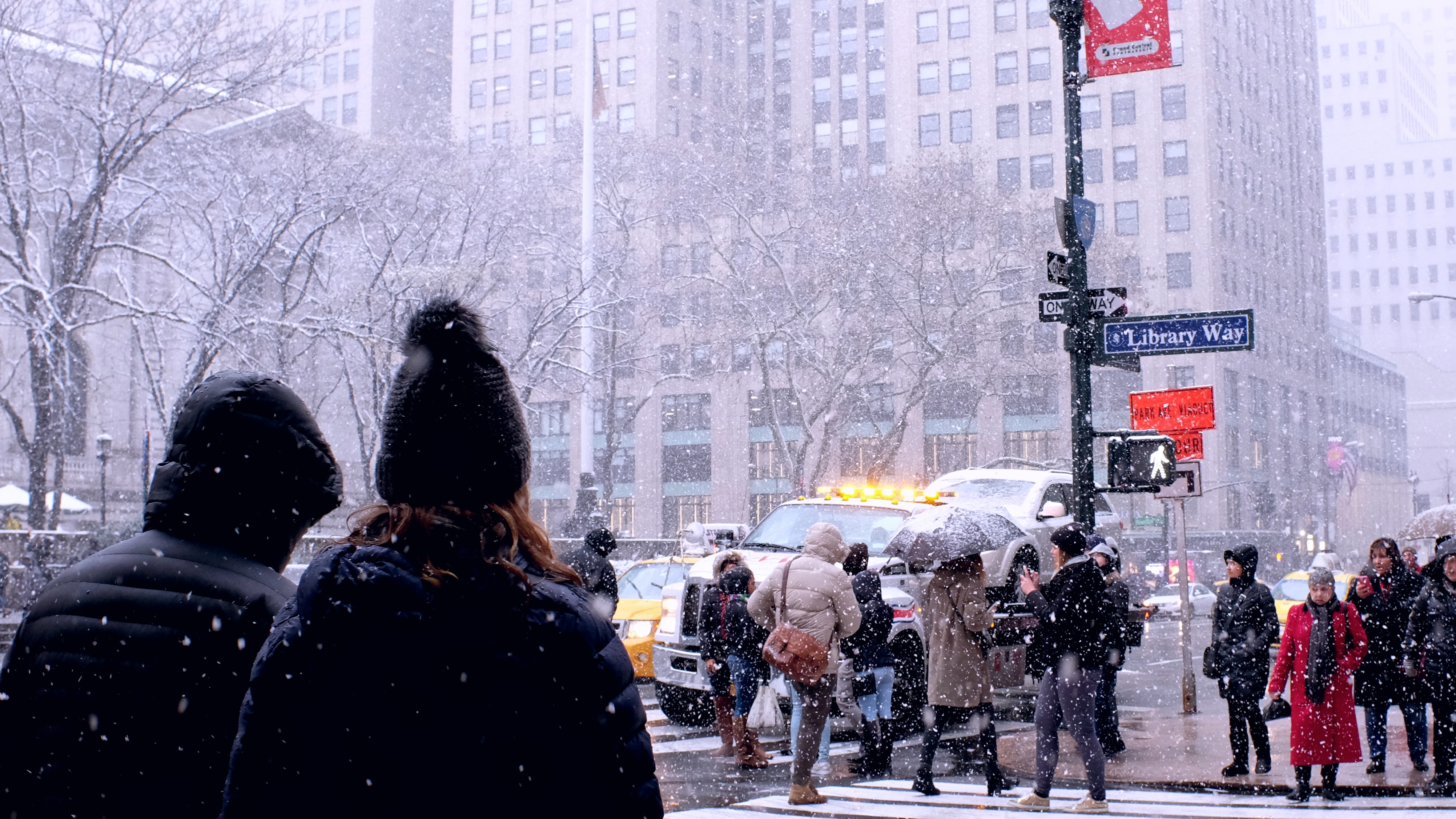 We have been using these East Side updates to feature historical vignettes of when the Spirit brought about an awakening in the church. These "Stories of Movement" remind us that, while our 10-year vision for New York City won't be realized without the work of the Spirit, he has so often worked through the ordinary yet bold obedience of everyday Christians.
Scott Sundquist, in his book, The Unexpected Christian Century, recounts a story that illustrates this in a dramatic way. In a chapter surveying major figures of the 20th century global church, Sundquist highlights the indigenous Chinese evangelist John Sung (Song Shangjie). Born into a Christian home in the Fujian Province, Sung came to the U.S. to pursue graduate studies. During his seminary training here in New York City, Sung's life was transformed:
In December 1926 [Sung] was deeply moved to repentance and tears by the preaching of a young female evangelist only fifteen years old, preaching in Harlem … Sung returned to his dorm room a changed man. During the next month and a half he sought God through reading, tears, and prayers. [In his diaries] he describes this as a period of weeping over his sins, pleading with God and seeing visions of Jesus Christ.
Incredibly, it was through the ordinary preaching of an unnamed fifteen year old that China's greatest indigenous evangelist experienced deep repentance and faith. I imagine that this young woman had no idea that day just how powerfully she had been used by God.
As we continue to focus in our Community Groups on how to share our faith, I pray that God will give the same fearlessness we see in this young evangelist. And, as you go through the routines of the everyday ways you seek to serve God in the city, know that your routine faithfulness can be used unexpectedly by God.
Warmly,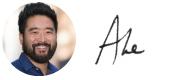 Rev. Abraham Cho
East Side Senior Pastor
---
Dr. Tim KellerPublic Faith Inspire Night
"In the end, if you have the joy of your salvation, which undermines pride, fear, indifference and pessimism, you will share your faith."
---

+ Attend Practices for Christian Formation this Sunday at noon in Room 117. A seminar for anyone new, seeking to get more connected or interested in becoming a member.
+ Apologetics: Conversations about Faith begins this Sunday. A 3-week series with various guest speakers to explore Jewish, Muslim, and secular worldviews.
+ Short Term Missions info session is this Sunday at noon in Room 507. Learn more about the East Side Missions trip to Chile and other 2019 trips.
+ What are some questions or concerns your friends have about Christianity? Ask them! And invite them to Questioning Christianity.
+ The Diaconate will offer a new Divorce Care Group for women in any stage of divorce beginning March 7.
+ If you, or someone you know, is seeking recovery from pornography and sexual addiction, consider Sexual Integrity For Men. Thursdays, starting February 21.
+ Join HFNY affiliate Restore NYC for a workshop The Gospel, Sexual Violence, and #MeToo on Tuesday, February 12 from 6:30 to 8:30 p.m. at the Redeemer Offices.
+ Attend an orientation with HFNY to learn about the MAPC-SJ shelter and ways to serve. Sunday, February 10 from 1 to 2:30 p.m.
+ Mentor participants of The Bowery Mission Jobs for Life program with HFNY on Wednesdays from 6 to 8 p.m. starting February 6.