Redeemer Presbyterian Church – East Side Update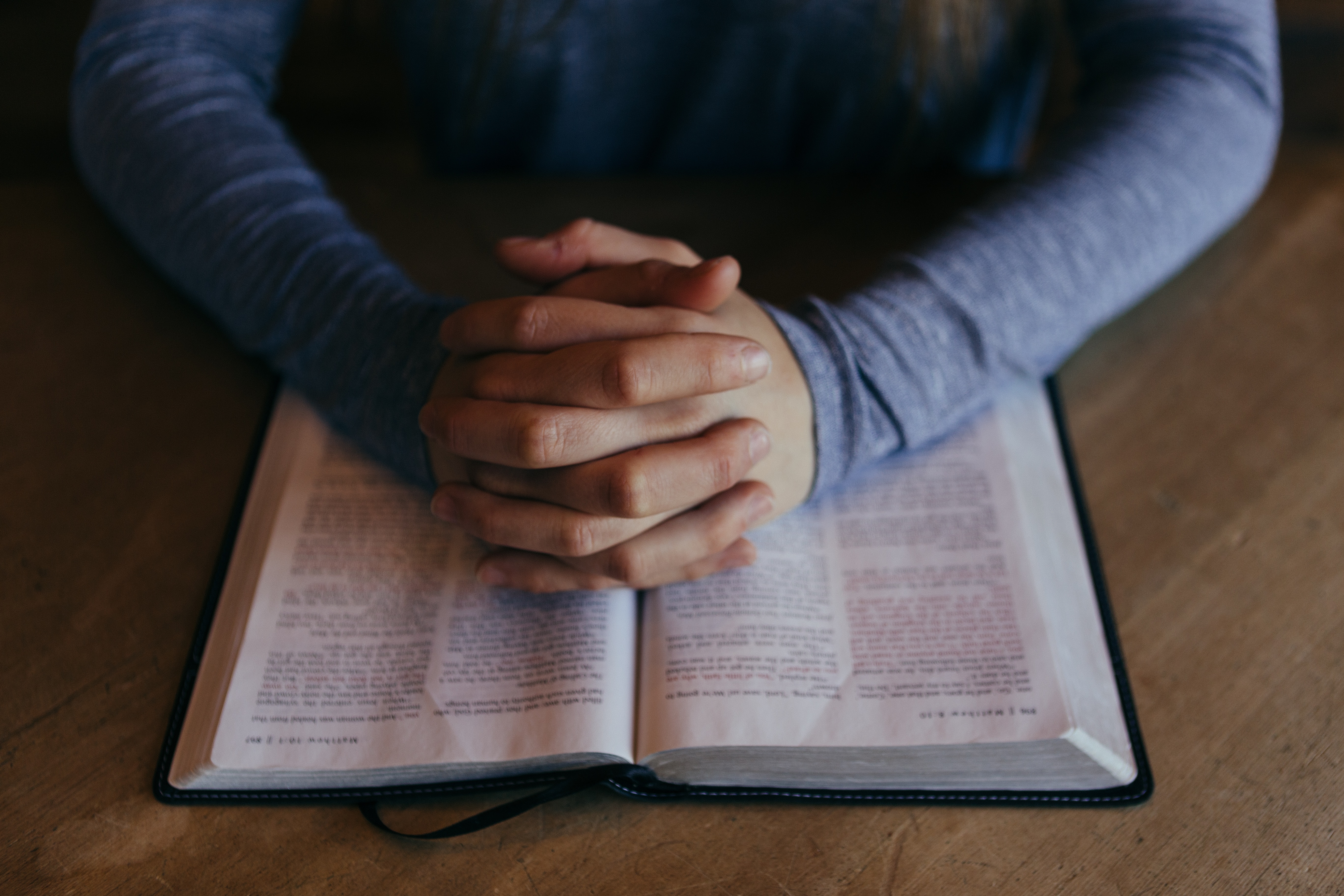 Some years ago, I remember sitting in a biblical theology class during seminary taught by one of my favorite professors. I was blown away by his encyclopedic knowledge, his evangelistic and missional fervor, and the way he worshipped as he lectured, often breaking into song right after explaining a complex theological concept.
But what impacted me most was his devotion to prayer. He wrote this about prayer:
One of the foundational steps in knowing God, and one of the basic demonstrations that we do know God, is prayer—spiritual, persistent, biblically minded prayer. Writing a century and a half ago, Robert Murray M'Cheyne declared, "What a man is alone on his knees before God, that he is, and no more." But we have ignored this truism. We have learned to organize, build institutions, publish books, insert ourselves into the media, develop evangelistic strategies, and administer discipleship programs, but we have forgotten how to pray.
Have we forgotten how to pray?
We live in an age that applauds the ability to get stuff done. We read books and listen to podcasts on how to be more productive. (I'm guilty as charged.) We set lofty goals for ourselves and have timelines for mapping out all our future achievements. There's nothing wrong with wanting to be productive, of course. In fact, God put us on this earth to "work it and keep it" (Genesis 2:15).
But in all our frenzied activity, have we forgotten that we can accomplish far more on our knees than at our desks or on our phones?
As we, Redeemer East Side, move towards becoming a "go and show" movement of the Kingdom of God, let's remember that as we go and show, it's critical that we also stay and pray. God delights in answering the bold prayers of his eager children, and he's demonstrated that throughout history.
The origins of the modern missionary movement are often traced to a small prayer meeting in rural Massachusetts consisting of five people called the Haystack Prayer Meeting.
One of the largest revivals in New York City started off as a prayer meeting on Fulton Street with six people showing up thirty minutes late.
My father became a Christian later in life after my mother, brother, and I prayed for him almost every night before we went to bed.
Do you believe in the power of prayer? Jesus says that he will do whatever we ask in his name. Will you join us in praying for our relationships, our work, and our neighborhoods, in his name?
Warmly,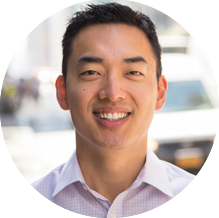 Mark Ro
Director of Spiritual Formation
---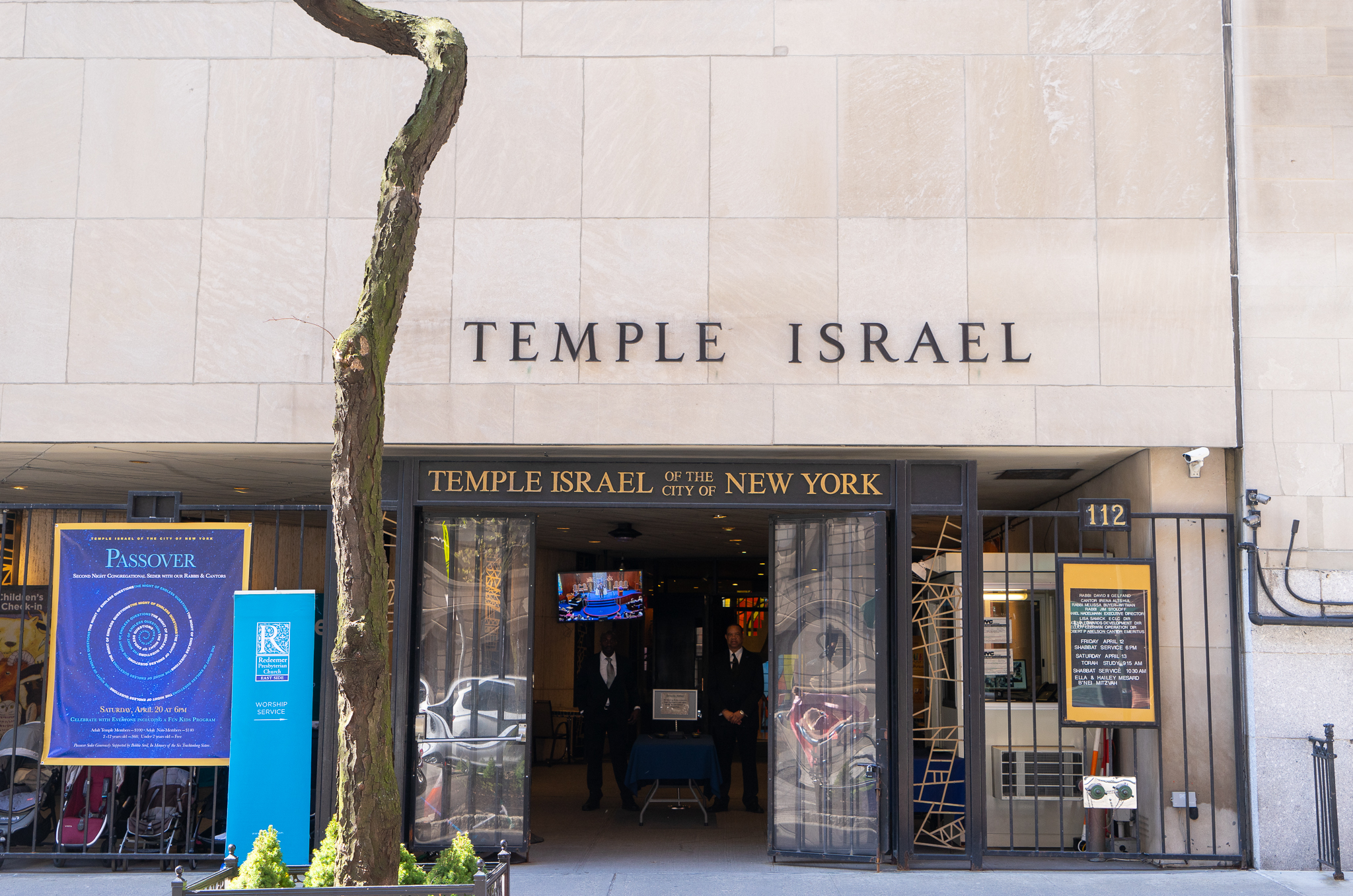 Redeemer Corporation MeetingSunday, August 4, 2019 at 1 p.m. in Temple Israel sanctuary
Church members, please RSVP and make every effort to attend.
If you were in a recent Redeemer worship service on Sunday July 21 or 28, you heard some great news. As part of our Rise 10-year vision, Redeemer East Side has been searching for a property on the Upper East Side for a couple of years for the purpose of building a ministry facility. The exciting update we shared was that Redeemer East Side has identified a property to purchase and begin the development process!
In order to be in a position to sign a purchase contract before the end of August, the Redeemer Presbyterian Church Board of Trustees has called a meeting of the members of the Redeemer Presbyterian Church Corporation on Sunday, August 4 at 1 p.m. in the Temple Israel sanctuary at 112 East 75th Street. The only agenda item is to vote to authorize the Board of Trustees to purchase an East Side property. No other business will be conducted and proxy voting is not permitted. Due to the timing of the meeting, childcare will not be provided. Church members, please make every effort to attend so that we may have a quorum. Please RSVP here.
---

Practices
+ Cultivate a regular habit of Bible reading and prayer this summer using the Redeemer devotional.
+ Use the Practices Worksheet to examine your current rhythms and create new daily habits to grow deeper in your spiritual practices.
+ Going away this summer? Online recurring gift is an easy tool to help you give as generously as you intend to and prevent travels from disrupting your giving plans.
Community
+ Church members, please attend the Corporation Meeting this Sunday, August 4 at 1 p.m. in the Temple Israel sanctuary.
+ New to Redeemer? Attend the intro seminars on August 18 after the 11:30 a.m. service. It's also part of the membership process.
+ Join us on Sunday, August 11 at 1:30 p.m. for a summer social in Central Park. Grab your lunch, a blanket and/or a friend and enter the park at E76th and look for the blue balloons.
+ Come play kickball with East Side Youth Ministry, fellowship with others over a picnic, and turn familiar faces into friendships! Every Sunday from July 14 to August 25.
+ Park Play Dates are happening every Tuesday morning this summer. Pack a lunch and fellowship with other East Side women and kids at a local park.
Callings
+ Are you a newlywed? Register for Marriage Lab for guidance, mentoring, and community as you start your new life together as a couple.
+ Attend legal ministry training with Open Hands on Saturday, September 14 from 1 to 4 p.m. to enable guests to learn about their rights.
+ Sort clothing at Bowery Mission: Process donations received and organize the clothing room on Saturday, August 3 from 9:30 a.m. to 12:30 p.m.
+ Sign up for the new Redeemer Counseling Update, a monthly newsletter featuring latest news and gospel-centered counseling approaches.
+ Healing for Wives Hurt by Infidelity: a 10-week group to process the heartbreak of spousal infidelity whether from affairs, sex addiction or pornography.
+ Sexual Integrity for Men: Join this 12-week recovery and accountability group to grow in sexual integrity and have freedom in Christ.