Redeemer Presbyterian Church – East Side Update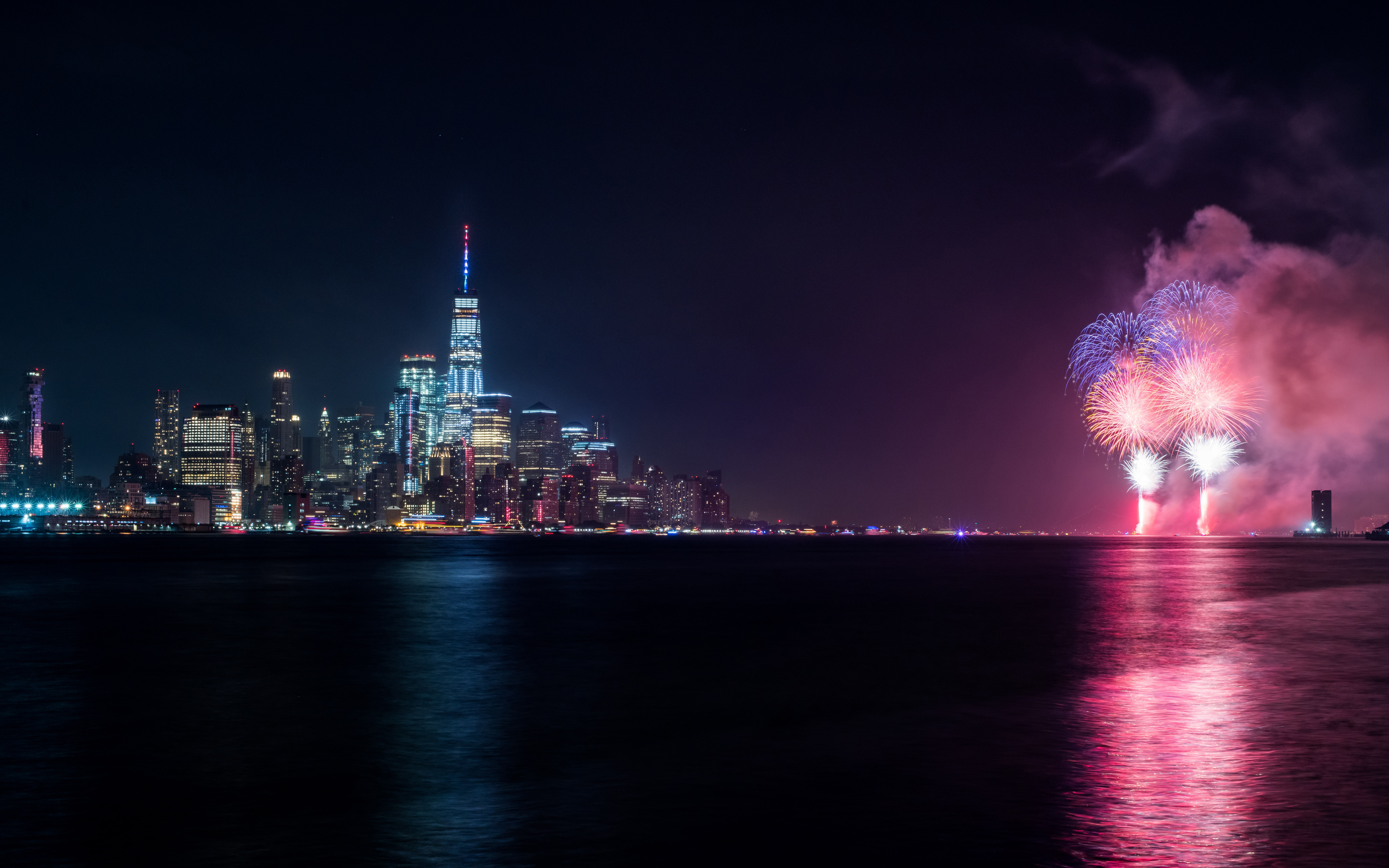 All movements of the gospel begin with a vision, which are then fueled by hope.
A friend who attends our church is living life in just that way. She is intentionally engaging a subset of people at her work, who know her first as someone who does excellent work. After gaining professional credibility, she began asking intentional questions one-on-one with her colleagues about life. These personal moments transformed into a monthly discussion group in which those same colleagues now gather together outside of work to talk about life and their personal dreams. Through these discussions, she is able to lovingly engage her co-workers with the gospel regarding their assumptions about life.
Again, this discussion group began with a small step, which was rooted in a vision to see her colleagues meet Jesus. A step fueled by hope. The Bible says, "hope that is seen is no hope at all. Who hopes for what they already have? But if we hope for what we do not yet have, we wait for it patiently" (Rom. 8:24-25).
This passage gives us some insight into a necessary part of gospel movement: patience. When God gives you a vision to engage others, it often requires patience. Therein lies the difficulty. The reason why patience is so difficult is it requires stillness. Who wants to be still and wait?
It is in that waiting and stillness, however, that we find the beginning of gospel movement. Why? In those moments of stillness, the Christian has an opportunity to double down in prayer. In prayer we're confronted by our idols of control, money, power, and so much more. So it is in those still moments of prayer that we allow our hearts to be confronted by Jesus through confession and repentance. This is gospel movement in our own hearts, and through that we have a deeper connection to him.
Think of it this way: If gospel movement is inviting others to meet Jesus, then the only way the gospel will move out into this city with any kind of credibility is if Christians themselves are also meeting Jesus—on a daily basis. If you want something to be true on the outside and around you, then it must first be true on your inside. It is in that consistent and daily connection to him, in which we learn to hope through our waiting, that we find credibility and authenticity when we invite others to meet Jesus.
Friends, are you praying? Are you praying for thousands in this city to meet Jesus for the first time? Are you praying for the three or four people around you to meet him? Then don't forget to pray for yourself and bump into Jesus daily. In doing so, you will be filled with hope as you invite others to meet him for the very first time.
Warmly,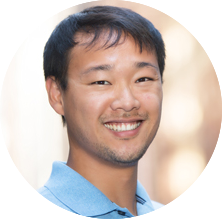 Rev. Aaron Bjerke
East Side Assistant Pastor
---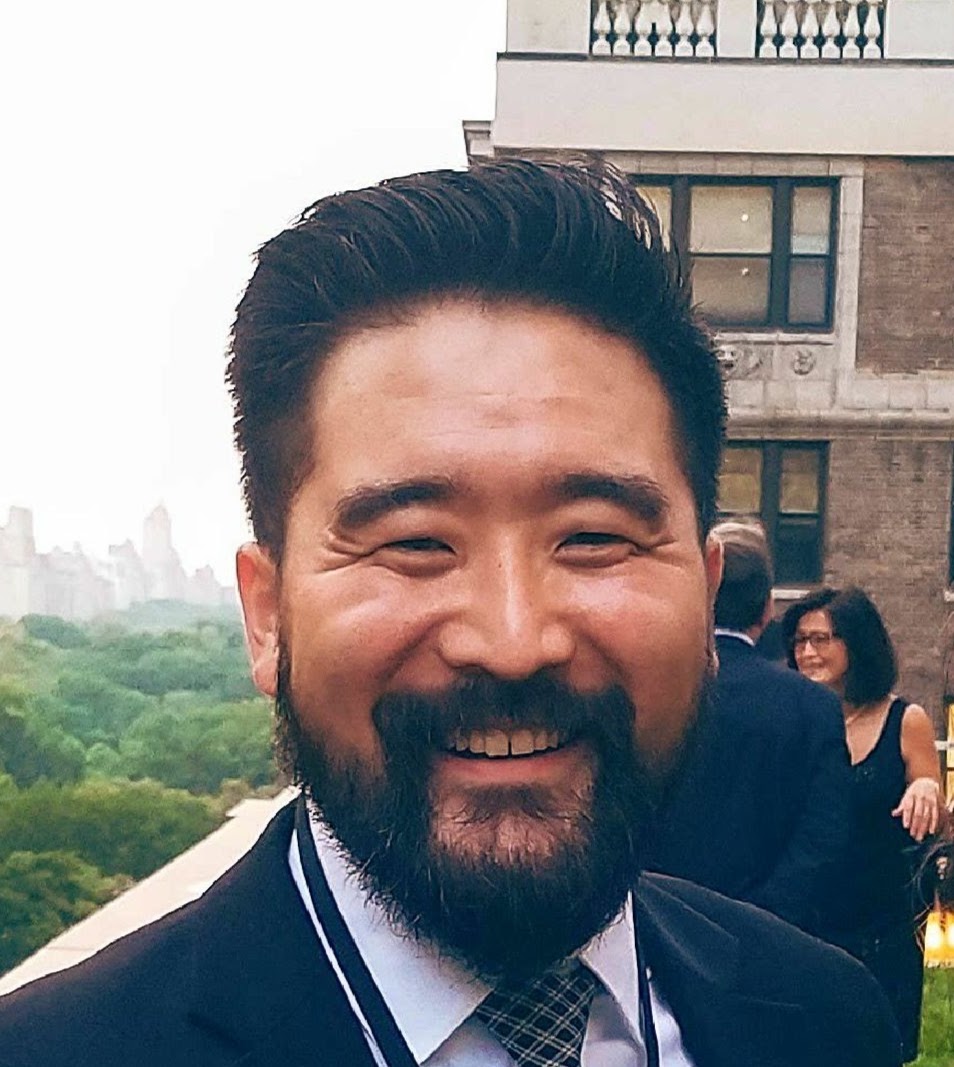 Abe Cho
Senior Pastor, Redeemer East Side
"It's been tough to wrestle with this stuff but let me tell you: nothing really helps you to see just how much your sense of worth and identity is in Jesus and not in ministry success and not in the applause of the crowd."
Hear the story of how Senior Pastor Abe Cho almost said "no" to taking the leadership of Redeemer Church East Side, which wasn't even his first "no" to Redeemer! This one-hour episode covers diverse themes ranging from cultural assimilation to severe ministry burnout. There's lots of fun facts sprinkled in there, too — for example, how he became a Minnesota Vikings fan or how he met his wife, Jordyn. Through it all we are able to see God's hand guiding him along his journey to follow God. You can listen to the conversation using the player below or click here to download.
This podcast originally aired on May 15, 2019 on The Pursuit with Richard Lee.
---

Opportunities to Pray
+ Pray for the children in Vacation Bible School next week, that they would experience Jesus and the gospel in new ways that draw them closer to him, even for the first time!
+ The Prayer Team has a monthly prayer meeting on the last Sunday of each month. Join us July 28 from 9:45 to 10:15 a.m. in the balcony to intercede for our church and city.
+ If you are in need of physical healing prayer, our elders are available on July 14 (Communion Sunday) at 10:45 a.m. immediately after the first morning service to meet and pray for you.
Opportunities to Play
+ Save the Date for three summer socials in Central Park. Bring a blanket, pack your lunch and join a church-wide picnic on Sundays, July 21, August 11 and September 8.
+ Come play kickball with East Side Youth Ministry, fellowship with others over a picnic, and turn familiar faces into friendships! Every Sunday from July 14 to August 25.
+ East Side Play & Learn is a miniature Community Group for preschoolers that meets Wednesday mornings. Email us to learn more and RSVP to the info meeting on July 24 at 8 p.m.
+ Park Play Dates are happening every Tuesday morning this summer! Pack a lunch and fellowship with other East Side women and kids at a local park.
Opportunities to Serve
+ Vacation Bible School is seeking to fill a few more volunteer spots, from set-up to tear-down and all activities in between—sensory stations, crafts, Bible storytelling and gym recreation!
+ Worship with nursing home residents at UESRNC with HFNY on Sundays from 2 to 4 p.m.
+ Assist with temporary relief stations at Dream Center NYC with HFNY to provide daily essentials to low-income housing community members in East Harlem on Wednesday, June 26 from 5 to 7 p.m.
+ Come alongside people facing unexpected pregnancies through support and encouragement at Avail NYC on Tuesdays and Thursdays from 5 to 7 or 6 to 8 p.m. Spanish speakers also needed.