Redeemer Presbyterian Church – East Side Update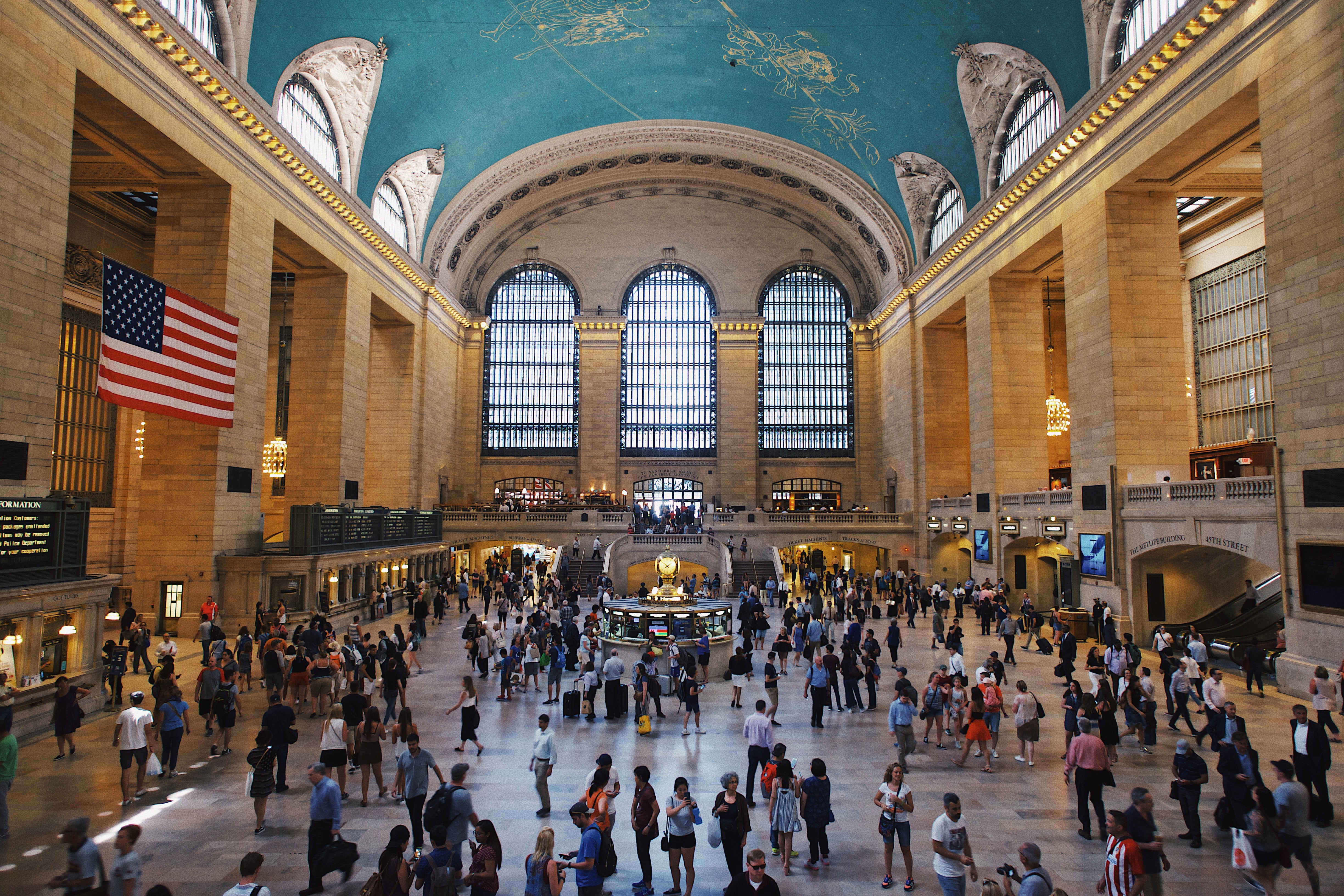 A few friends of mine have encountered joys lately that are also requiring choices and changes. Through them, I sense I am witnessing what it's like to embrace the call to give God everything, for in our modern world, we will have to say 'no' to other things to say 'yes' to God and his mission. Author Os Guiness writes, "Calling is the truth that God calls us to himself so decisively that everything we are, everything we do, and everything we have is invested with a special devotion, dynamism, and direction lived out as a response to his summons and service." That's an exciting way to live, yet it is lived out in small, intentional ways every day.
One particular friend was excited about the start of a new role at work. But almost right away, the challenges and choices began–a demanding boss, competitive culture and back-biting conversations all drained the joy of work within a few weeks. Where was God in the midst of this dryness? And how can he allow the situation to trigger hope and love, on top of his daily work? He needed to heed God's call to nurture character at work. So instead of just putting in the hours needed and just doing the work, my friend is seeking to remember that Jesus is present with him and can shine out courage in the face of demands, humility in the midst of competition, and kindness in the face of gossip. He's experimenting with work as the very avenue through which Jesus becomes good news for all—through words of hope and actions of excellence. That's what he is there for.
The gospel connects to every area of our lives—our work, our homes, our relationships. Join me in arranging our daily practices to be ones that lead us to receive and live with power and love from God.
"I have been crucified with Christ and I no longer live, but Christ lives in me. The life I now live in the body, I live by faith in the Son of God who loved me and gave himself for me." (Galatians 2:20)
Warmly,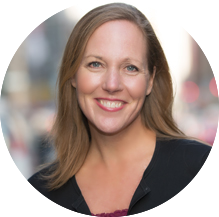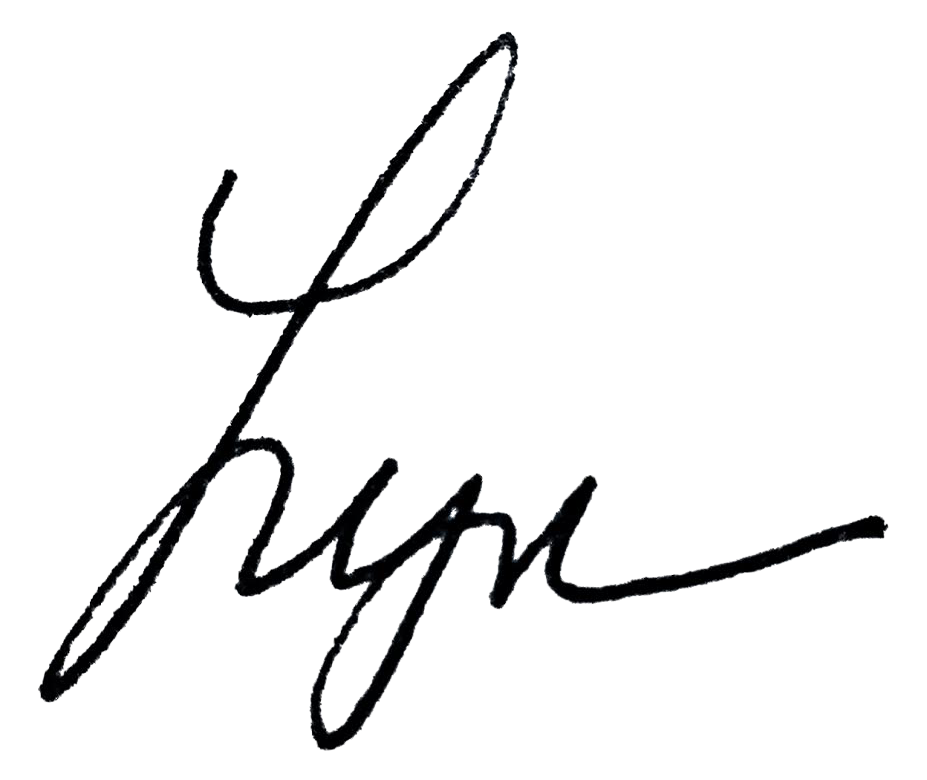 Lyn Cook
Senior Community Group Director
---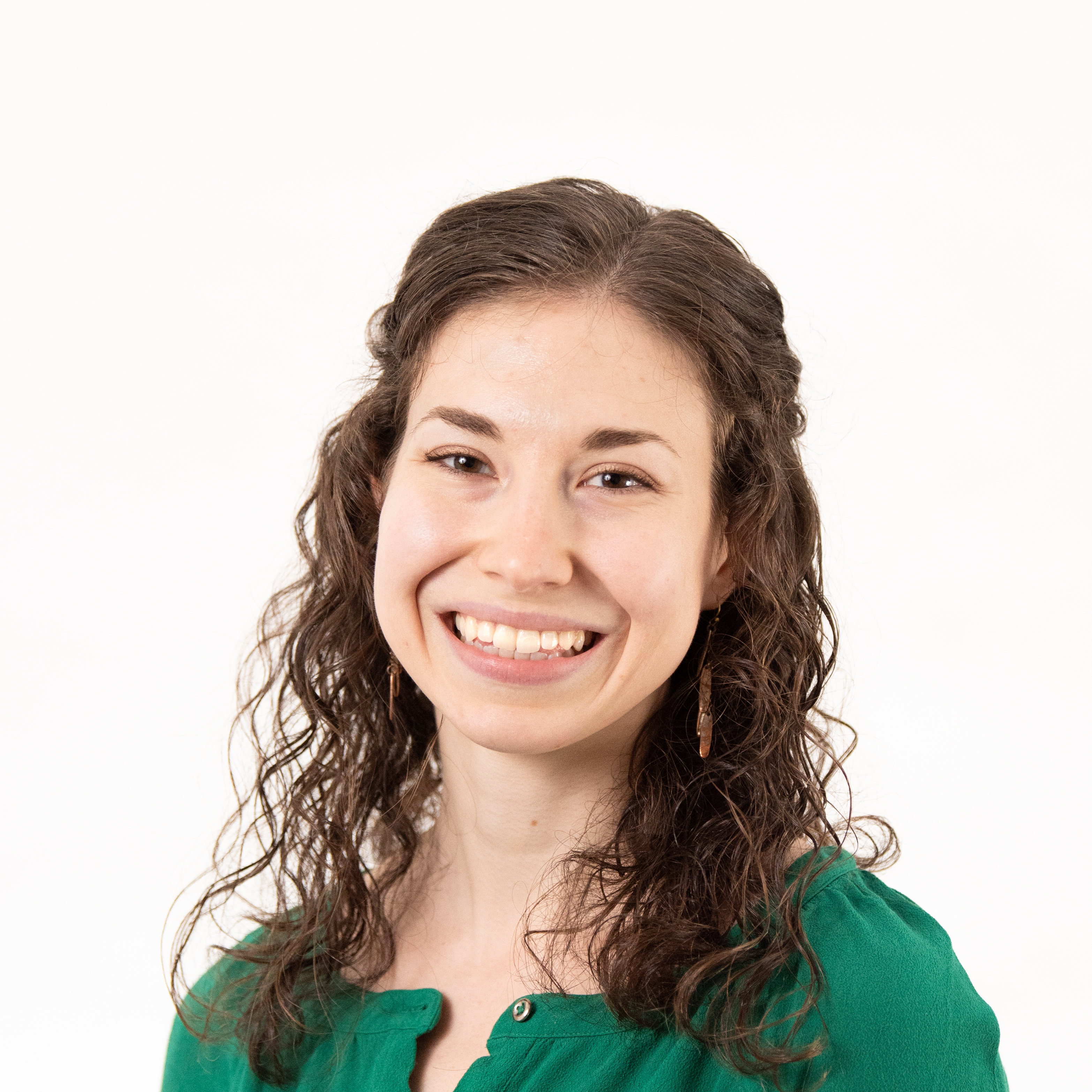 Maria Laino
East Side Congregant and Deaconess
"I realized my fear had been limiting me. God had given me so much, and instead of being joyful and resting in the assurance of his faithfulness, I was always worried about the future."
I grew up in a middle-class family. My dad started his own business when I was young, and while we always made ends meet, there were seasons when business was slow, and my family had to be careful with money as a result. I was used to sharing with my siblings, not having the "latest and greatest" toys, and wearing hand-me-down clothes to save money.
Growing up in this environment conditioned me to be cautious with money and treasure the possessions I had. It isn't necessarily bad to be more cautious and save money rather than spending it all, but in my heart, there was a fear motivating my view of money—fear that what little I had would disappear, and fear of the unknown. Since I couldn't control the future, I wanted to at least feel safety knowing I had the funds saved to handle whatever may come.
After graduating from college, I got a job here in New York, and although I was climbing the ladder in my career and moving up the pay scale, my feelings toward money didn't change. My income was increasing, but I still worried about financial security as if I were an undergrad with a part-time job. I tithed inconsistently at church, doing it only when I felt comfortable I had enough cash on hand, and when friends reached out for donations for mission trips or fundraisers, I didn't donate because I felt I had nothing to spare. The fear that I might not have enough was still controlling me, even though God had blessed me with job security, an affordable place to live, and by this time in my career, a healthy salary with benefits and even regular quarterly bonuses on top of that. God had brought me so far since my childhood and college years when I was scraping to make ends meet, but fear of the future and need for monetary security was keeping me from realizing it.
A few years ago, I read a short devotional booklet on generosity. It helped me reflect on my current situation and past with money and recognize how much God had given me—the education, skills, circumstances, favor with my bosses to get a job and do well, and the ability to find affordable housing here in the city over the years. I realized that I couldn't have done all of this on my own, and that it wasn't just chance or favorable circumstances, but that God had brought me to where I was today and blessed me with whatever wealth I had for a purpose. Everything I had was given by God, and therefore giving even a portion of that back was not only right, but much easier to do when I realized it wasn't from me in the first place.
I realized my fear had been limiting me. God had given me so much, and instead of being joyful and resting in the assurance of his faithfulness, I was always worried about the future. Most of all, I learned peace comes when I see what God has given me, not only in job security or wealth, but through his son, Jesus. Even though there will be difficult times in the future, I can trust knowing that God is with me—the God who gave so generously that he didn't even hold back his only son.
The devotional described how being generous is fun, freeing and an adventure, like a roller coaster where there are ups and downs, exciting twists, but God will never let you fall off the tracks. I wanted to get on the roller coaster—I didn't want to miss the ride because I was afraid. For the first time I created a budget and made a giving plan that I could hold myself accountable to.
I started cautiously, but as I began to give more, I experienced God's faithfulness in new ways. Contrary to what I'd expected, the more I gave away, the less fearful I was about the future. Instead, my heart was free to see how God was blessing me, and how I could bless others in return. I began to see how God could use my small acts of generosity along with many other people's to do great things for his kingdom.
It definitely is a roller coaster though and not a smooth ride—there are dark tunnels, sudden drops and unforeseen twists that make it hard for me to release my grip on wanting to control my financials, but God keeps me on the track, carries me through and reassures me he's in control. While generosity and the false hope of financial security continue to challenge me, God's faithfulness never ceases to give me courage, freedom and joy for the future, and through giving, the opportunity to share the blessings I've received with others.
Maria's testimony was originally shared at a worship service in June, 2019.
---

Ways to support Vacation Bible School
+ PRAY for East Side kids and their friends who will explore how God is good no matter the circumstance.
+ SERVE on one or few mornings, or throughout the week of July 8 to 12. You can choose from many different options to fit your skills and schedules.
+ TAKE THE STAGE as a musician and help the kids make a joyful noise to the Lord. Email Lindsey if interested.
Don't forget
+ This Sunday, June 23 is the last Intro to Redeemer of the ministry year. Learn the core values of our church and get connected to our community.
+ Bring a blanket and lunch to the family picnic in Central Park (playground at 76th Street) this Sunday from 11:15 a.m. to 2:30 p.m.
+ Dating, Love and Marriage: How to make mistakes happening June 23 after 5 p.m. service. Join us for an informal, gospel-centered discussion.
Serve with Hope For New York
+ Worship with nursing home residents at UESRNC on Sundays from 2:00 to 4:00 p.m.
+ Provide daily essentials to low-income housing community members in East Harlem on Wednesday, June 19 from 5 to 7 p.m.
+ Support unexpected pregnancies through Avail NYC on Tuesdays and Thursdays from 5 to 7 or 6 to 8 p.m.