Redeemer Presbyterian Church – East Side Update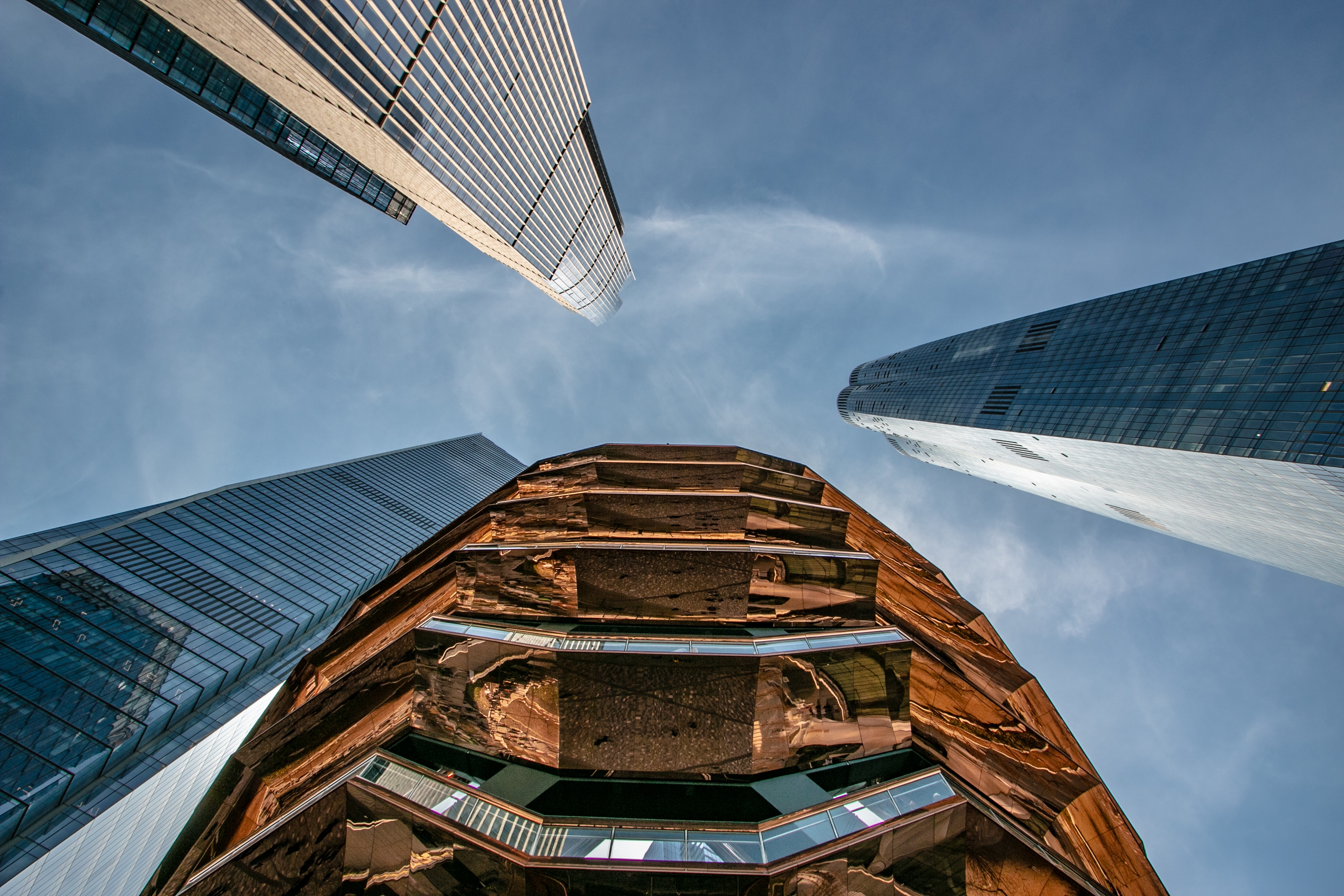 Many years ago a friend and I posed a provocative question to each other. It was while we were in graduate school (you know, when you think you know everything—or at least pretend to!) and, as was our wont, we pontificated about things of which we knew scarcely little.
The question we asked each other was this: How much of the ministry of our church would continue on as is, even if God somehow withdrew the Holy Spirit?
I don't really recall how we answered it. But I do know how God answered it—Pentecost. Just as Jesus had promised his disciples, God sent the Holy Spirit and he will never withdraw him from his people or his Church. The Spirit will always be present with us, indwelling every follower of Jesus. Our lives as believers and the ministry of every church are inextricably tied to the gift and presence of the Holy Spirit. Acts 2 describes the events of the day of Pentecost, which Christians across the world will celebrate this Sunday.
But does Pentecost matter for us today at Redeemer East Side? Absolutely! As one author has put it:
This was a momentous, watershed event. For the first time in history, God began to do what he had promised through (the prophet) Joel, empowering all different sorts of people for ministry. Whereas in the era of the Old Testament, the Spirit was poured out almost exclusively on prophets, priests, and kings, in the age of the New Testament, the Spirit would be given to "all people." All would be empowered to minister regardless of their gender, age, or social position.
If you've been around Redeemer East Side in the last year or so, you've likely heard our aspiration to transition from a "come-and-see church to a go-and-show movement." So what will it take for us to become that kind of movement for the good of the East Side and beyond? Just like the Apostles and the early followers of Jesus on that day of Pentecost in Jerusalem, we need the Holy Spirit to enliven our hearts and empower our actions because we're deeply and powerfully convinced of the truth that "God has raised this Jesus to life . . . and exalted (him) to the right hand of God." (Acts 2: 32-33)
That will be my prayer for us this Pentecost Sunday.
Warmly,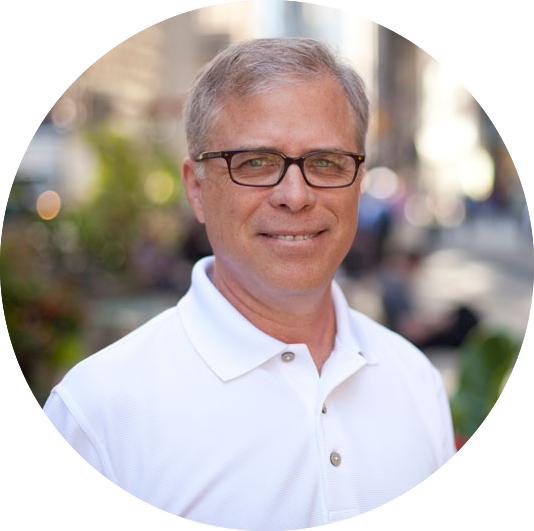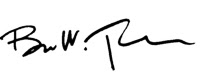 Bruce Terrell
East Side Executive Director
---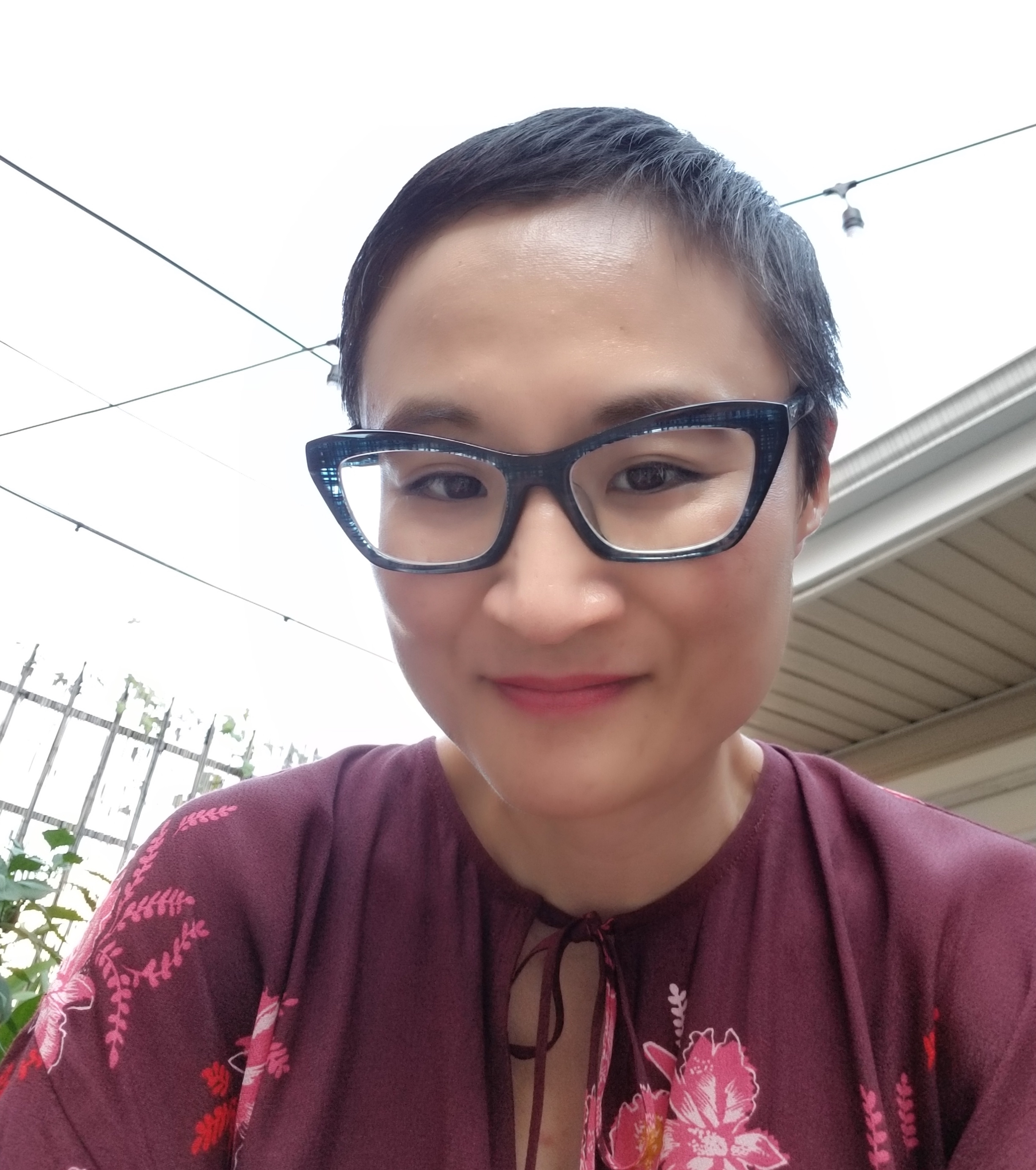 Susie ParkEast Side congregant
It is such a natural thing to be angry and ask "Why God? Why me?". . . We live in a world where awful, hard things happen to everyone. But here's what I know to be true—I know God loves me more than I could ever know.
I grew up as a determined, over achieving Korean American whose main goal in life was to find academic and extracurricular success. I didn't need a tiger mom because I was already a tiger myself. I had been bullied growing up and that only fueled my determination to prove myself and to find ways to feel significant. So I decided that getting into the college of my dreams would be the best way to fill that void. But my plan was foiled when I did not get into that college and had to settle for my last choice. You can imagine how devastated I was. This disappointment was my first significant heartbreak, but it would not be my last.
I quickly learned that I was not the smartest person at a school of 50,000. I struggled to find my way and began to experience disappointment after disappointment. One evening I was studying with a friend when we began a conversation about heaven. I wanted to know how I could be certain I would be in heaven when I died. My friend didn't have all the answers to satisfy me. But she said that if you were a Christian you would go to heaven. We went back and forth about what that meant and while I didn't have answers, my interest was piqued. Later, my friend gave me some information about Christianity and as I began to read it, some pieces came together.
I understood that God loved me and wanted to know me personally, but I was focused on my own pursuits rather than God. All the disappointment was coming from my separation from God, but unlike other areas where I would just try harder to be the best and get what I wanted, I could not in my own efforts reach God. Yet, God knew that the only way to bridge this separation was for him to provide a way. He sent Jesus to die for my sin—or my need to make my own way—and be the bridge connecting me to God. It seemed too easy so I kept reading, but in the end I had nothing to lose and everything to gain, so I put my faith in Jesus. I felt good and confident that I would be in heaven when I died.
When I accepted Jesus into my life to secure a spot in heaven, I did not realize that the relationship I started with God would also be the anchor that would sustain me as I lived out my life. I've switched careers, been laid off, moved back and forth between Texas and California, went back to school, moved to New York, changed careers again, lived paycheck to paycheck. And just as I was finally seeing some wonderful things happening with my career, I started experiencing some weird health issues. Eighteen months ago I was diagnosed with Stage 3 clear cell ovarian cancer with a tumor a size of a football. The tumor and other signs of the cancer were successfully removed, but after four months of post-surgery chemo, seven new tumors had formed in my abdomen.
It is such a natural thing to be angry and ask "Why God? Why me?" and I have asked that for lesser trials, but my question when I found out I had cancer was "Why not me?" Why should I be surprised that this has happened to me? We live in a world where awful, hard things happen to everyone. But here's what I know to be true—I know God loves me more than I could ever know. I know that he cares more about who I am becoming than what I should be doing. I know that God is ever present and in the thick of my pain and suffering even when I feel despair. I know that he is good even though my cancer is insidious and evil. I know that only he knows what the cancer is doing in my body and how it can be healed, if it will be healed, even if the doctors do not. And I know that if I were to die tomorrow, I would be with him forever.
Susie's testimony was originally shared at a worship service in April, 2019.
---

+ Last chance to take spiritual health survey: It may not be as entertaining as playing Candy Crush but will be worthwhile and will serve the church as a whole! Please take 10 minutes to participate before the end of Friday.
+ Serve our families and community through Vacation Bible School from July 8 to 12. We especially need more Crew leaders to lead the kids safely from activity to activity.
+ Become a member this summer: Attend Intro to Spiritual Formation on June 16 to start the membership process and meet other congregants and staff.
+ Attend a training for The Open Door's summer program with HFNY on June 10 from 6:30 to 8:30 p.m. to teach class and empower immigrant families.
+ Serve men in The Bowery Mission's recovery program with HFNY through friendship and neighborhood engagement on weekend walks from 2 to 4 p.m.
+ Serve a meal to low-income and homeless neighbors in Alphabet City with HFNY through Graffiti Ministries on Wednesdays from 5:30 to 7:30 p.m.