Redeemer Presbyterian Church – East Side Update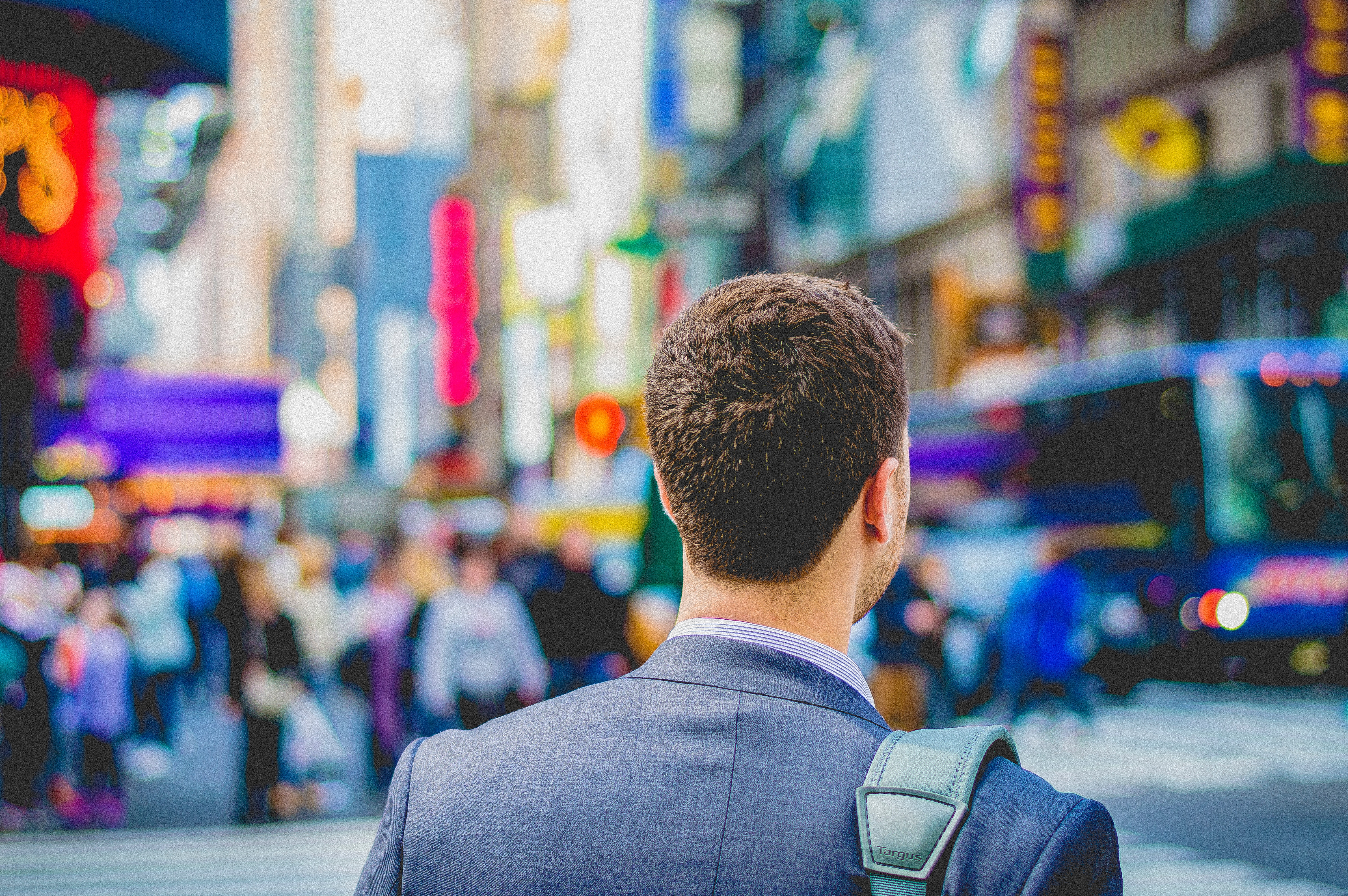 Last Wednesday was the beginning of Lent, a forty-day period preparing us for Easter. It is a time for reflection, repentance, and simplicity. We remember the forty days when the Bread of Life himself experienced hunger and temptation in the wilderness (Luke 4:1-13). In doing so, we discover anew that it is through our weakness and need, not despite them, that we meet Christ most powerfully.
It also means that the gospel moves forward to others not through strength, but through the humble weakness of those who have been saved solely by grace. The oldest visual depiction of Jesus we have today is a piece of 3rd century graffiti, called the Alexamenos graffito. The story behind it captures how God's strength is made perfect in our weakness (2 Corinthians 12:9) in a touching way. Here is how historian Michael Green describes it in Evangelism in the Early Church:
… in the quarters of the imperial page boys on the Palatine Hill in Rome … there is a third century picture, drawn in a youthful hand, of a boy standing in the attitude of worship, with one hand upraised. The object of his devotion is a figure on a cross, a figure of a man with an ass's head. Underneath is scrawled, "Alexamenos worships his God." Clearly one of the pages was a Christian, and unashamed of it. His schoolfellows were spitefully mocking him for his stand. But he was not abashed, if we may judge by another inscription written in a different hand: "Alexamenos is faithful!" Perhaps this was his own response to the cruel cartoon. Perhaps its was that of one of his classmates who had come to recognize the truth of what Alexamenos proclaimed. All of this makes abundantly clear that … in the early days the faith was spontaneously spread by informal evangelists, and had its greatest appeal among the working class.
The irony couldn't be more beautiful. A depiction meant to deride the faith of an ordinary Christian, by the providence of God, becomes the first visual representation of Jesus we have in the modern world. It is in the humility and weakness of those being mocked that we see the wonder of God's grace. So, during this Lenten season, reflect upon your weakness and sin not with gloom and dismay but with great hope and joy.
Warmly,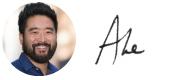 Rev. Abraham Cho
East Side Senior Pastor
---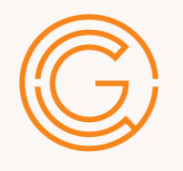 The Gotham FellowshipInfo Session March 18
One of the things I've always wondered about, slash struggled with, in New York is this duality in which we exist as professionals.
Faith doesn't end when Monday morning rolls around. We are called to carry our faith into our places of work. Our faith and our work are intricately connected. As a church that is committed to the renewal of the city, we encourage all believers to serve God through and in our work in the world. A resource available to equip you in connecting your faith to your work is the Gotham Fellowship. The Gotham Fellowship is a 9-month program designed to broaden your understanding of and deepen your connection to God's redemptive work by applying theology, spiritual practices, and cultural renewal to your work, your relationships, and New York City.
Commitment to this seminary level program brings you into deeper relationship with others in professions that differ from yours as you wrestle through the theology of work and cultivate spiritual practices to incorporate in your everyday lives. The Fellows tuition fee helps offset program expenses, including reading materials, weekly meetings, monthly sessions and all three retreats.
If you are interested in learning more about Gotham Fellowship, join CFW, Redeemer's Faith & Work pastoral staff and Gotham alumni for an Info Session next Monday, March 18 at the Redeemer Offices (1166 Avenue of the Americas, 16th Floor) at 7:30 p.m. Sign up here.
---

+ Questioning Christianity continues through April 18. Pray for and invite a friend who is exploring Christianity. Registration required and attendance only for those exploring the Christian faith or those bringing a friend who doesn't identify as Christian.
+ Not sure if Gotham Fellowship is for you? Join CFW, Redeemer's Faith & Work pastoral staff and Gotham alumni for an info session on Monday, March 18 at 7:30 p.m.
+ CFW's 12-week Faith & Work Intensive explores our work through the lens of gospel identity and begins Saturday, March 30.
+ The next Relationships Forum is on March 24. Explore how knowing yourself is a key to having better relationships.
+ Join the mailing list for Redeemer East Harlem and stay up to date with East Side's very first church plant.
+ Deliver meals with HFNY to elderly homebound neighbors with Citymeals on Wheels on Saturday, March 16 from 9:45 a.m. to 12 p.m.
+ Learn about Safe Families for Children with HFNY and find ways to serve families in Queens on Saturday, March 16 from 2 to 3:30 p.m.
+ Serve as mock interviewer with HFNY at The Bowery Mission on Wednesday, March 20 from 7 to 9 p.m. to help workforce readiness participants.