Redeemer Presbyterian Church – East Side Update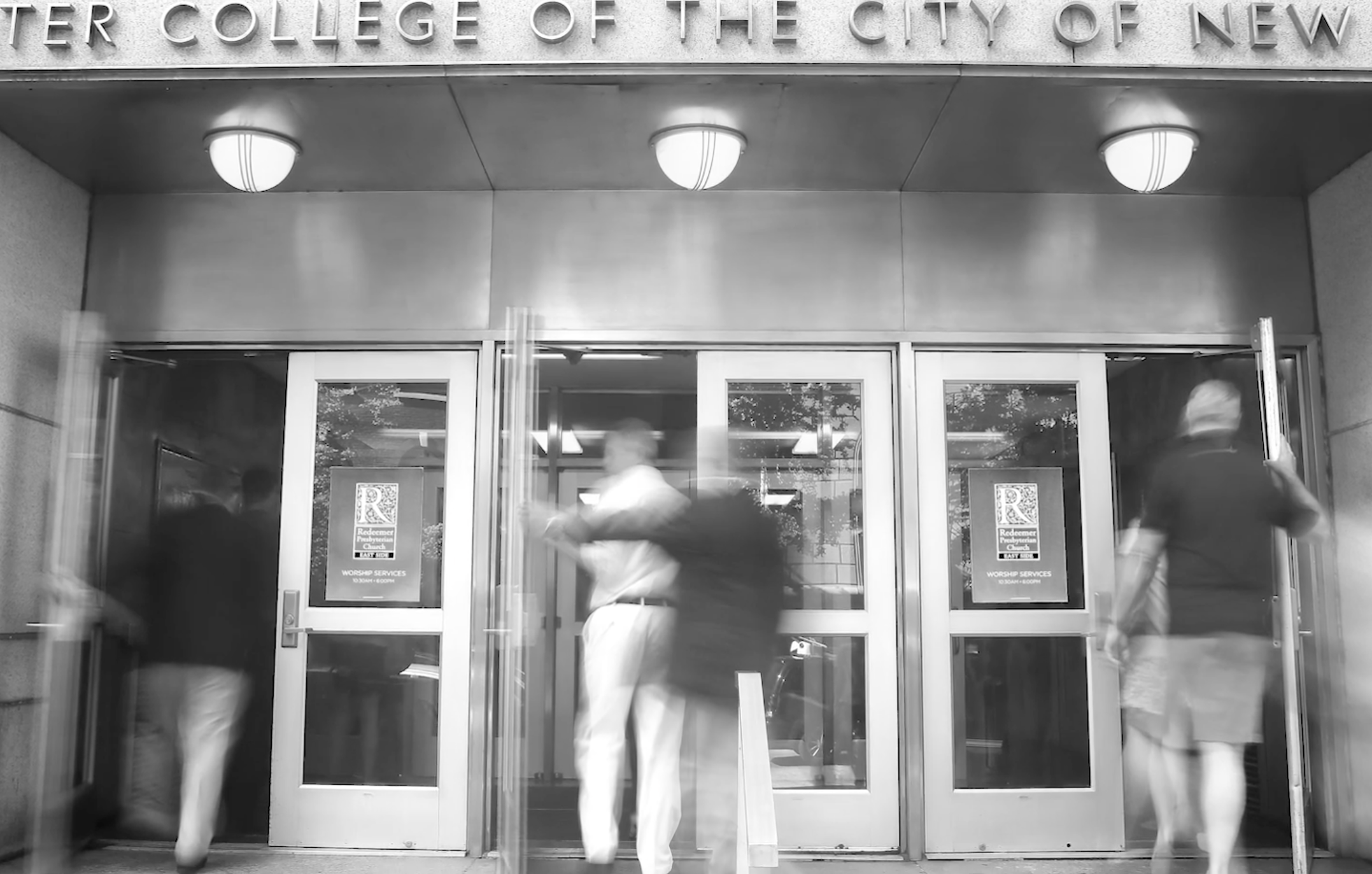 I was overwhelmed with such gratitude this past Sunday as we gave thanks to God for his incredible faithfulness to us over the last 26 years at Hunter College. It is deeply moving to think about the countless lives that were forever changed by the grace of God in that space. We got a beautiful taste of that in our service through Katherine Alsdorf's story (see below). For so many, it is a space that will always have the feel of hallowed ground.
Because of how significant Hunter has been, we would love to hear your story! Just reply to this email and share with us what the space at Hunter College has meant to you.
As we look forward to our first worship services at Temple Israel this upcoming Sunday (3/31), my prayer has been that this new sanctuary would likewise, by the grace of God, become the place of life-changing encounter for many, many more in the time to come. The East Side staff has been working hard the last few weeks to do all we can to make sure your first experience in our new space will be as positive as it can be. If you visit this page on our website, you'll find a lot of very helpful information, including a 7-minute video walk-through of the space. We also put together a list of Frequently Asked Questions for you that we encourage you to read sometime before arriving this Sunday.
We want you to have all the information you can have in advance so you won't run into any more surprises than are necessary on that first day! But as we settle in, I am thrilled about all the ways that God will use that space to help us cultivate a richer community life as we follow the Spirit into the next chapter of seeking the spiritual, social, and cultural renewal of the East Side with the gospel.
Warmly,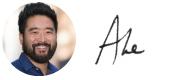 Rev. Abraham Cho
East Side Senior Pastor
---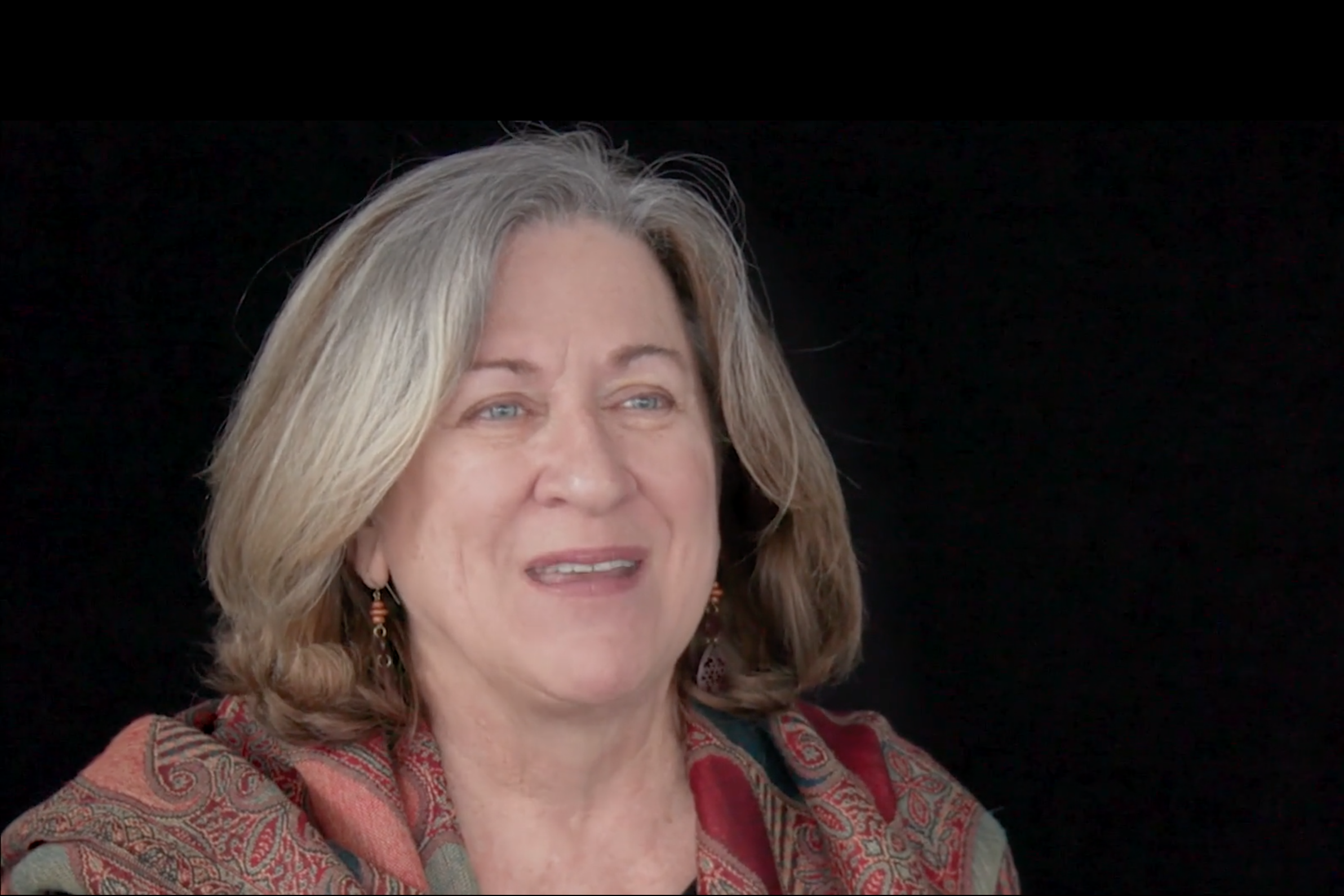 "It's not about the physical space, really. It's about God's presence here. . . . I know that the Holy Spirit will go with us as we move to a new space, but I also hope that it'll linger behind to bless those who are here."
Katherine Leary Alsdorf is the founder & former Executive Director of Redeemer's Center for Faith & Work and co-author with Tim Keller of Every Good Endeavor. She became a Christian during the early days of Redeemer and recounts her favorite memories in Hunter College Auditorium.
---

+ See you at Temple Israel this Sunday! Starting March 31, Redeemer East Side worship services are at 9:30 a.m., 11:30 a.m. and 5 p.m. in Temple Israel (112 E 75th). We have a list of Frequently Asked Questions and a virtual tour to prepare for your first Sunday.
+ Children's Ministry needs more volunteers as we expand from one morning service to two at 9:30 and 11:30 a.m. Email jenny.barker@redeemer.com to sign up to serve.
+ Questioning Christianity continues through April 18 for those exploring the Christian faith or those bringing a friend who doesn't identify as Christian. Pray for and invite a friend. Registration required. Watch a 1 min story on caring about the doubts of friends and engaging with their questions.
+ Missed the Town Hall Meeting on March 17? Watch the video recording to catch up on important announcements and updates.
+ Applications for Gotham Fellowship Class of 2019-2020 are open until April 30.
+ Join HFNY for Housing & Inequality in NYC: A HFNY Network Talk on April 1 to learn about housing in our city and hear from those working to help vulnerable New Yorkers find and remain in their homes.
+ Prepare for Cru Easter outreach with HFNY on Friday, April 12 from 6 to 7:30 p.m. to set up warehouse to support packing event on Saturday.
+ Serve lunch and offer hospitality to guests with HFNY at The Salvation Army near Union Square on Mondays and Wednesdays from 11:15 a.m. to 1:30 p.m.
+ Love art? Want to worship in an art gallery? Downtown LAB, the new congregation of Redeemer Downtown, invites you to a special three-day event in TriBeCa.
+ West Side Agora invites you to join authors Amy Julia Becker and Andy Crouch in conversation on Turning Toward Love — what Becker as the mother of a child with special needs has learned about privilege.