Redeemer Presbyterian Church – East Side Update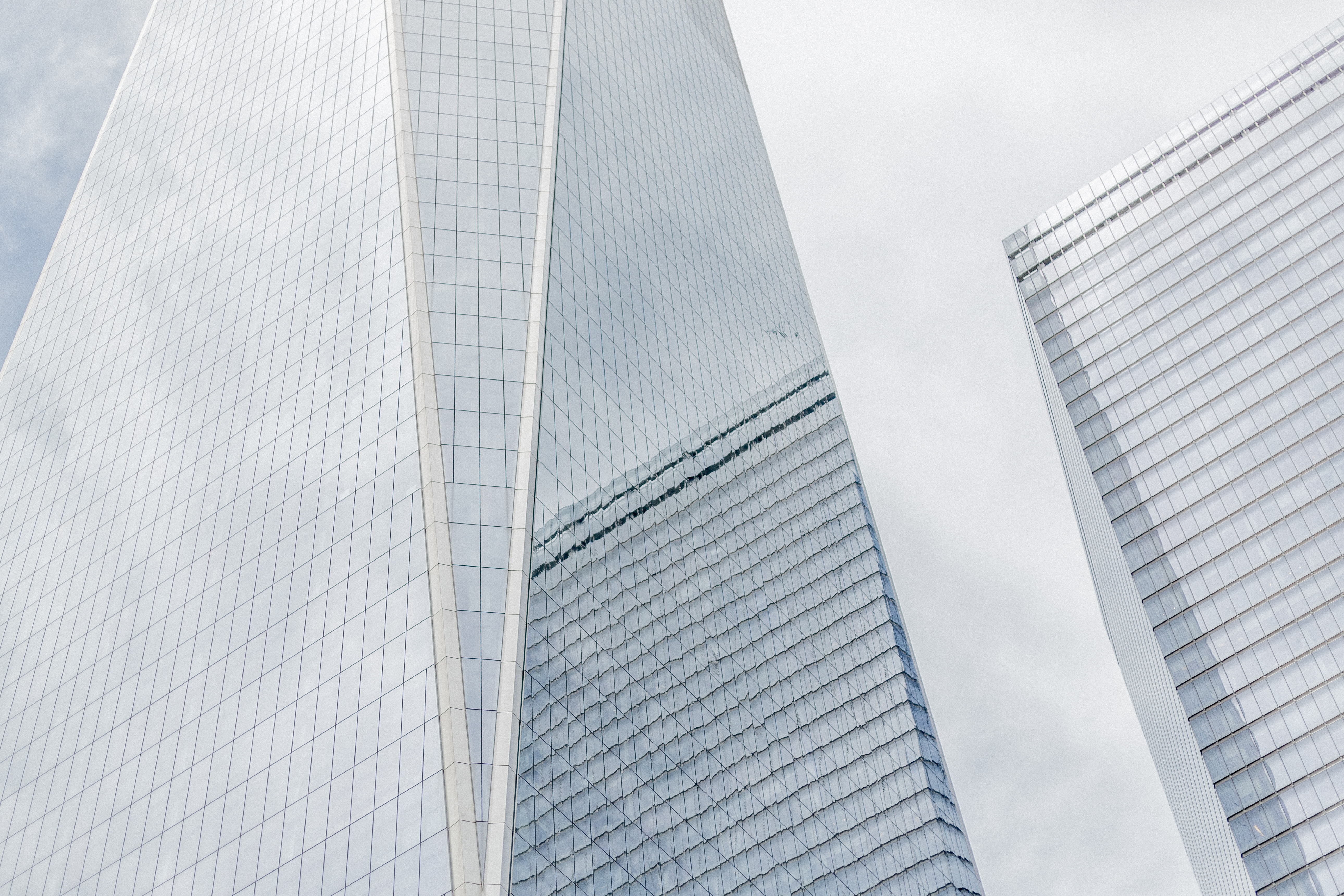 Today is a day that for many New Yorkers is marked by tremendous sorrow and loss. Even now, 18 years later, the impact of that day in 2001 continues to ripple in so many lives. My wife and I, not too long ago, visited the 9/11 Memorial Museum and were struck again by the trauma and devastation of that day.
And yet, for many, 9/11 has also come to serve as a powerful testament to the resiliency of the human spirit: the ability to mourn, to heal, to rebuild, to grow. While the healing does not remove or deny the reality of the scars — genuine healing rarely does — the newness of life that emerges is a remarkable sign of God's determined faithfulness to heal and renew all that is broken.
For the Christian, it is also a reminder that Christ has asked his followers to live as active agents of his healing in this world. In our neighborhoods, work and relationships. Every time we pray "Thy kingdom come" we are giving voice to the central longing of the Christian life, the longing to see Christ's reign encompass all things so as to restore it all to its intended glory.
At our Vision Night on Thursday, September 19, we will be spending the evening in prayer and praise, asking exactly for that. As we introduce our year's theme, "Thy Kingdom Come," we will seek to better understand what it is that we are praying, while celebrating stories of renewal — sightings of Christ's reign in our midst. So, you will not want to miss this important evening in the life of our church. Take a moment to RSVP!
Warmly,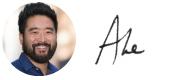 Rev. Abraham Cho
East Side Senior Pastor
---
Catch a glimpse of how you can cultivate a relationship with God and friendships with others through community! Seven-week Beta Groups begin September 29.
---

Coming soon!
+ Let's start the new year in the life of our church together. See you at Vision Night on Thursday, September 19 for an evening of vision, prayer and praise.
+ Attend Intro to Redeemer East Side on September 15 to learn more about Redeemer East Side and/or start the membership process.
+ There is no 5 p.m. service on September 29. Worship with us in the morning at 9:30 or 11:30 a.m.
Community for different ages and stages
+ Give community a try this fall and join a 7-week Beta Group. These small communities meet weekly for Bible discussions, prayer, fellowship and fun.
+ Parents, register your children for Dive Deep. Weekly hour programs begin October 6 and are tailored for each developmental age group so kids can grow in their faith with friends and teachers.
+ Friday Night Middle School Community Group kicks off with game night on September 20 for all 6th to 8th graders. Register to receive updates.
+ Middle and High School Youth Sunday programs start on September 29. Check out the website for more info on what is offered for each age group.
+ For women in any stage of divorce, a new Divorce Care Group for Women offered by the Diaconate begins September 26.
+ For women to process the heartbreak from spousal infidelity, Healing for Wives Hurt by Infidelity is a 10-week counseling group starting October 1.
Generously giving our time, talents, space and money for others
+ Do you have compassion for others, passion for God and available for 7 weeks? Become a Beta leader to facilitate weekly discussion and encourage group ownership.
+ Do you enjoy creating an environment for community and have a home that allows for 10-12 people to gather? We are looking for two additional hosts in the East 60s and 70s neighborhood.
+ Giving is an important part of our spiritual formation, and it shapes us to be good stewards of our finances. Consider a consistent offering through online recurring giving as part of your generosity.
+ Attend Open Door Fall semester training on Wednesday evening, September 11 to teach ESL, TASC (math) and middle school math classes for local adult immigrant population.
+ Attend Back on My Feet orientation on Thursday, September 12 from 7 to 8 p.m. and learn how running/walking can be used to encourage men and women experiencing homelessness.
+ Commit to relationship building. Explore the different ways you can serve NYC kids through mentorship this school year.