Redeemer Presbyterian Church – East Side Update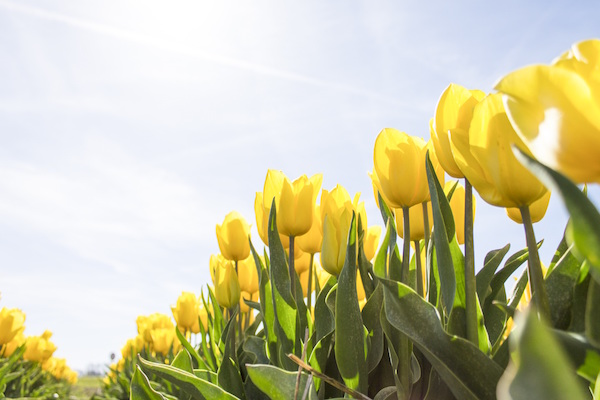 The great Czech poet, playwright, and political dissident Vaclav Havel, once described life under communist rule like this: "When we were in Eastern Europe and dealing with oppression, we wanted all kinds of things, but mostly what we needed was hope."
When I first saw this, I must have re-read that last part a dozen times: "We wanted all kinds of things, but mostly what we needed was hope." This was true for Havel then, and it remains poignantly true for us, and our broader culture today.
During this Holy Week, as we pray together for our church and our city, my prayer is that we would all experience moments in which we, however briefly, find that we have gone from "wanting all kinds of things" to wanting the one thing that is truly needed: Jesus himself (Luke 10:41-42).
As we draw near to the exuberance of Easter Sunday, would you pray about who you might invite into this living hope at our Easter services? Because when we remember the electrifying power of the resurrection, we can't but help invite others into it. After all, both we and our neighbors want all kinds of things, but mostly what we need is hope.
Warmly,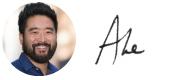 Rev. Abraham Cho
East Side Congregation Lead Pastor
---
Redeemer is becoming three particular churches. In this video our pastors address one of six key questions people are asking.
What does it mean to be a family of churches?
+ Members: Please review the proposed changes to the by-laws and motions for the May 20 Congregational Meeting.

+ Invite your friends to one of our Holy Week services and sign up for a time slot as we pray for 158 continuous hours.

+ The East Side Children's Ministry is hiring a Nursery Coordinator and a Preschool Coordinator.

+ The last term of East Side Classes begins April 23 featuring "Power, Privilege, and Difference" and "Parenting through a Gospel Lens."

+ Only two opportunities left to engage with Dave Evans and content from his NYTimes bestselling book Designing Your Life. Jon us April 20 for the 2-Hour Designing Your Life Seminar or April 21-22 for the Designing Your Life In-City Retreat.

+ The nursery is looking for part-time staff on Sunday mornings. If you are interested in serving our littlest East-Siders, contact Rosanna Lok

+ Grief Care: Learning skills to walk with those who mourn workshop will equip caregivers with grief recovery principles that combine practical wisdom with a gospel-centered foundation. Saturday, May 13 - Discount code RCSGC30 for $49 rate.
---

On redeemer.com we have created a page "Preparing to Become Three Churches". On this webpage you can find: