Pray big, bold prayers. Do small, faithful things.
SUNDAY SERVICES
9:30 and 11:30 am Worship Service
Redeemer East Side continues to closely monitor COVID-19 updates and the implications for our church and broader community. We currently meet in person offer a hybrid worship service available both in person and online.
Map & Address
112 E 75th Street New York, NY 10021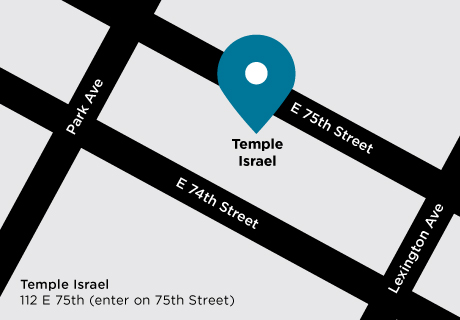 Contact Us
Office: 150 W 83rd Street New York, NY 10024
Phone: 917-206-1371
Email: [email protected]
The Redeemer family of churches and ministries exist to help build a great city for all people through a movement of the gospel that brings personal conversion, community formation, social justice, and cultural renewal to New York City and, through it, the world.