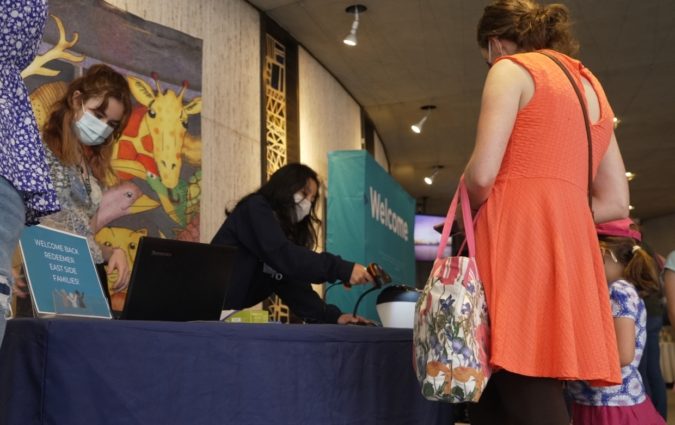 Check in is available 30 minutes before and 30 minutes after each service begins. For safety and security, please check your child in before attending worship. Download the Redeemer app for a faster and seamless process.
DOWNLOAD APP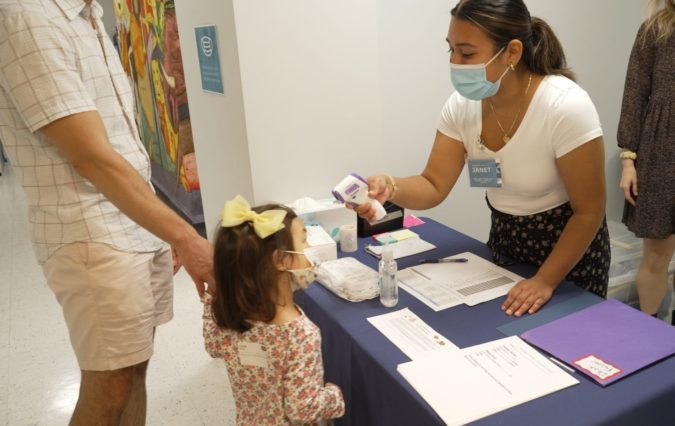 On Your First Visit
Please allow about 10 minutes to complete registration. You and your child will be given one-time identification tags with matching codes. Please have your child wear their tag and hold on to yours. After checking in, staff will be available to help you find your child's classroom.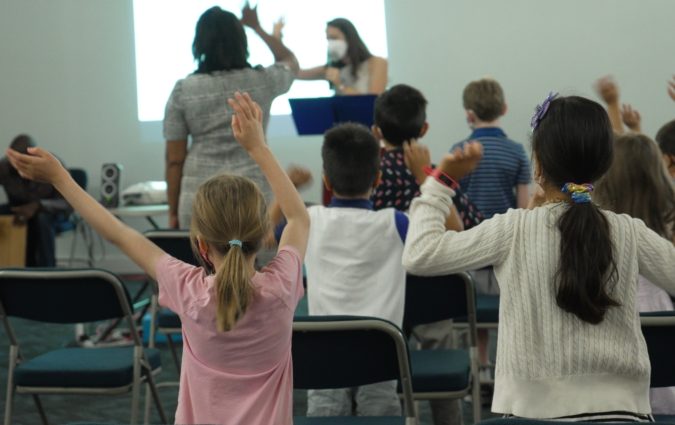 Elementary Dismissal
Elementary children will attend the first part of the Sunday worship service with their parents/guardians. From there, the children will be dismissed, find their teachers in the back of the sanctuary, and be escorted to their classrooms.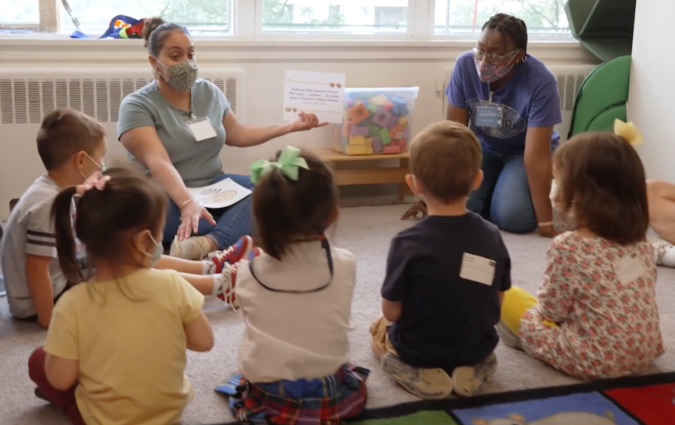 Check Out
Please keep your ID tag from check-in. To pick up your child, you must show your identification tag matching your child's security number.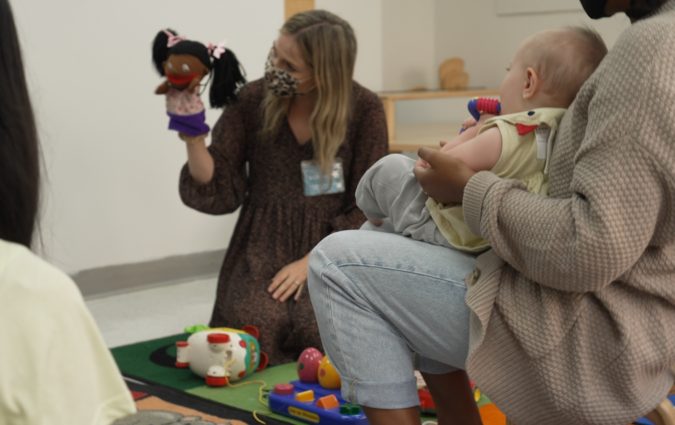 Do you have questions about East Side's Children's Ministry programs? We've prepared a list of frequently asked questions.
FAQ