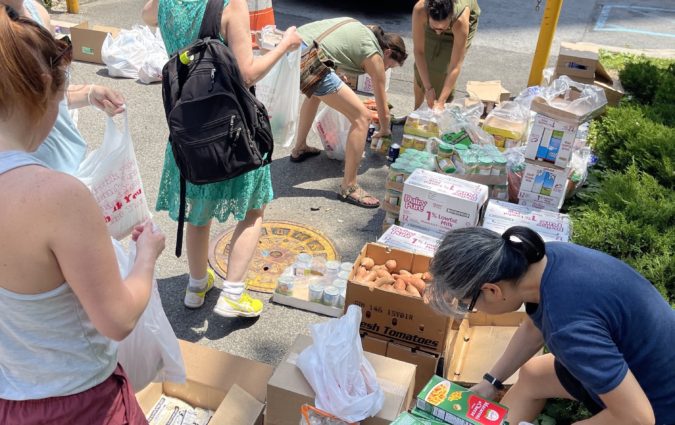 PACK AND DELIVER FOOD
Join us monthly on Saturdays at 1 pm to deliver food and pray for our neighbors at the Isaacs Houses and Holmes Towers located at E93rd & 1st Ave in collaboration with Resurrection Life, YoungLife, Dream Center and others.
Meet us on the UES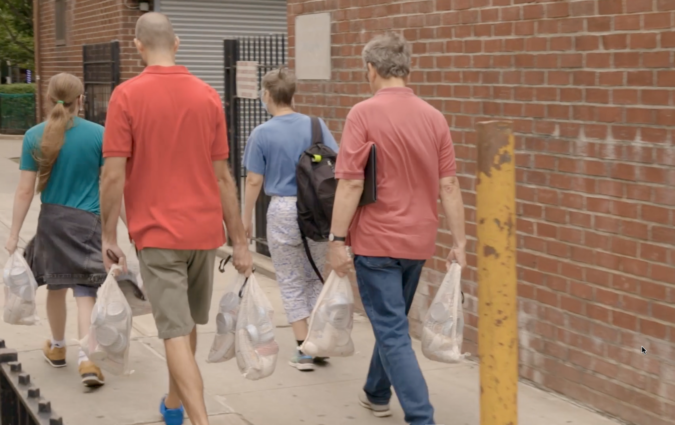 SHARE FOOD AND FRIENDSHIP
Join us weekly on Fridays at 4 pm to deliver food at the Wagner Houses and help our neighbors with light household chores. Afterwards we have dinner sharing friendship, bible discussion and prayer.
Meet us in East Harlem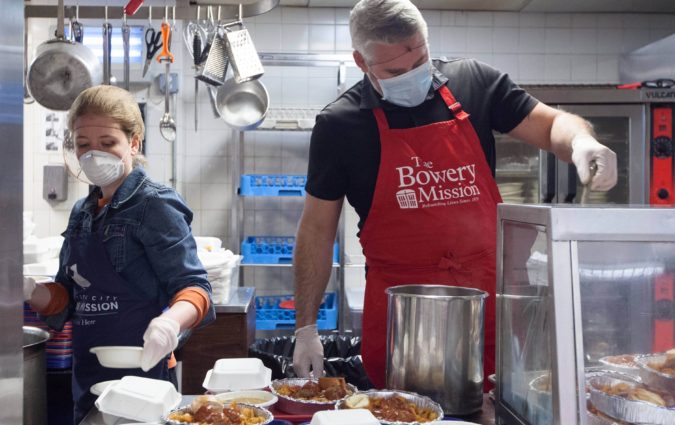 PASS THE PEACE
Transformed and renewed by the gospel that fills us with Christ's peace and purposes, we extend his peace to others, including those near us and in need. Hope For New York is our partner organization for mercy and justice outreach with 60 non-profit partners that serve poor or marginalized populations. To serve together, we are focusing on six affiliate partners near us.
Explore affiliates