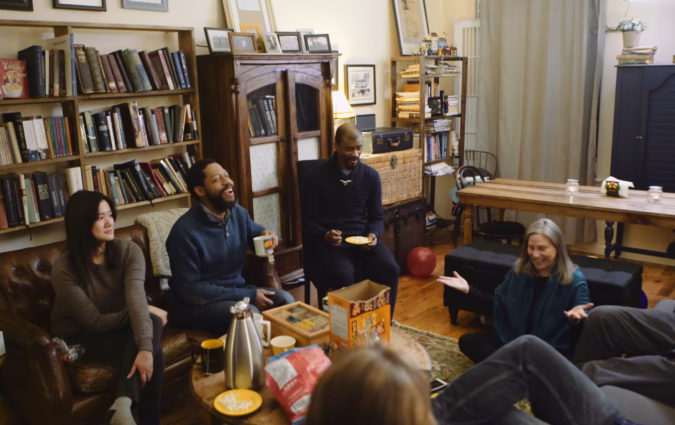 COMMUNITY GROUPS & COLLECTIVES
God made us for community, and we need other to help apply the gospel to our lives. Our groups also welcome those exploring Christianity.
Find a group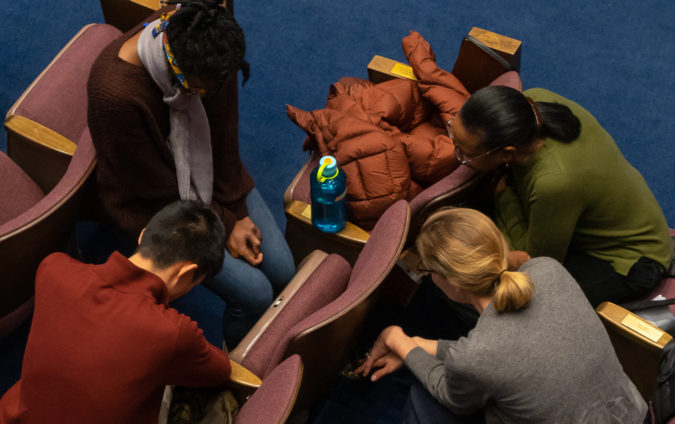 CROSS-CULTURAL LOVE
We seek to love and serve our city. This includes not only those who don't believe as we do, but the poor, the immigrant, the marginalized, and the other.
Explore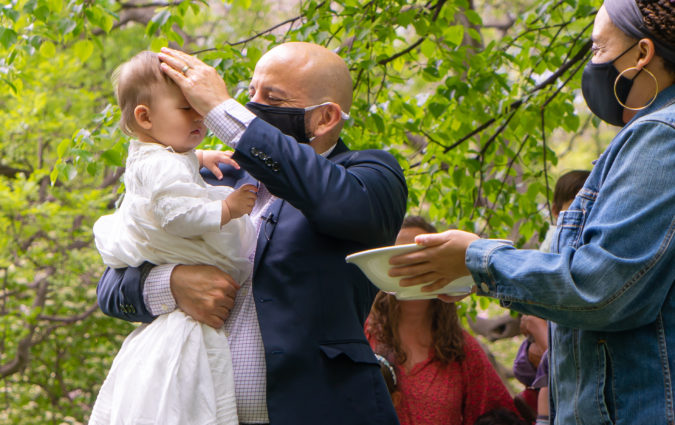 MEMBERSHIP & BAPTISM
We believe baptism is a covenant sign for believers and their children, and church membership is a public promise to follow Jesus and support the work of the congregation.
Next steps