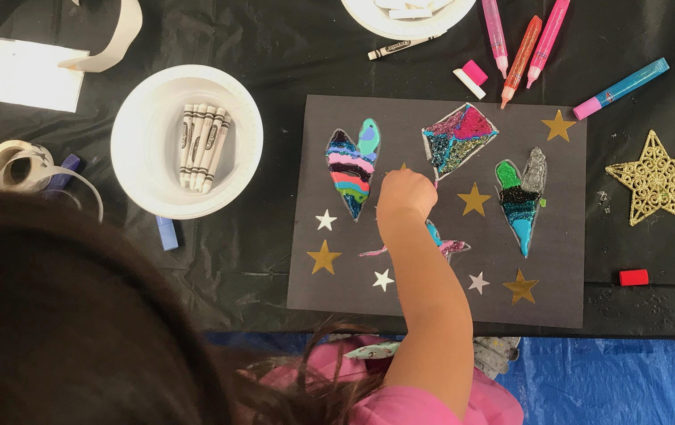 18 month to 3 years
This gospel-centered, family-run co-op for children aged 18 months to 3 years provides a creative environment for play and community building. They meet one day a week to nurture and inspire each other's children and welcome non-churched friends.
Inquire into 2022-23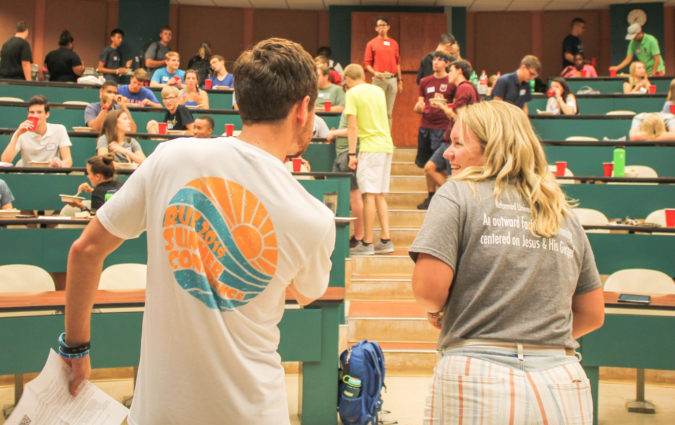 Undergrad
Reformed University Fellowship is a community of undergraduate students who gather together in the heart of New York City to experience Jesus through fellowship, worship, and the Word, and to pursue the flourishing of their peers, schools, and city.
RUF Gotham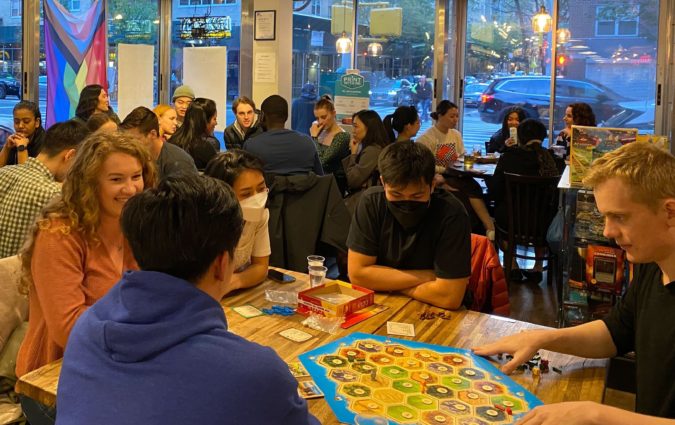 20s & 30s
Looking for a community of newcomers and young professionals who study the Bible and meet socially? Contact Kyle Chen, our Pastoral Manager, for more information or sign up for activities.
Email Kyle Chen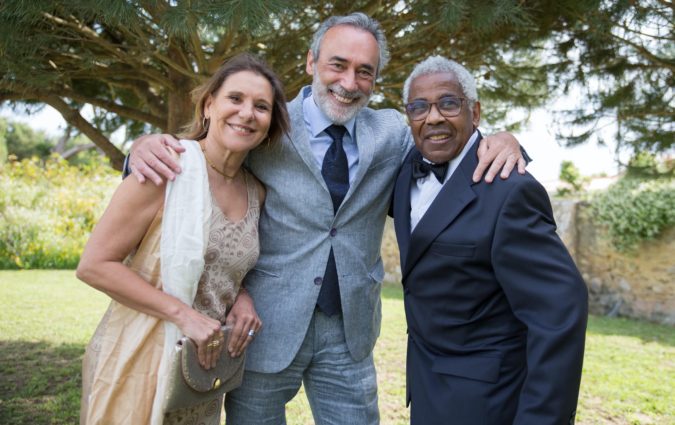 50+
Redeemer attendees aged 50 and older who want to become more engaged in the life of the church and with each other meet together monthly. They seek to develop and strengthen relationships through a variety of cultural, educational, and social activities. Contact [email protected] or sign up for activities.
Sign up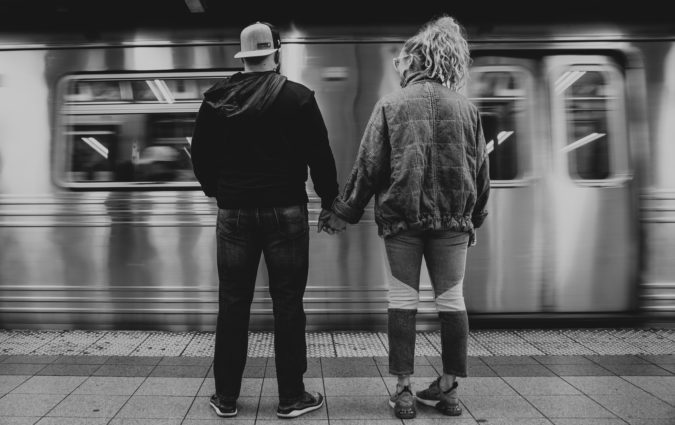 Premarital
Dating or Engaged
Redeemer offers several resources for those who are seriously dating or engaged. "Love and Marriage" is a Redeemer East Side class for married and single folks looking to explore this important topic. There is also a premarital seminar available to congregants of all Redeemer churches considering marriage. Finally, Redeemer Counseling Services offers premarital counseling.