Redeemer Presbyterian Church – East Side Update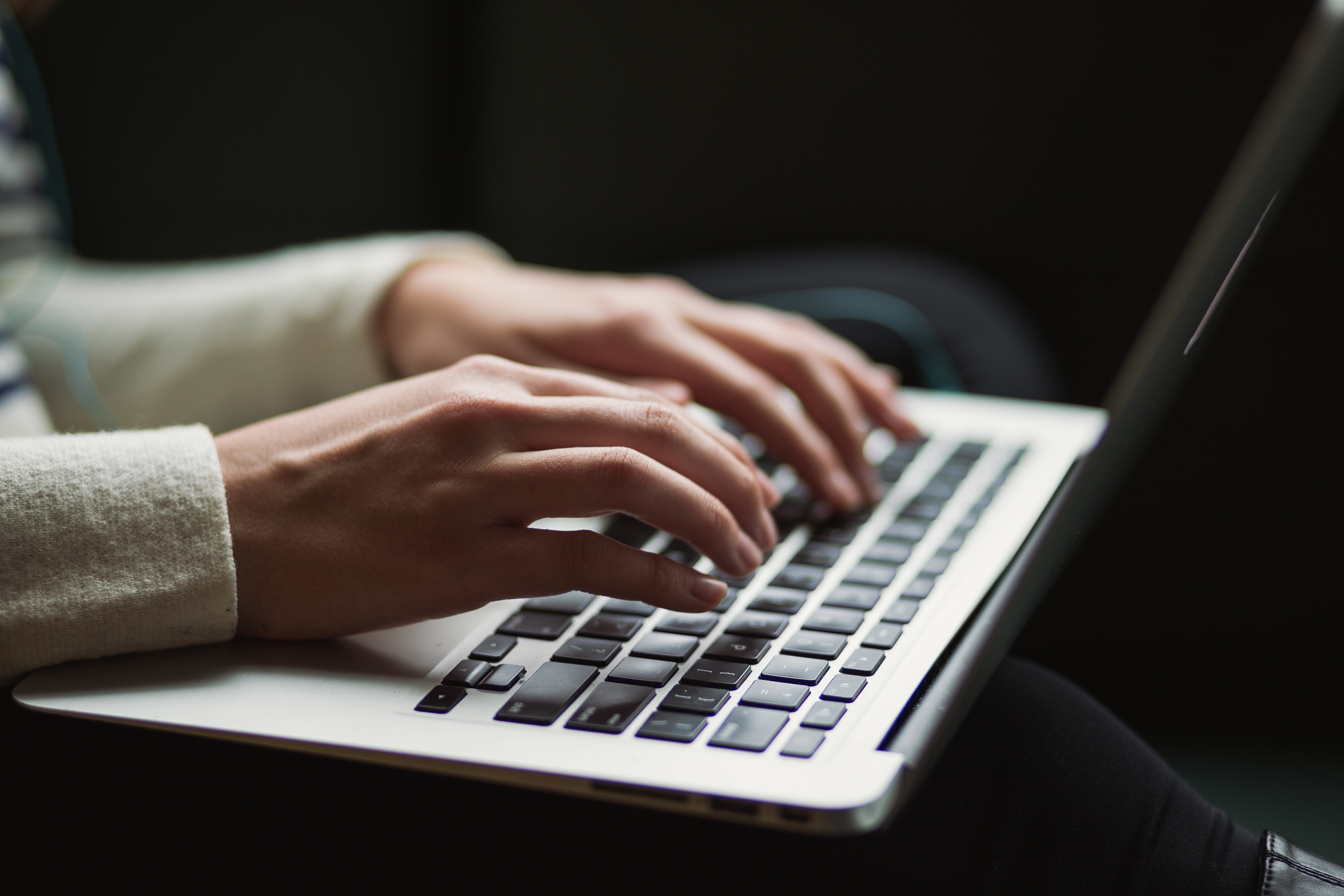 I recently attended a Redeemer City to City event for NYC pastors and church planters (made possible by your Rise gifts!) where the speaker provocatively noted how the church in modern day China experienced explosive growth after the missionaries and clergy were expelled from the country. He asked us a very pointed question: "What were those pastors doing that was obstructing this gospel movement; and are you doing some of the same things?" Needless to say, he had our attention!
We learned that day that pastors can stifle gospel movements when they fail to see and activate the whole body of Christ for the mission of gospel in their city. At times, getting the pastors out of the way was the key to seeing a city transformed by the grace of God.
We believe that this vision of an activated body of Christ is the key to our 10-year Rise vision. It has been the driving force behind so much of what we have begun to do at Redeemer East Side—from our emphasis on spiritual practices to our focus on equipping you for your callings in the city.
To do that, we know we need to listen to you. We are eager to hear about your spiritual needs and how we can better equip you for your practices, community, and callings. So, please take a few minutes to fill out this 15-minute survey so we can hear from you. Help us get out of the way so that the Spirit can continue to use you to build a gospel movement for the city!
Warmly,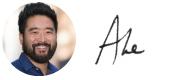 Rev. Abraham Cho
East Side Senior Pastor
---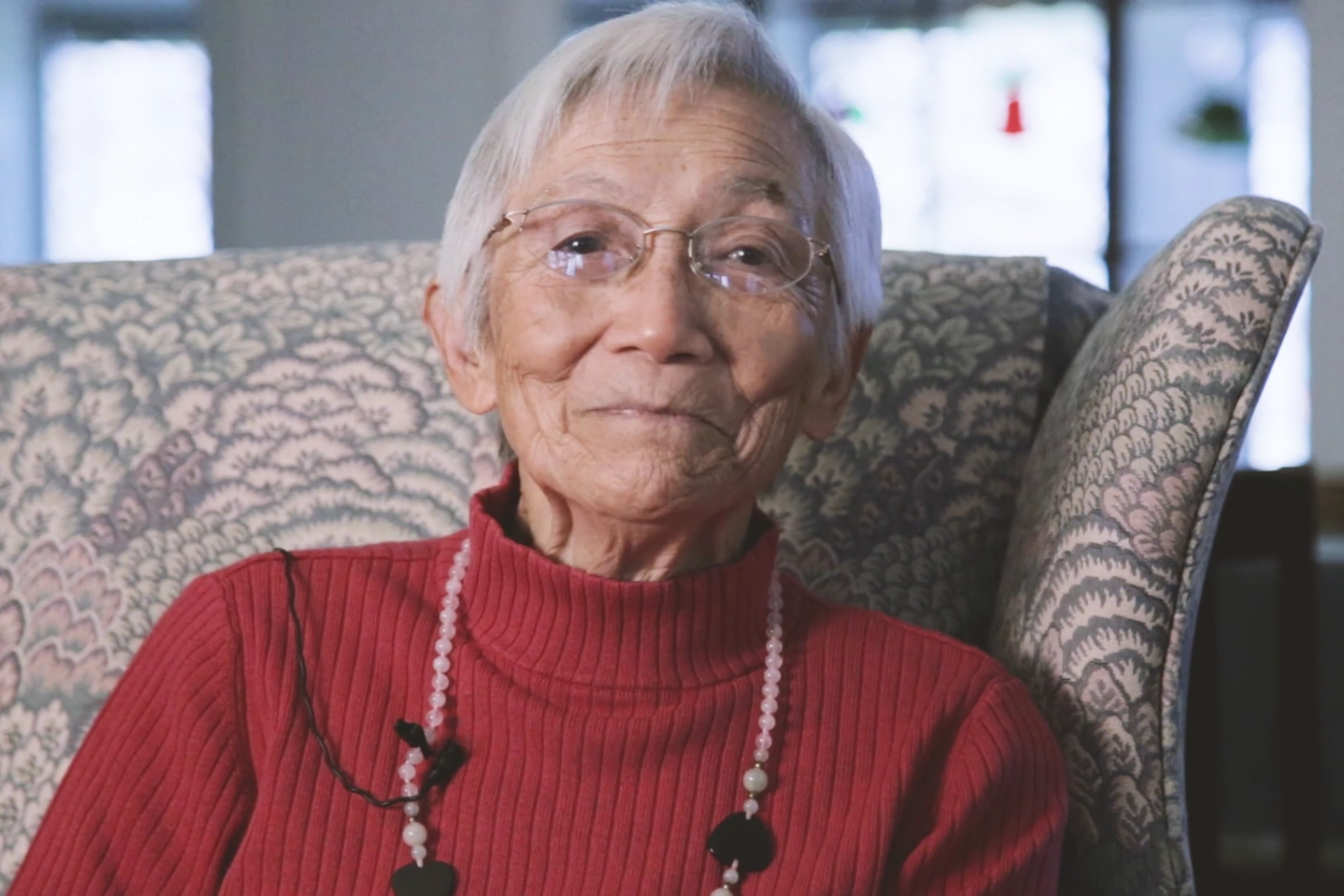 Beatrice Kee
Retired | Lives in Queens
But it was only by God's grace and his mercy that he gave me this [forgiveness]. And little did I realize my life changed from there.
Christians celebrate the spiritual new birth Christ offers through his resurrection. The New Birth Portrait Series was created to explore this "new birth" in the lives of New Yorkers. Watch other portraits in the series here.
---

+ Members, Save the Date for our Congregational Meeting on May 6 after the ES 10:30 a.m. service.
+ We still need 211 more people to help us track our progress by completing this Redeemer survey by April 29.
+ Attend a spring neighborhood gathering this week to meet your neighbors and better know, love, and serve where you live.
+ Applications for the 2018-19 Gotham Fellowship class are due April 30.
+ The Diaconate's Meals Ministry seeks to extend mercy through practical provisions. Contact mealsministry@redeemer.com to submit a request for or to help others receive meals.
+ Find a career that fits your personality and interests at Career Direction Workshop, May 12. This all-day workshop includes the results of your Strong and MBTI assessments processed with a trained counselor. Lunch provided.
+ Join a monthly knitting circle with HFNY at Gifted Hands on Tuesday, May 1 and knit items for families in need.
+ Lead music for elderly residents with HFNY at Upper East Side Rehabilitation and Nursing Center monthly worship services select Sundays from 2 to 4 p.m.
+ Join HFNY for From Exclusion to Belonging: A Workshop on Disability on May 31 to learn how to best love and serve our neighbors with disabilities.