Redeemer Presbyterian Church – East Side Update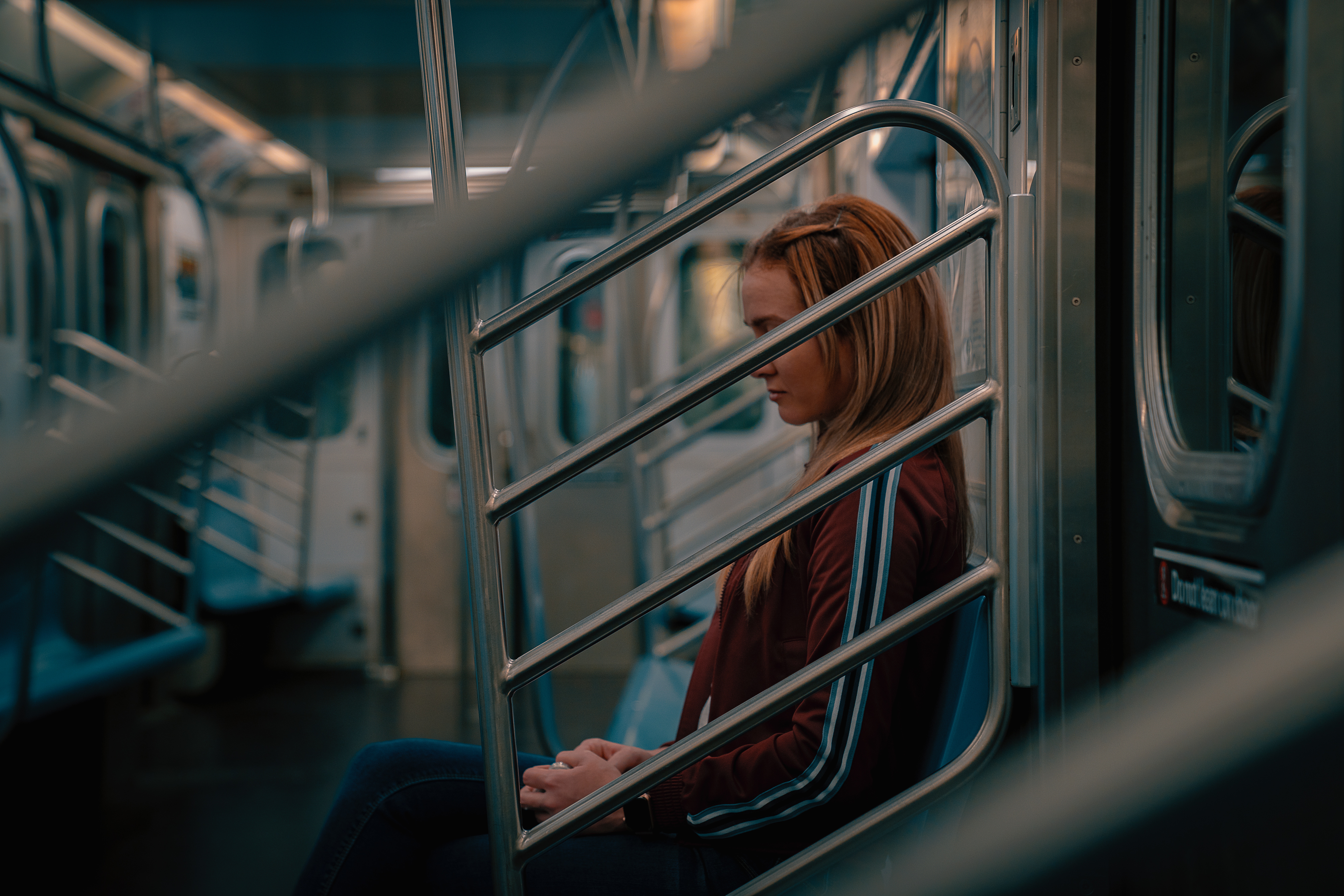 This past Sunday I had the privilege of watching a room full of little preschoolers sing, dance, shout, jump and praise God with complete abandon. They were filled with such excitement and wonder as they activated their entire bodies in the experience of worship to the Lord. The experience brought tears to my eyes and an overflowing sense of joy to my heart. This is what I first envision when I think of the practice of worship. Our preschoolers memorize Psalm 100 which says, "Shout for joy to the Lord, all the earth. Worship the Lord with gladness; come before him with joyful songs," and that's exactly the way they were practicing worship together.
I think for many, worship primarily brings to mind a Sunday church service — a time when we as a community of Christ praise and adore our creator, humble ourselves through repentance and a reminder of forgiveness, give generously back to the giver of all good gifts, hear the scripture being faithfully taught and preached, and receive sacraments and blessings as we go back into our weekly routines. As we gather to corporately worship, God uses this time to commune with us, teach us more about himself and encourage us to live faithfully as a body.
The practice of corporate worship is crucial to a healthy and growing spiritual life, but there is so much more to the practice of worship than Sunday mornings or evenings together. Worship is the practice of intentionally placing our affections on God and cultivating a love for him above all else, and this is an every-day-of-the-week and every-moment-of-the-day practice. It's what captures your imagination in those dull moments on the subway when your phone battery dies or what captures your mind when you are washing dishes or walking 5 blocks to meet friends. Worship is intentionally loving and delighting in God all throughout our day because He is our beloved.
Brother Lawrence, famous for his worship of God in mundane moments, puts it this way in The Practice of the Presence of God as he talks about "little interior acts of adoration": " We must know before we can love. In order to know God, we must often think of Him; and when we come to love Him, we shall then also think of Him often, for our heart will be with our treasure." The more we know God through scripture, the more we come to love God above all else, and that in turn fuels our thoughts of him, longings for him and delight in him throughout our day. As a newly dating couple can't help but think of one another because of the excitement and love between them, that is the interior act of worship to a God who is our first love.
Worship is not something we can muster ourselves to do more of. It flows from a heart that cherishes God above all else. As Timothy Keller famously says, "Everyone worships something. The only choice you get is what to worship." In order to have a daily practice of worship, we must replace the idols we currently worship with Jesus. It takes searching our hearts to figure out the deep rooted loves we hold to and how unfulfilling they are in comparison.
So what do you worship? What captures your imagination in the quiet mundane moments in your life? What drives you and gives you your sense of worth? Is it the One who is truly worthy of your worship? If not, He is waiting for you to run to him with complete abandon as a little child who sings, dances and shouts with songs of joy. So "worship the Lord with gladness; come before him with joyful songs," even if it's for 20 seconds at a time and no one around you notices. Delight in Him, he definitely delights in you.
Warmly,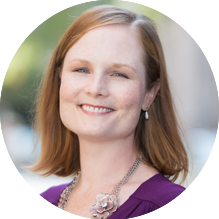 Lindsey Schultz
East Side Children's Ministry Director
---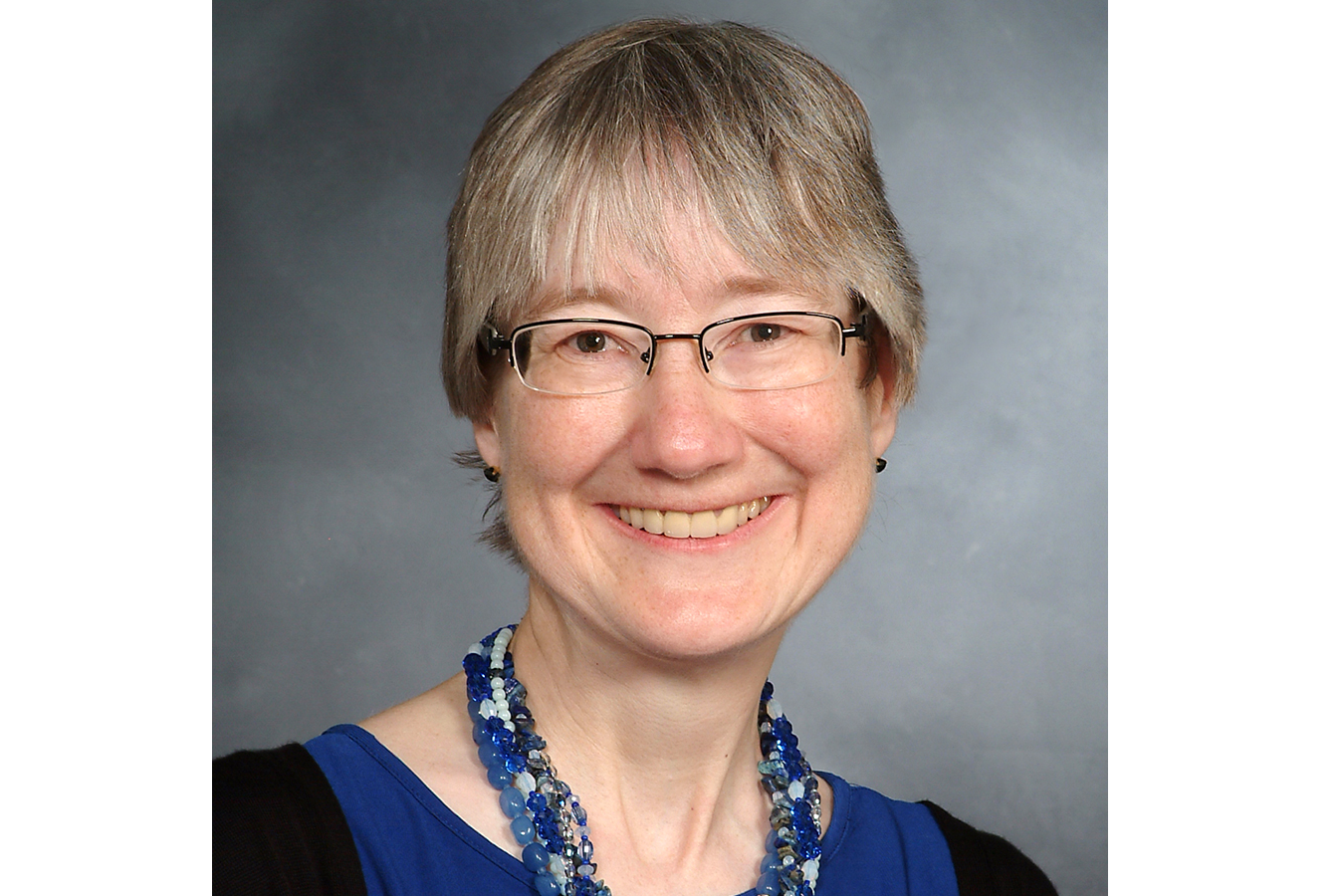 Terrie WheelerHope For New York Volunteer
"Without Hope For New York, I would lack so many wonderful sisters in the Lord that He has given me through the Bowery Mission."
In 2014 God brought me to New York City with a wonderful new job. As I gazed in amazement at the city, my new home, I pondered what God's plan was for me here? How did He want me to grow and serve Him? My Community Group (CG) leader discovered I loved hosting dinners, and suggested I may want to volunteer at the Bowery Mission Women's Center on their cooking team. She said this was part of this organization called Hope for New York (HFNY).

A few years passed before I got involved with Hope for New York. I started by investing time in one ministry and then another. I was looking for a ministry that would allow me to interact directly with the clients being served and also allow me to get to know my neighbors better. After some time, I started volunteering on cooking teams for the Bowery Mission, and soon realized that my CG leader was right! No matter who you are, or what your passion is, there is a HFNY service opportunity God has designed just for you!

God made each woman at the Bowery Mission uniquely, in His image, and each one has a name. That is their identity. I wanted to interact with the women at the Bowery Mission and get to know them, but at first I had trouble remembering their names. Until God miraculously healed me, I had epilepsy. Each grand mal seizure damaged neurons, forcing me to develop new neural networks for memory and neural activity. I have to work harder at memory, yet I wanted to know each lady's name. Can you imagine a friend who doesn't know your name?

A friend suggested I take a notebook to help me remember the ladies' names. As I learned their names, I wrote them and a bit about them in my notebook. At first the ladies were suspicious of me writing their names in my book, but as they came to know me, they are honored to have their names in my book! Today I know all their names, and I know something about each one of them.
I have developed closer personal relationships with some of these women. I always check in with them about their progress in the program, and their relationship with the Lord. And they check in with me. They look forward to seeing me as much as I look forward to seeing them. They are really special ladies! I told my husband that I want them to celebrate the special moments in my life with them. I dearly love them with all my heart.
Part of serving at the Bowery is accepting the difficult reality that not every woman will successfully complete the program. A few ladies have left the program and I've had to cross their names out of my book. One name I had crossed off has reentered the program, and I am eager to see her again!

It is hard to think of these ladies as homeless once, or as domestically abused, on drugs, or whatever their situation was. Our Lord has redeemed them, and He has made them new in Him. Without HFNY, I would lack so many wonderful sisters in the Lord that He has given me through the Bowery Mission.
---

+ Dive Deep kicks off September 23. Email jenny.barker@redeemer.com to register yourself or your children for Sunday morning formation offerings.
+ Are you new to Redeemer? Attend our core seminars Practices for Christian formation on September 30 and Intro to Redeemer on October 7.
+ Register for the Formed for Justice conference on November 16 and 17. Pricing increases September 30.
+ Conduct mock interviews with HFNY at The Bowery Mission in East Harlem for people in the job readiness program on September 5.
+ Attend a volunteer training for Open Hands Legal Services with HFNY on September 8 from 12 to 3 p.m.
+ A new 12-week counseling group for Women: Sexual Abuse and Healing starts September 18.
+ Cycle and fundraise for New Yorkers in need in HFNY's Charity Bike Ride on September 22.
+ A new Diaconate Divorce Care Group for women in any stage of divorce begins September 27.