Redeemer Presbyterian Church – East Side Update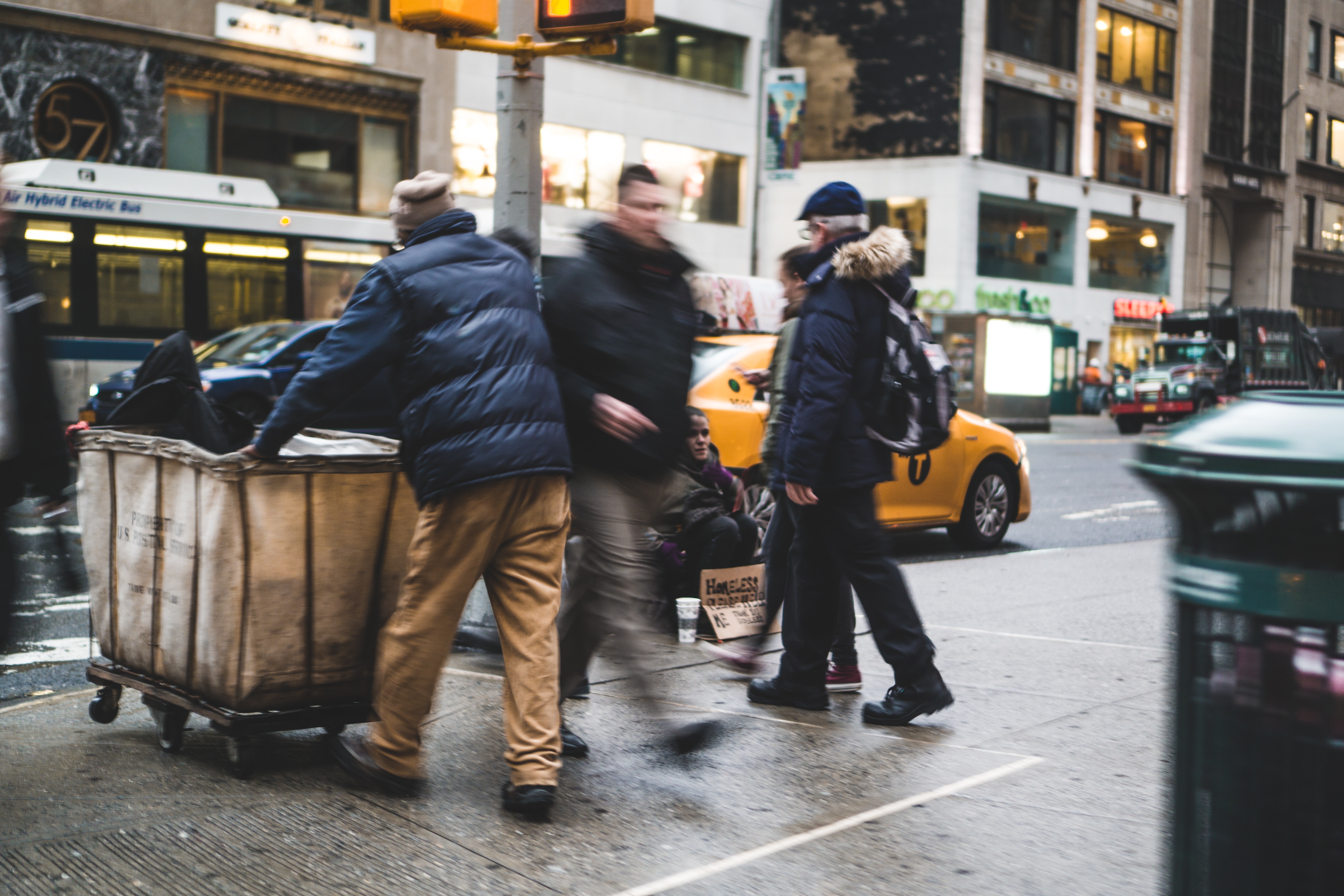 On Christmas Day 1914, just five months after the outbreak World War I, an incredible event occurred along the Western Front. Here is how one British officer described it in a personal letter:
Friday (Christmas Day). We are having the most extraordinary Christmas Day imaginable. A sort of unarranged and quite unauthorized but perfectly understood and scrupulously observed truce exists between us and our friends in front. The funny thing is it only seems to exist in this part of the battle line – on our right and left we can all hear them firing away as cheerfully as ever. The thing started last night – a bitter cold night, with white frost – soon after dusk when the Germans started shouting 'Merry Christmas, Englishmen' to us. Of course our fellows shouted back and presently large numbers of both sides had left their trenches, unarmed, and met in the debatable, shot-riddled, no man's land between the lines. Here the agreement – all on their own – came to be made that we should not fire at each other until after midnight tonight. The men were all fraternizing in the middle (we naturally did not allow them too close to our line) and swapped cigarettes and lies in the utmost good fellowship. Not a shot was fired all night.
In the fog of one of the most terrible wars in history, the birth of Jesus Christ the Prince of Peace, created a moment, however fleeting, of supernatural peace. While swords were not quite being beat into plowshares (Isaiah 2:4), soldiers remarkably laid down their rifles to exchange gifts in the name of Christ. According to some accounts, spontaneous games of soccer broke out in the "no man's land" between the trenches. You can read more about this remarkable event here.
During this Advent season, as we learn to wait for the coming of Christ's Kingdom of Peace, don't underestimate how the Holy Spirit can use an ordinary act of love to give the world a shining glimpse of his Kingdom come.
Warmly,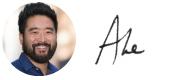 Rev. Abraham Cho
East Side Senior Pastor
---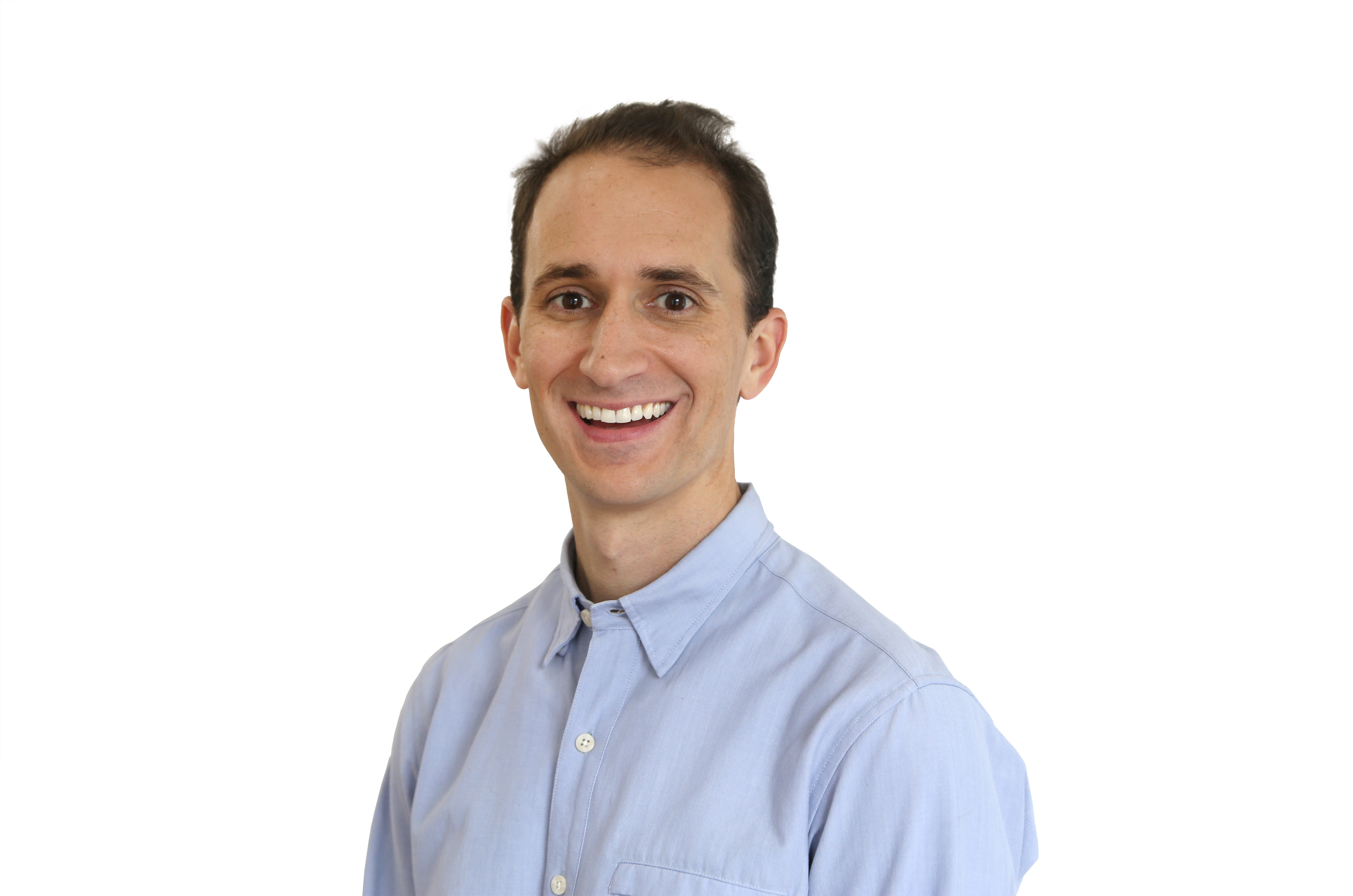 Brandon StraubEast Side congregant
"God paid for our sins with the death of his only son, and as a result God actually owns our lives and everything in it."
My name is Brandon Straub, and I'm married to Julia and together we have three young children: Walter, Harriet and Lois. I'd like to share about how God has been at work in my life through the spiritual discipline of giving. By way of background, I grew up in rural Indiana in a non-religious home where my parents allowed me to pursue whatever path I wanted. As a result, I found that my life was generally all about me and I set off down a path pursuing success, pleasure, comfort, security, etc. Maybe call it the "American Dream" or "the search for happiness."
Toward the end of college at Indiana University, I became a Christian at a fraternity, of all places. As a new Christian, I casually began to tithe primarily because it seemed like the "right thing to do" or at least the normal practice of the Christians I saw around me. This practice has stayed with me ever since. But as ordinary as that sounds, I've discovered that this simple act of consistently tithing and giving to others has shaped me in important ways.
Like flowing water can cut through rock over time, the act of consistently giving and tithing has slowly shaped my own heart and propensity toward generosity. One way I've seen this manifest in my and Julia's life is whenever we're asked to give to a cause we say yes. It didn't start that way, but it's slowly evolved there over time through this ordinary practice of giving. So, instead of saying, "no, let me think about it," we've come to find ourselves responding with "yes, we'll pray about how much to give." Whether our personal finances are up or down, this has led to us experiencing greater joy because our giving has interwoven our life with many others here and around the world. We receive email updates, pictures and prayer requests and are able to better see the gospel at work in the world because we've said yes to regularly giving.
We don't say this to boast and make much of ourselves. But rather as a testimony to what God has done in our lives—and I believe what God can do in yours. Frankly, we just felt like every time there was an ask, it was God giving us the unique opportunity to worship him through giving back to him. We never had a good reason for turning down a giving opportunity or saying no. On top of that, we have felt we have the resources to give—even if small.
Through giving, I've come to understand the gospel in deeper ways. God paid for our sins with the death of his only son, and as a result God actually owns our lives and everything in it. As 1 Corinthians 6 says, "you are not your own; you were bought at a price". Since God owns our lives and has given us everything we have, we're merely stewards of those resources.
This posture of giving has also increased our strong hope in the future—because we know that no matter how rich or poor we become here, the riches we have in God for all eternity are immeasurably more valuable.
---

+ Thank you for your generous gifts and prayers on #GivingTuesday! We met and slightly exceeded that matching gift goal of 215K. With the matching gift, a total of just over $430K was raised!
+ Thank you also to those who nominated officers and gave to the Diaconate's Mercy Fund last month. The Diaconate reached a total of $325K and sessk another $175K for 2018-2019 needs.
+ Join us for our Lessons and Carols service on December 16 at 10:30 a.m. and 5 p.m. Special musical performances and readings in languages from around the world.
+ Sing with Voices of Redeemer on December 9. One rehearsal only on December 8 at 1 p.m.
+ Attend an informal, gospel-centered conversation on dating, love and marriage. December 16 at 6:30 p.m. in Hunter West 506.
+ Register for MarriageWorks, a new monthly cohort for couples (married 2+ years) to help understand, repair and strengthen marriages.
+ Serve at HFNY's His Toy Store in the South Bronx on Saturday, December 8 from 10 a.m. to 4 p.m.
+ Help throw a Christmas party with HFNY & The Salvation Army for families at the Briarwood Family Residence on Sunday, December 9 from 1 to 4 p.m.
+ Deliver meals to the homebound elderly on the UES with HFNY through Citymeals on Wheels on Saturday, December 15 from 9:45 a.m. to 12 p.m.
+ Become a member in 2019. Start the process by attending the core seminars on January 12 or come just learn more about our community and spiritual formation.