Redeemer East Side Update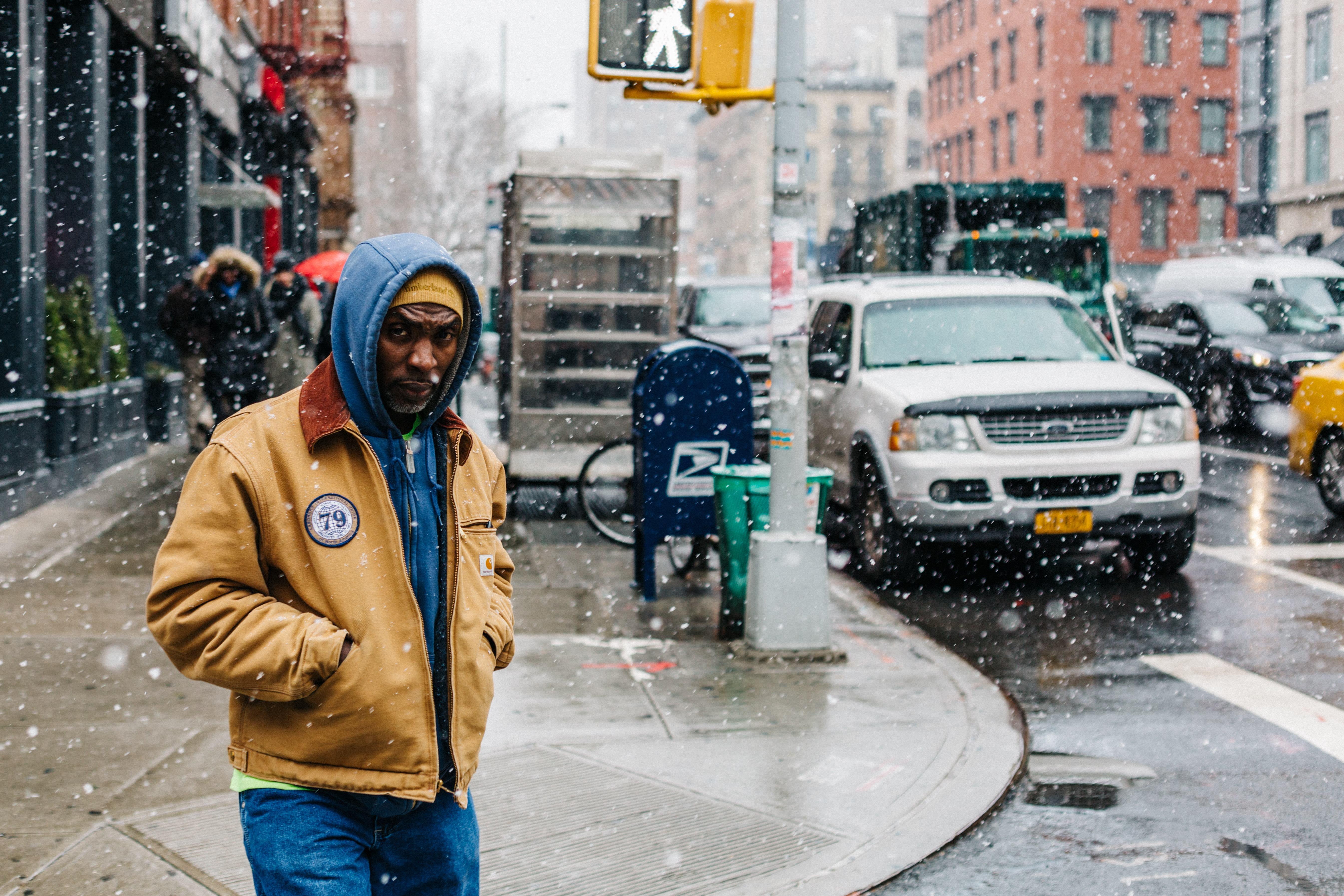 In an ancient document, Epistle to Diognetus dated as early as 130 A.D., a writer describes how the earliest Christians were distinct from the people around them. Here is an excerpt:
"Christians are not distinguished from the rest of humanity by country, language, or custom … While they live in both Greek and barbarian cities … and follow the local customs in dress and food and other aspects of life, at the same time they demonstrate the remarkable and admittedly unusual character of their own citizenship. They live in their … countries, but only as aliens; they participate in everything as citizens, and endure everything as foreigners … They marry like everyone else, and have children, but they do not expose their offspring. They share their food but not their wives … They live on earth, but their citizenship is in heaven. They obey the established laws; in their private lives they transcend the laws … They are poor, yet they make many rich; … They are cursed, yet they bless."
Two things catch my attention. The first is the everyday quality of these lives. It was their distinctiveness in the mundane tasks of being citizens, neighbors, families, and economic actors. It was their concern for the most vulnerable—from infants to the poor. It was their commitment to living peaceful, non-violent lives. It was their unusual generosity and their remarkable integrity. It was their odd yet attractive sexual ethic.
The second thing is how wide-spread these qualities must have been in the lives of ordinary Christians. The author doesn't point out a handful of heroic figures living exceptional lives. Instead, he describes the quality of life one would encounter in meeting even the most humble, unnamed follower of Jesus. These were everyday men, women and children whose lives had been transformed by the gospel of Jesus and were living in the world according to the ethos of their true homeland: the Kingdom of God.
As we continue to explore our theme "Thy Kingdom Come" and pray for a gospel movement in New York City, don't forget that you have a crucial role to play—perhaps the most crucial. What would the city look like if Christians lived with this kind of humble distinctiveness today? It changed the Roman Empire. Who knows what could happen?
Expectantly,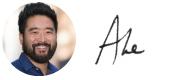 Rev. Abraham Cho
East Side Senior Pastor
---
Here's a short video by Senior Pastor Abe Cho thanking each of you who gave to Redeemer East Side in 2019. Our ministry in New York City would not be possible without your generous and sacrificial giving!
---

DON'T FORGET
+ Invite a friend to the next Questioning Christianity session on February 20 to explore the question, "Why Trust the Bible?"

+ Worship with us on Ash Wednesday, February 26 at a joint worship service with the Redeemer family of churches. Email Jenny for childcare voucher.
+ Set up a recurring gift for 2020, an easy online tool that helps make your giving more planned, prayerful, and intentional.
+ Attend the Town Hall meeting on March 1 to discuss our financial health, priorities for this year, and upcoming exciting news in the life of Redeemer East Side.

+ Lead children in music, motions and prayer during the 9:30 a.m. service once a month. Email Jenny with interest.
EXPLORE YOUR CALLING TO NEIGHBORHOOD
+ Serve our homeless neighbors with Don't Walk By this month and learn more about how to better address the crisis of homelessness in the city at Come Together: Homelessness Summit on March 28. Early Bird Registration closes this Friday.
+ Serve soup and prayer in Harlem: Work with NYC Relief's mobile outreach to connect with guests over a hot meal. Saturday, February 15 from 10 a.m. to 2 p.m.
+ Teach math to adults: Co-teach TASC/GED-level math to immigrant students at The Open Door. Must be proficient in Spanish. Wednesdays, from 7 to 8:30 p.m.
+ Teach ESL to women in Queens: Connect one-on-one with sexual trauma survivors at Garden of Hope. Female teachers preferred. Weekdays, from 10 a.m. to 5 p.m.
EXPLORE YOUR CALLING TO WORK
+ Join CFW's 12-Week Vocational Intensive, a community-based exploration of what it means to live out of a gospel identity in your workplace. Starts February 29. Register by February 22.

+ Apply to the Gotham Fellowship Class of 2021 and RSVP for an info session on Monday, March 16 to hear from a lively panel of Gotham Alumni, speak to Redeemer Faith & Work staff, and mingle with others who are considering applying.
EXPLORE YOUR CALLING TO RELATIONSHIPS
+ Attend the next Relationships Forum on February 23 and discuss how to experience and embody the love of Christ within all types and seasons of our relationships.
+ Understand, repair and strengthen your marriage with MarriageWorks on March 3.

+ Register for the Redeemer Women's Retreat with Paige Benton Brown on March 6 and 7. Price increases February 21.

+ Sexual Integrity for Men is a counseling group for men seeking Christ-centered and gospel-driven recovery from pornography and sexual addiction. Starts Feb 20.

+ Facing Grief & Loss is normal, but can cause many emotions making it hard to move on. This counseling group starting March 4 will help you process loss, understand how you grieve, and connect you to hope.