Redeemer East Side Update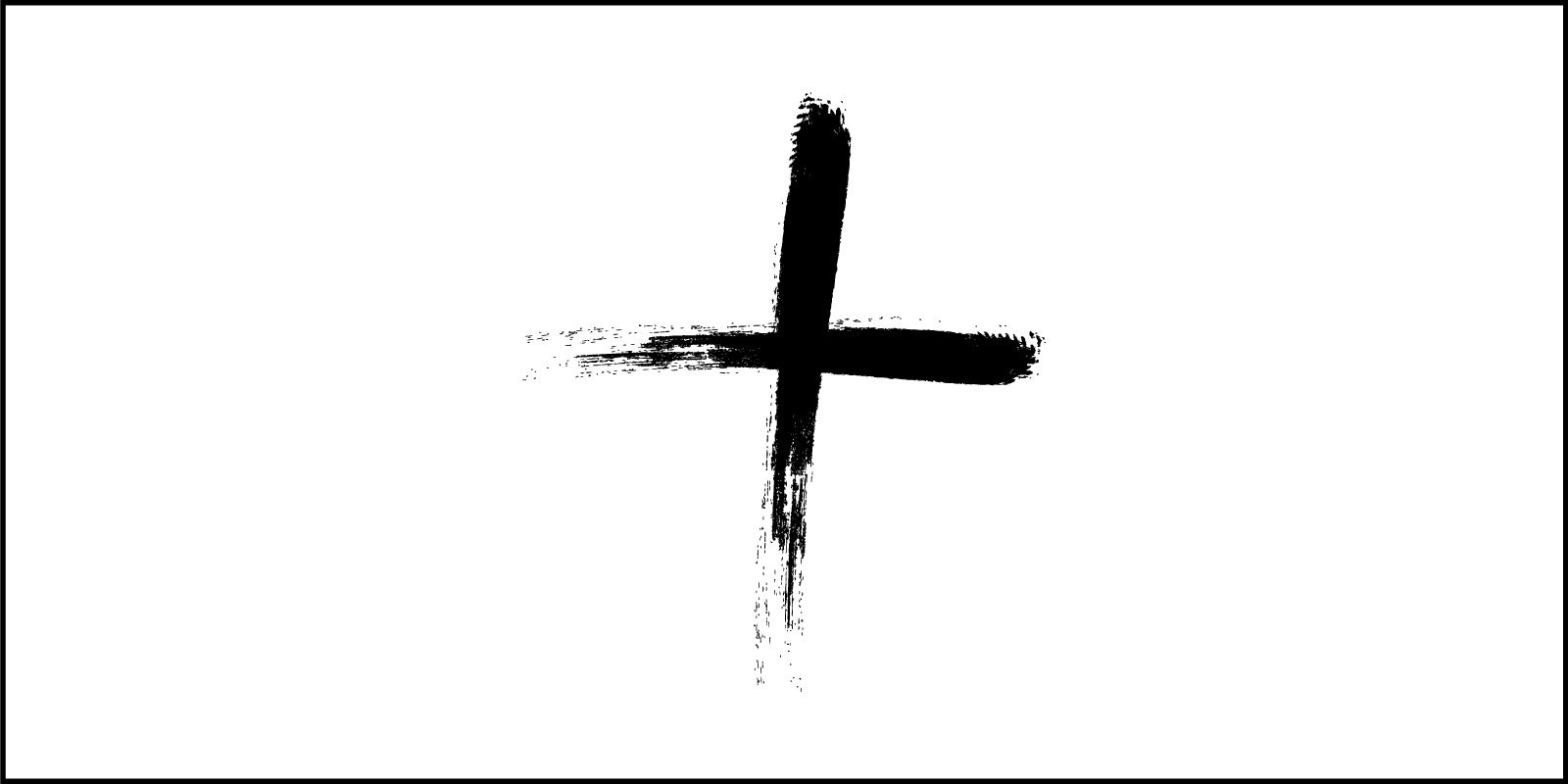 In the third stanza of his great poem, "Ash Wednesday," T.S. Eliot wrote these simple lines of verse:
Lord, I am not worthy
Lord, I am not worthy
but speak the word only.
It is a beautiful rendering of the two central truths that we remember on Ash Wednesday. The first is that in our frailty and fallenness, we are unworthy of the presence of God, much less the furious love of God. Eliot repeats this line twice as if to capture both the pathos of that truth as well as its seeming finality. "Dust you are, and to dust you shall return" (Genesis 3:19) is the grim reminder of Ash Wednesday in a culture that often seems to be in denial of death. The repentance that Ash Wednesday calls us to can feel like a shattering thing.
Yet our unworthiness will not be the final word — far from it. Eliot lays a helpless request before God: "but speak the word only." Though undeserved, there is a word that if God were to merely utter it, would change everything in an instant. For the truth of Ash Wednesday is not merely that we are dust, but that God "remembers that we are dust" (Psalm 103:14) and in his unthinkable love, has spoken that word that brings life in Jesus Christ. We are now declared worthy not because of anything we've done, but because we are hidden with Christ in God (Colossians 3:3).
Tonight at 7 p.m., we will be having a very special joint Ash Wednesday service with all of the Redeemer Churches at the W83 Ministry Center. I hope you will join us (and bring a friend!) so that we can proclaim these crucial truths to our own hearts and then to the world.
Warmly,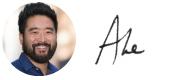 Rev. Abraham Cho
East Side Senior Pastor
---
Here's a short video of Senior Pastor Abe Cho sharing some of the things he's looking forward to in the life of our church this year. Please join us this Sunday at 1 p.m. for our annual Town Hall to learn more and ask questions.

---

+ Worship with us tonight at the joint Ash Wednesday worship service with the Redeemer family of churches. Contact Jenny for childcare voucher.
+ Attend the Town Hall meeting this Sunday at 1 p.m. (March 1) for important updates and exciting news in the life of our church.
+ There is no 9:30 a.m. service on March 8 due to a previously scheduled event at Temple Israel. Worship with us at 11:30 a.m. or 5 p.m. Regular service times will resume the following week.
+ Did you volunteer for Don't Walk By? Learn how we can better address the crisis of homelessness at Come Together: Homelessness Summit on March 28.
+ Who can you invite to the next Questioning Christianity session on March 19? Next month's discussion explores the question, "Can we do without the Church?"
+ RSVP to the Soon-To-Be Parents luncheon on April 19 at 1:15 p.m. to meet fellow parents and learn more about Children's Ministry.
+ Lead children in music, motions and prayer during the 9:30 a.m. service once a month. Contact Jenny with interest.
+ Register today for CFW's 12-Week Vocational Intensive to learn to live out of a gospel identity in your workplace.
+RSVP for Gotham Fellowship info session on Monday, March 16 to hear from a panel of Gotham Alumni and meet others who are interested in applying.
+ Help adults with disabilities thrive: Connect with a marginalized community. Do for One info session on Monday, March 16 from 6:30 to 8:30 p.m.
+ Support local families in crisis: Learn how to help isolated families. Attend a Safe Families for Children info session on Saturday, March 14 from 12 to 1 p.m.
+ Be an emergency on-call volunteer: Assist Restore NYC clients during night shifts. Female volunteers with a clinical background needed. Weekdays from 6 p.m. to 9 a.m.
+ Give to support Redeemer Counseling's ministry and sponsor client sessions for those who cannot afford professional, Christian counseling.
+ Subscribe to the Redeemer Counseling Update, a quarterly newsletter for individuals to receive gospel-centered thoughts written by our counselors.