Redeemer East Side Update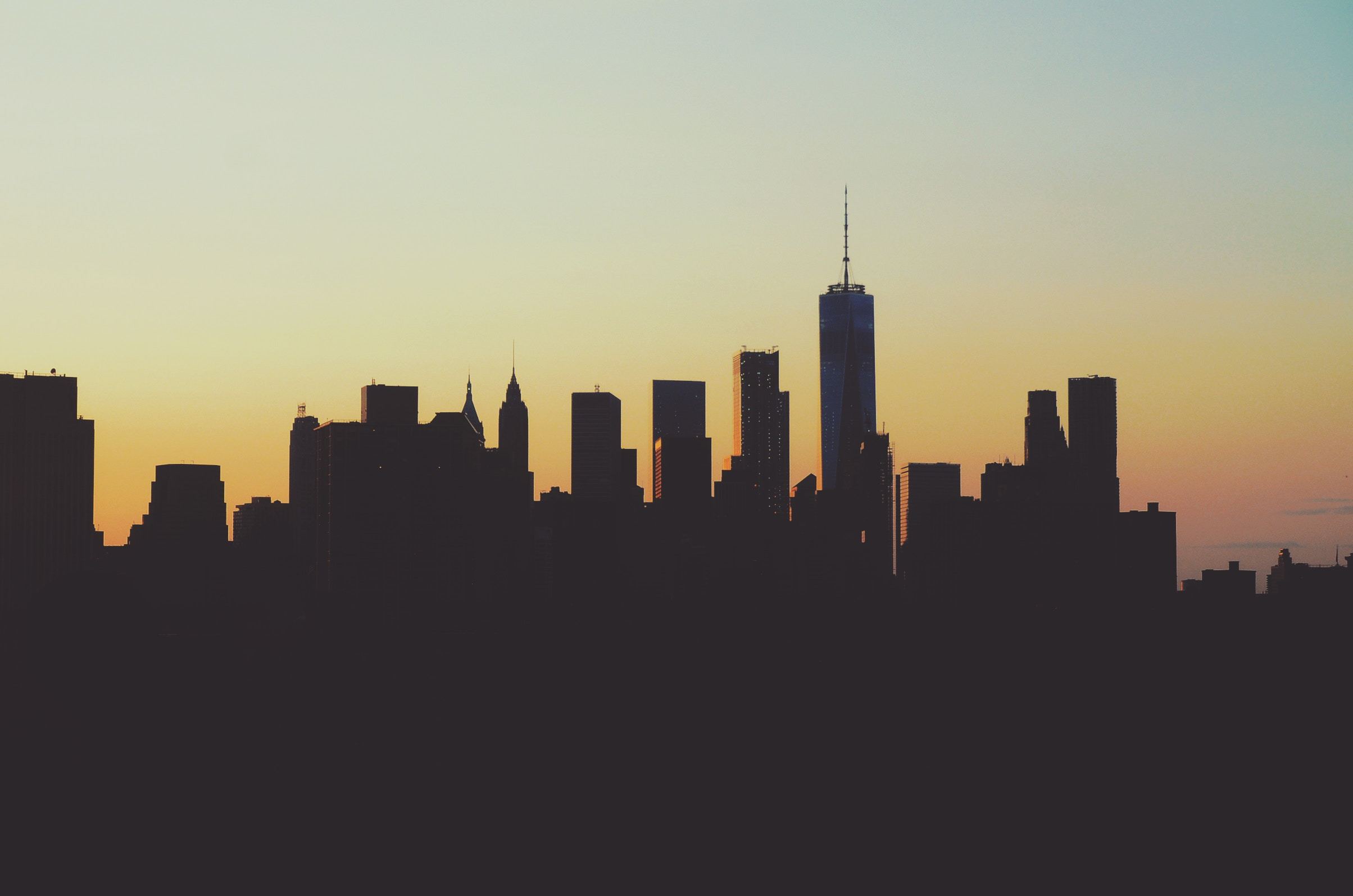 In the summer of 1727, a community of Moravian Christians began a prayer meeting that incredibly would continue uninterrupted for over one hundred years. It began in Herrnhut, a small village in eastern Germany that had been founded on the estate of the devout Lutheran aristocrat Nicolas von Zinzendorf. It began as a place of refuge for people fleeing religious persecution. During an ordinary communion service, people experienced the renewing work of the Holy Spirit. In response, twenty-four men and twenty-four women committed to what they called "hourly intercessions" that began a chain of prayer that would continue unbroken for the next 100 years.
The impact of this quiet movement of prayer is hard to quantify. For example, this small community at Herrnhut would send out over 300 missionaries eventually sparking the beginnings of the modern missionary movement. Key leaders of the Great Awakening, like George Whitfield and John Wesley, were deeply formed by the spiritual renewal they experienced in this community. John Wesley, for example, famously described his own personal conversion (ten years after having been in ordained to the ministry!) as follows:
In the evening I went very unwillingly to a society in Aldersgate-Street, where one was reading Luther's preface to the Epistle to the Romans. About a quarter before nine, while he was describing the change which God works in the heart through faith in Christ, I felt my heart strangely warmed. I felt I did trust in Christ, Christ alone for salvation: And an assurance was given me, that he had taken away my sins, even mine, and saved me from the law of sin and death.
The society meeting at Aldersgate was none other than the Moravians! And so, as we continue to seek the rise of a gospel movement here in New York City, let's not underestimate the quiet power of everyday Christians coming together in prayer. Let's pray that many others might experience their heart "strangely warmed" by the gospel.
Warmly,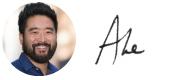 Rev. Abraham Cho
East Side Senior Pastor
---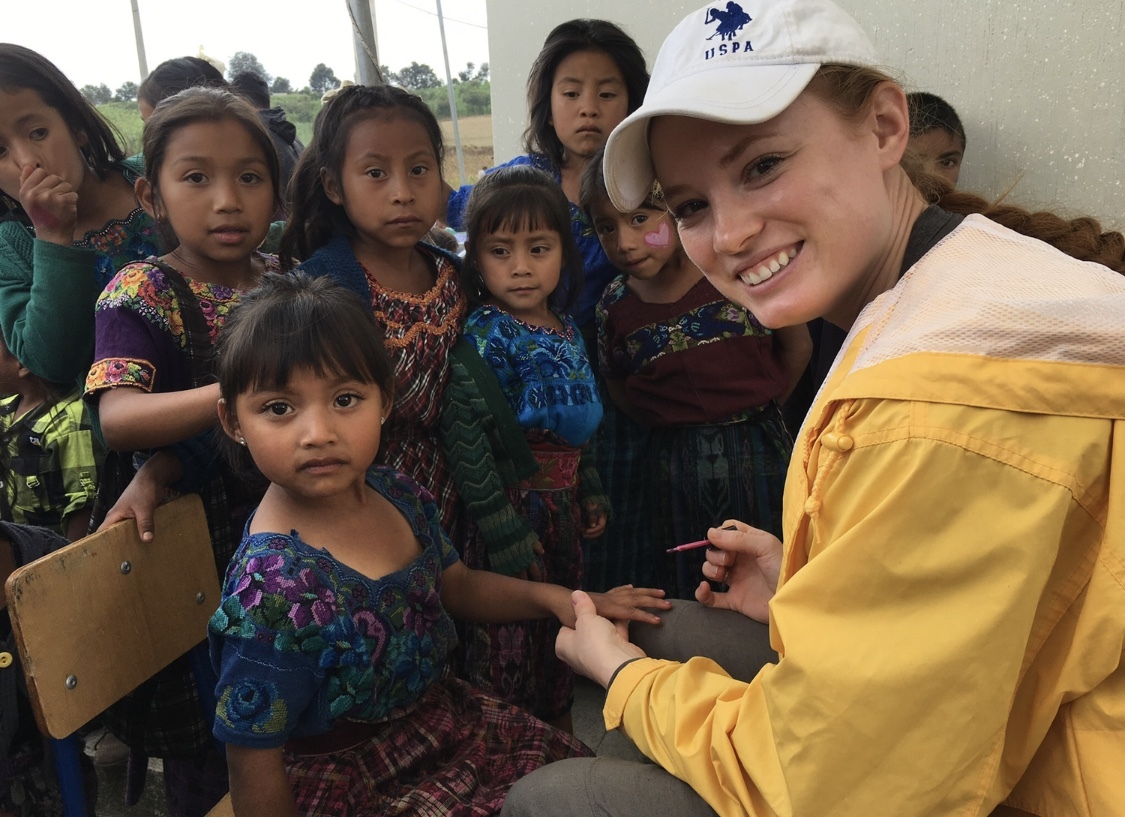 Ashley VasicekGuatemala Mission Trip 2017 & 2018
"The mission didn't start when we landed in Guatemala, nor end when we left. It started when God began to stir in my heart the idea of serving in an unfamiliar territory, and continues through as we share our experiences."
For several years God had been stirring in my heart to combine my compassion to serve and my passion to travel. Admittedly, I had waited several years to reach out to Redeemer before having the courage to apply for a Short Term Mission trip. When I finally went on the website I found just what I was looking for, a mission involving children, a 2-week period that I could take off of work, and in Central America, a place that has always been special in my heart. I knew God was speaking to me, Guatemala was the perfect match!
As a fashion model my schedule is very unpredictable and after completing the application my first year, Guatemala Mission trip 2017, I quickly learned I needed to move to London. After lots of prayer from both sides, God opened the hearts of our leaders and allowed me to plan from abroad and Skype into meetings from miles away. I returned from London just 5 days before departing for Guatemala. With the largest mission trip Redeemer had ever had I would be meeting everyone in person for the first time at the packing party or at the airport. Feeling overwhelmed I wondered if I'd "fit in." To my surprise, every single person was genuinely welcoming and made me feel right at home, it was clear that God was living and working in all of us.
My first year I volunteered to be in what was the "spa." We needed a place for people to go while those needing medical attention could be served. As a model I'm around hair and makeup every day so I thought my attributes would best be met there. But I found myself not being that great at doing hair or painting nails. We were serving hundreds of people each day and our spa area became packed and overwhelming, not knowing much Spanish nor being good at painting nails all I could do was take one child at a time and give her love and attention the best of my ability, with warm smiles and soft prayers. I felt a bit useless and that I wasn't making a contribution to the team, I felt everyone had something to give except me. During debriefing I learned that my team members who I thought had incredible talent and gifts to share were having similar feelings, and not able to see their own value. It turns out we were able to see things in others we couldn't see in ourselves. We all shared a special moment that evening understanding that we were each contributing in a valuable and unique way that we could not see ourselves but that others could see in us. We all needed each other and no part was too small.
On both trips I spent in Guatemala (2017 and 2018) we brought relief to families, we gave the gift of sight by providing glasses to people who needed them, physical healing through dental and medical attention, we gave hair cuts, we printed photos to those who had never had a picture taken, we gave our love and we gave our hearts. We worked as a team to help each other and to help those in need.

We also spent time at Casa, a children's home in Guatemala. The trials and the tribulations these sweet children have experienced remains heavy on my heart. An act of kindness, or just a gesture that you care brings so much loving joy to these sweet kids, and they easily fill my heart with so much love. Casa is truly a house of God, his presence is hard to miss. I am amazed at how the children live with forgiveness and warm hearts. As I've chosen to sponsor children from Casa it has allowed me to experience a form of love I have never before. I believe these children give me more love and faith than I could ever give them.

The mission didn't start when we landed in Guatemala, nor end when we left. It started when God began to stir in my heart the idea of serving in an unfamiliar territory, and continued through the months of preparation, fund raising, weeks on the field, and as we continue to share our experiences. Not only did the mission touch my heart, but those that I worked alongside with, the people of Guatemala, donors, friends, family, colleagues and any one willing to listen to how God's love changed our lives while serving others. My heart is forever changed.
---

+ Attend Centered, an in-city East Side retreat happening February 8 and 9.
+ Sign up for a 2019 missions team. Consider going on one of these life-changing trips this year.
+ Become a member! Sign up for the core seminars, Practices for Christian Formation and Intro to Redeemer East Side.
+ Serve at Don't Walk By. Meet the tangible needs of our neighbors living on the streets at one of four outreaches happening each Saturday in February.
+ Facing Grief & Loss is a counseling group for individuals who are grieving a significant loss. Six Wednesdays starting February 6.
+ Healing for Wives Hurt by Infidelity is a counseling group to process the heartbreak women experience from spousal infidelity. Ten Tuesdays starting February 5.
+ Build affordable homes in Queens with HFNY and Habitat for Humanity on Saturday, January 19 from 8:45 a.m. to 4 p.m.
+ Attend a Prison Fellowship training with HFNY to learn about serving at a Rikers Island program on Thursday, January 24 from 6:30 to 8:30 p.m. Male volunteers only.
+ Pack care kits with HFNY at Cru Inner City for our homeless neighbors on Saturday, January 19 at 9 or 11 a.m.