Redeemer East Side Update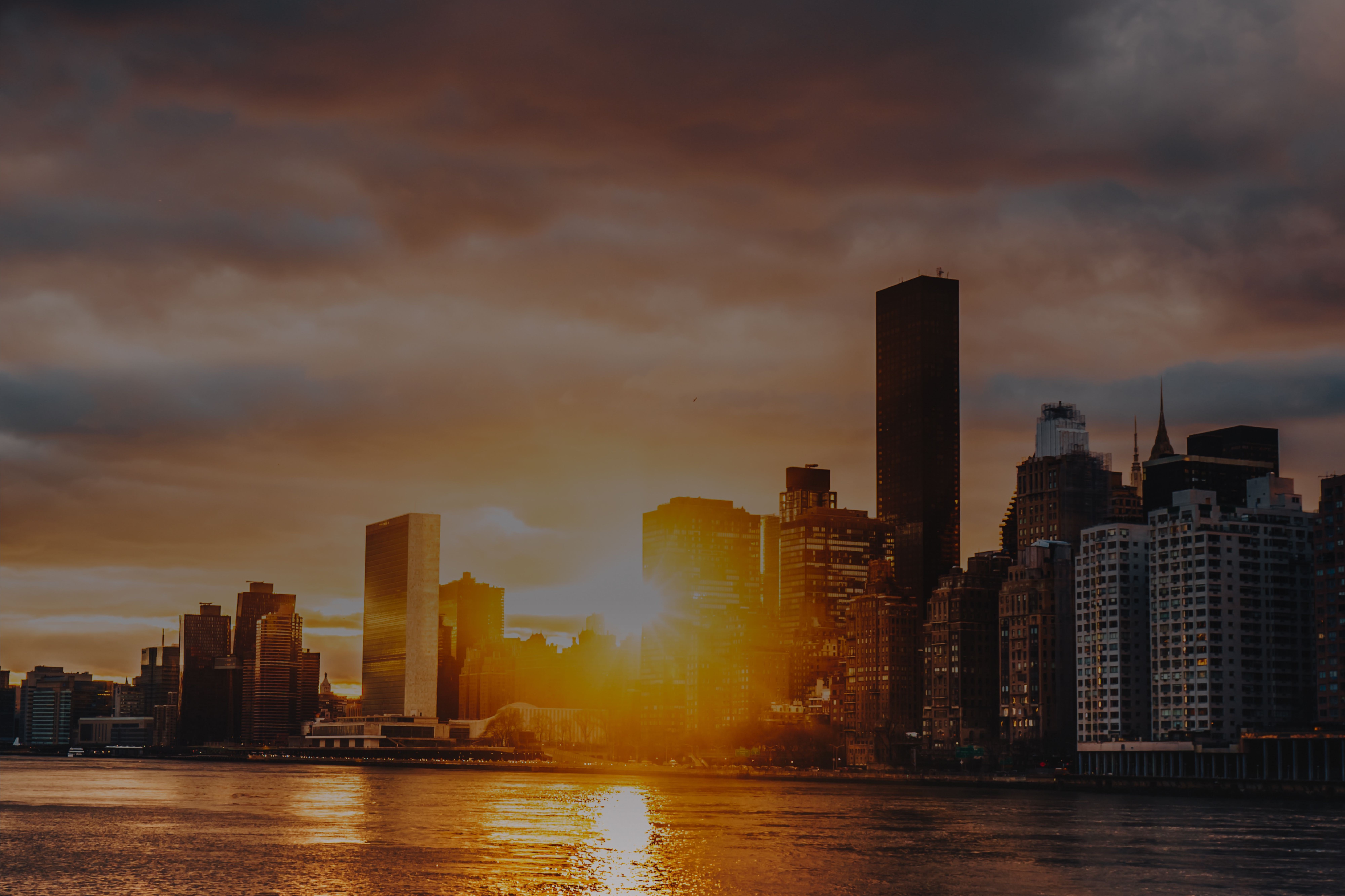 A few months ago during my morning walk into the office, I stopped at a church along the way as I often do for a moment of prayer and solitude before diving into my day. As I began to pray, I was reminded of the exhortation I gave to our congregation at our Vision Night back in September. It was the call to pray for one big, bold thing each time we pray — asking for something that almost scares you to even ask. So I started to ask myself a big question:
"What, if it were to happen, would make an everyday New Yorker have to take notice that something unusual was going on? What would it take to alert our neighbors to the fact that Christ's universal reign — his kingdom — was present here and now in Manhattan?"
I took out my phone, and started to type them out. Here are some of the things I came up with:
Eradication of homelessness and poverty in every neighborhood of the city
Churches revived, growing through conversion, reconciling the races
The healing of marriages, families, and friendships
A renaissance of beautiful, moving, honest, hopeful art
Churches are famous for being welcoming communities of deep belonging and embrace
Meaningful work created for all, leading to economic flourishing
Radical healing of physical and mental illness
Astounding generosity and philanthropy in the upper classes
Work industries motivated not by greed or personal ambition but by service and the creation of real, meaningful value for others
Christians throwing lots and lots of block parties and dinner parties
Neighborhoods becoming places where all classes live together for mutual benefit
As I wrote these things out, I realized I had just come up with a prayer list — a big, bold kingdom-sized prayer list. To pray for any one of these would require real faith of me. I would have to believe that God could do it, and that he would have to do it because it's beyond our ability to achieve.
How would you answer that question? What would your list look like? Take a moment right now and make your own list. And then join me in praying these big, bold prayers for a movement of the gospel in our city.
In faith,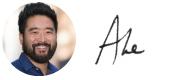 Rev. Abraham Cho
East Side Senior Pastor
---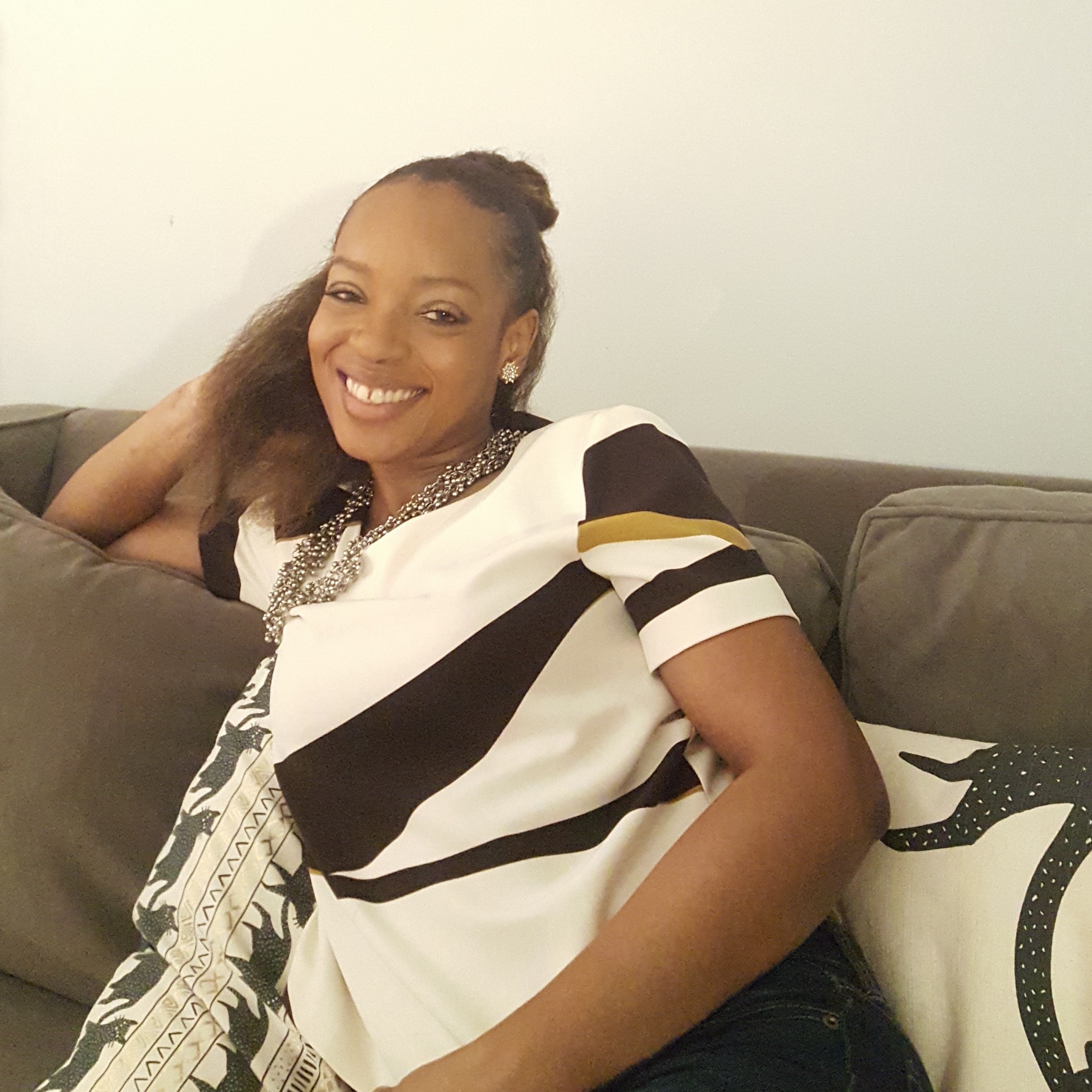 Emi Harry
Emi regularly attends the 5 p.m. service. She and her friends are planning a worship night along with a few social events as a way for our church community to come together. We asked what drew her to create these gatherings and what her hope is for our church through these events.
On April 12, 2016, I moved to NYC with the grand plan of staying for only 6 months to do a series of data science fellowships and bootcamps, after which I would return to San Francisco and continue my life there. So, it was beyond me why, after only attending one service at Redeemer, I impulsively signed up for the mass choir. Having convinced myself that it will be fun, and it was just a single service commitment, I did just that.

As planned, I attended the rehearsal, and graced the Hunter College stage with Redeemites, not caring that I was probably the only one there who was new to the church. After the service a young man who I had sat next to, encouraged me to come for the coffee hour, which I did. It was a relief having him with me because at first sight, it looked like I was seeing people in different cliques, and it made me wonder how I would have felt otherwise. He in turn introduced me to Kevin, through whom I met Andrew, Grace and Jack, who were all very hospitable.
Consequently, when it turned out that NYC was where God had decided to keep me, I tried to emulate that hospitality to any new individual I met at coffee hour, and having a knack for event planning, I'd host a few events with the goal of helping to build a stronger Christian community.
Then, in early 2018, God laid the burden in my heart that we needed to have praise nights led by congregants, but despite discussing it with a few friends, being overwhelmed by my upcoming grad-school graduation, and all the uncertainties that came along with it, I took a step back from all my commitments in our Redeemer community, not sure when I would return. So while I made monthly visits to the church, it wasn't until late summer 2019, during the service at another church I was visiting, that God gave me the strong conviction that, "no matter the troubles in my life, HE expected me to still stand in the gap, and do what HE has asked me to do regardless of the inconvenience."
Now, while it's never a fun thing to hear, that was when I knew I had to return fully to Redeemer, and upon my return, it was a nice coincidence when my friend, Jane, told me that she was planning to host a worship night, to which I immediately offered my help, even if it was just by spreading the word. Shortly after, she suggested that we host winter socials, which again was another kick in the butt for me.
Some of you reading this, maybe wondering: "what's the big deal, after all, isn't it just to plan events?"
And to that I would say it's not just about planning events, but about creating opportunities for our Redeemer community to come together and have fun in a way that strengthens our emotional bonds, because while it is important during our weekly Community Groups (CGs), to discuss biblical principles and how they affect our lives, the truth remains that outside of these CGs, it is hard to relate with other individuals that attend the church, and even when we go for coffee hour, we stay in our little CG cliques.
The worship nights specifically provide us with an opportunity to fulfil the ultimate purpose for which we were all created, which is to worship God. Even non-Christians, tend to love Christian music, making it a great avenue to reach out to them.
My hope for these worship nights and socials is to break the status quo in our social construct, to foster environments where we can either worship or unwind with both our Christian and non-Christian friends, with the hope that while we share the love of Christ as a community, we spark an interest in our non-Christian friends to know more about Christ.

RSVP to Encounter, an evening of worship on Thursday, January 30 at the Redeemer midtown offices. Join Emi, Jane and other East Siders to worship God and fellowship with one another. More information on upcoming social in February will also be available that evening.

---

JOIN US!
+ See you tomorrow at Encounter, an evening of worship and fellowship at the Redeemer midtown offices. RSVP required.
+ Invite a friend to Questioning Christianity on February 20. Open to anyone curious about or wrestling with the claims of the Christian faith. (If you're a Christian but don't have a friend to bring, join via livestream or volunteer.)
+ Last chance to register for biennial Family Retreat on March 13-15 with Children and Youth ministry staff and fellow East Side families.
+ Register for Women's Retreat on March 6 and 7 with guest speaker Paige Benton Brown. Open to women across all the Redeemer churches.
+ Save the date for Vacation Bible School from July 6 to 10! A weeklong adventure full of Bible stories, games and more to help faith flow into real life.
EXPLORE YOUR CALLING TO RELATIONSHIPS
+ MarriageWorks begins next Tuesday. Newly married or with decades under your belt, grow in and enjoy your marriage through instruction and guided discussions.
+ See you at the next Relationships Forum on February 23 on how we can experience and embody the love of Christ in all types and seasons of relationships.
+ Sexual Integrity for Men starts February 20. For men seeking Christ-centered and gospel-driven recovery from pornography and sexual addiction.
+ Boundaries in Relationships starts February 21. Discover what it looks like to develop healthy boundaries in any kind of relationship.
EXPLORE YOUR CALLING TO NEIGHBORHOOD
+ Meet and offer support to neighbors living on the streets with Don't Walk By in February. East side outreach on February 8.
+ Share stories and practice English with ESL students at Conversation Night with Open Door. Wednesday, February 5 from 6:45 to 8:30 p.m.
+ Teach dance, drama or music classes to children and youth at The Salvation Army Times Square for a 45 minute block on Wednesdays between 4 p.m. and 7:45 p.m.
+ Serve soup and prayer in Harlem with NYC Relief's mobile outreach and connect with guests. Saturday, February 15 from 10 a.m. to 2 p.m.
EXPLORE YOUR CALLING TO WORK
+ Meet Gotham alumni and ask questions at the Gotham Fellowship info session on March 16. Ready to apply? CFW is now receiving applications for this year's class.
+ CFW's Vocational Intensive info session is on February 6. Learn more about this 3-month experience that weaves theology, spiritual practices and work-specific exercises to help you live "in Christ" in the workplace.