Redeemer Presbyterian Church – East Side Update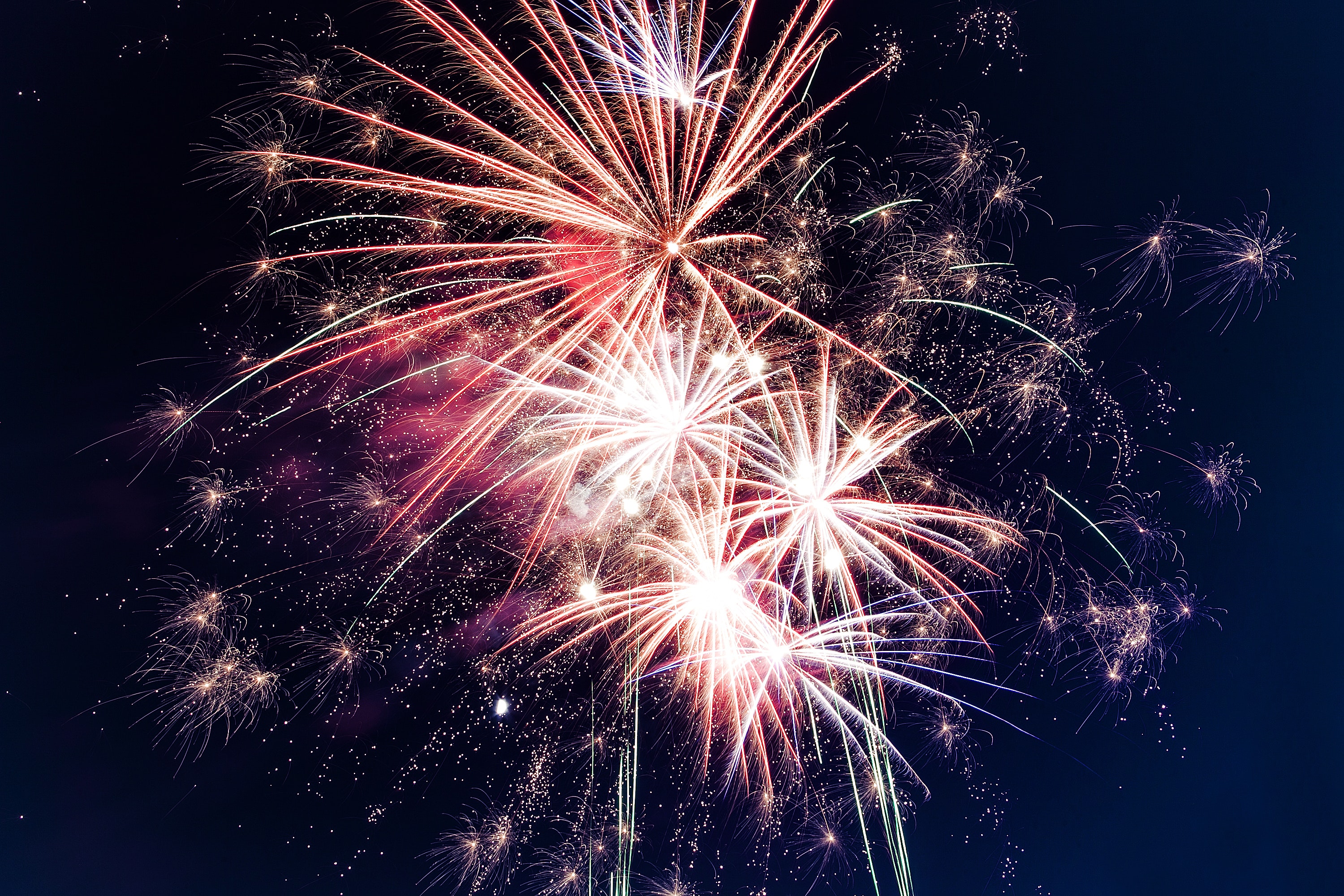 Accountability. What a dry and uninspiring word. The ability to take account of something sounds as exciting as doing your taxes.
And yet if there's one thing I could inject into the relationships across our church, it would be vulnerable, robust, hopeful accountability.
Most of us are familiar with the end of Galatians 5, when Paul outlines beautiful list of fruit of the Spirit: love, joy, peace, patience, kindness, goodness, faithfulness, gentleness, self-control. But do you know where he turns his attention immediately afterwards? To the support system necessary for that fruit to grow:
"Brothers, if anyone is caught in any transgression, you who are spiritual should restore him in a spirit of gentleness. Keep watch on yourself, lest you too be tempted. Bear one another's burdens, and so fulfill the law of Christ." — Galatians 6:1-2
We've heard that phrase "bear one another's burdens" before. But how can you bear one another's burdens if you don't know what those burdens are? And what does that even look like? I'll give you two places to start. The first is easy. The second is scary.
First, ask people in your life to share about more than their circumstances. Ask them to share what's going on their heart, and share the same about your heart. Instead of "Guys, please pray for me, here's what's going on at work," say "Guys, please pray for me, because here is how my heart is responding to what's going on at work."
Second, pursue one or two people that you can have regular (at least monthly) intentional accountability conversations with. This will be an awkward ask, like asking someone out on a date, and the first few conversations will be awkward, too. But God blesses those intentional relationships over the course of time more than you can imagine.
In 2009, I took a risk and initiated those relationships with two men in my Redeemer Community Group. Nine years later, we still have bi-weekly accountability relationships, and two years ago they both stood in my wedding. I would not be even half the man I am today if it weren't for those two brothers pushing me, challenging me, asking me difficult questions, and — always — encouraging me.
My prayer for you today is that nine years from now, you will have a similar story to share. And if you are interested in helping cultivate that kind of community, volunteer to be a Beta Group leader or host by emailing eastsidecg@redeemer.com.

Warmly,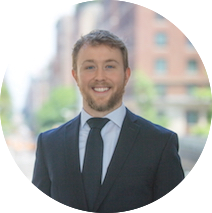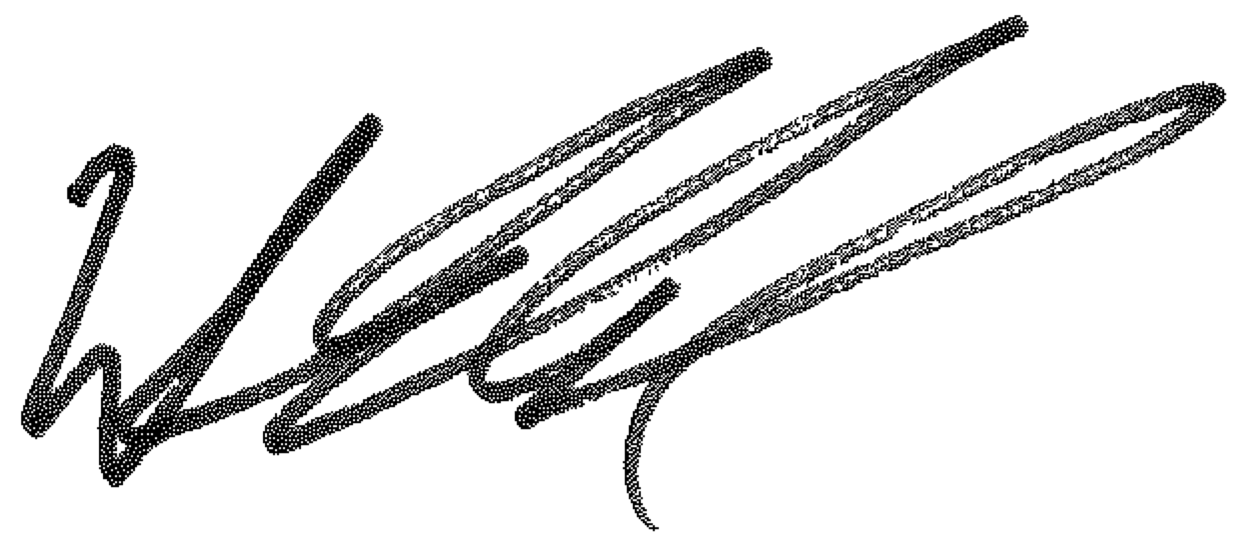 Rev. Drew Sokol
Director of Community Groups and Evangelism
---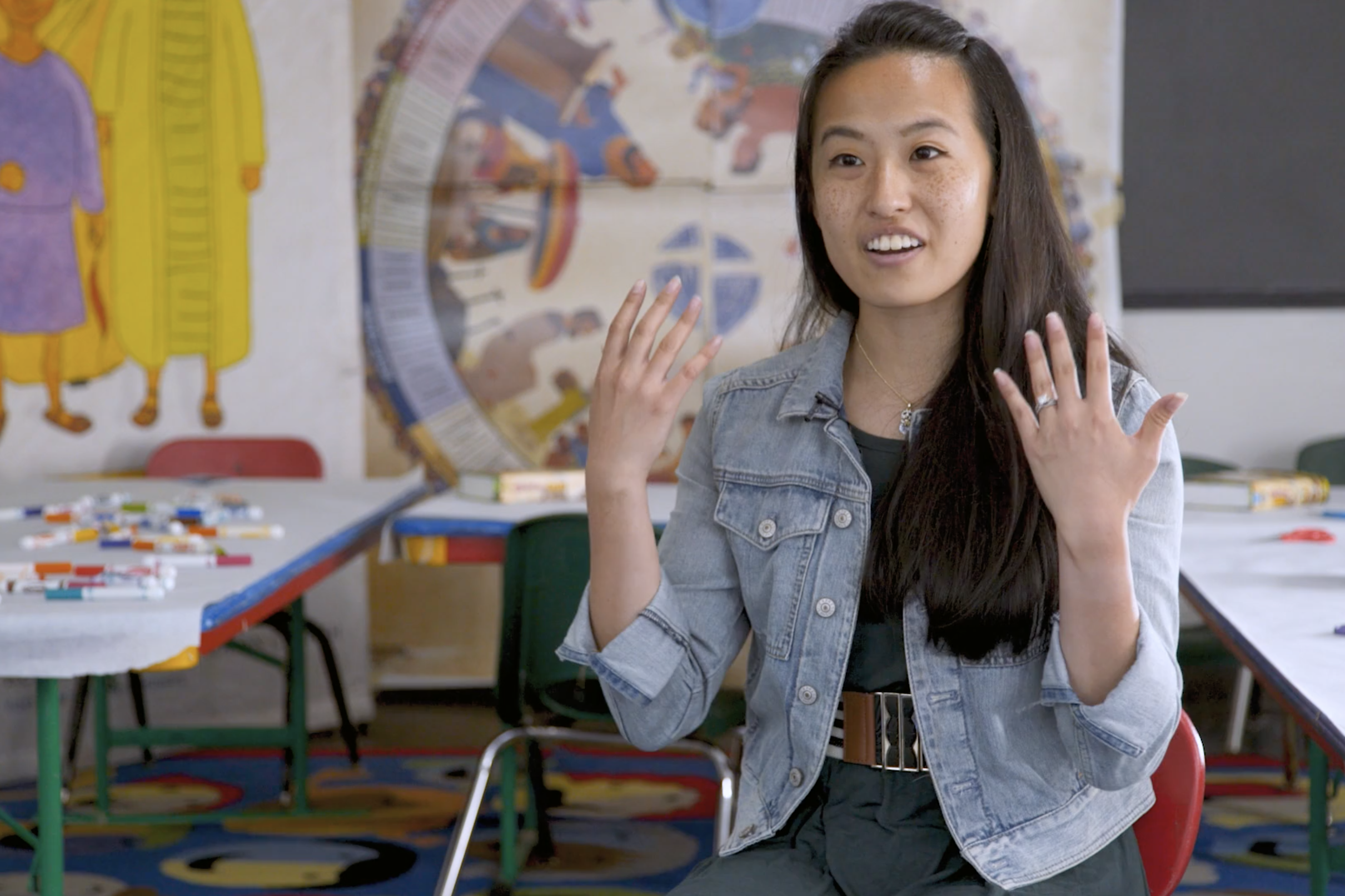 Jen BeechamChildren's Ministry Leader
"You see that they are taking these lessons to heart, that these stories are being internalized, that love is coming through."
---

+ Recommend someone to lead or host a beta group this fall by emailing eastsidecg@redeemer.com.
+ Serve our kids at Redeemer East Side's Vacation Bible School from July 9 to 13, from 9:30 a.m. to 12:30 p.m. We especially need more rec leaders on Thursday and Friday!
+ Help this Sunday July 8 at 2 p.m. to decorate Spence School (E91st and Madison) for VBS. Just show up! Pizza provided.
+ Plan your summer reading list using CFW's resources of vocation-specific recommendations or a curated reading list.
+ Attend a Safe Families Info Session with HFNY on July 16 to learn how you can come alongside overwhelmed families.
+ Sort and pack materials at Cru Inner City in Queens with HFNY on Saturday, July 21 from 9 a.m. to 12:30 p.m.
+ Stock the pantry with HFNY at St. Paul's House on Mondays from 6 to 7 p.m.