Redeemer Presbyterian Church – East Side Update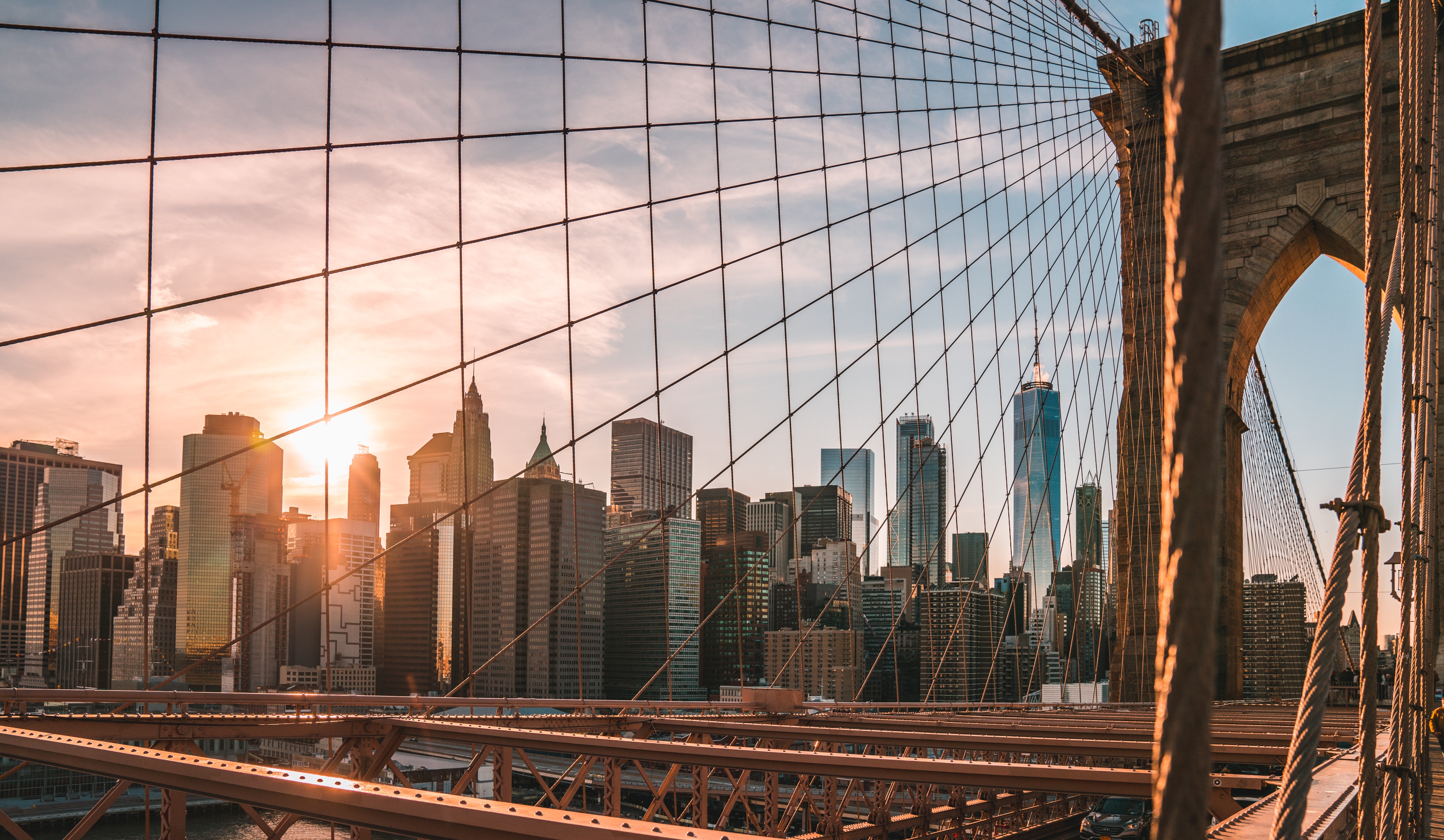 From my time in seminary, one idea has particularly stuck with me from my practical theology class. In Dallas Willard's Renovation of the Heart he writes:
Actions are not impositions on who we are, but are expressions of who we are. They come out of our heart and the inner realities it supervises and interacts with.
Our actions are a reflection of the condition of our heart and character. They are instinctive, and therefore natural windows into our souls. Paradoxically, however, our actions in turn shape us down their given path. Therefore we should consider questions such as:
What are my habits, and what directions do they point me toward?
What do my responses to difficult circumstances reveal to others and myself about my character?
This is why at Redeemer we emphasize five practices (devotion, worship, hospitality, accountability, and rest) that we think are critical in shaping one's faith journey. The more we do them, the more they shape us, and then the more they become our second nature.
Along with those five practices, generosity as a posture is the bedrock to the Christian faith and should shape our actions. We must realize, like God, what we give away is a reflection of what we value. He gave his son to us, so he must value us deeply. Likewise, when we give our time away, we show that we value the people we are spending time with. When we give away our power, we show we value the success of those around us. When we give away our money, we show that we value the needs of others, and align ourselves to the mission and vision of organizations that we value.
As we enter into summer, let me encourage you to slow down and consider the various practices and actions that make up your day-to-day life. How might adding just one practice shape the way you know and experience God?
"No discipline seems pleasant at the time, but painful. Later on, however, it produces a harvest of righteousness and peace for those who have been trained by it. Therefore, strengthen your feeble arms and weak knees" (Hebrews 12:11-12).
Warmly,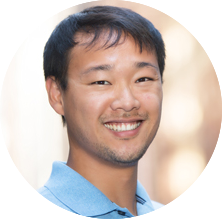 Rev. Aaron Bjerke
East Side Assistant Pastor
---

+ Children and Youth Ministries invite families to attend our picnic in Central park this Sunday, June 24 at noon. Bring a blanket, a lunch and meet the group at the fenced-in area left of the sidewalk just inside the 69th st entrance. Cancelled if raining.
+ Join ES Neighborhoods for Intro to Civic Engagement on June 27 to learn how to engage with local municipalities for the common good.
+ Come serve our kids at Vacation Bible School from July 9 to 13. Volunteer stations include decorations, music, recreation, sensory activities, Bible stories and more!
+ Diaconate's Meals Ministry has recently seen an influx in meal requests. To buy/cook and deliver a meal to a fellow congregant, please contact Christine Kim.
+ CFW's next Soulful Work Lunch Series is on June 28. Join Soulful Education with Dr. Lisa Hertzog, teacher educator and administrator.
+ Mentor residents re-entering the workforce with HFNY through the Bowery Mission. Attend a mandatory training on June 27.
+ Help restore the Expect Hope residence in the Bronx with HFNY on Saturday, June 30 from 9 a.m. to 4 p.m.
+ Run and build relationships with neighbors facing homelessness with HFNY through Back on My Feet. Attend an orientation on July 10 or 26 from 7 to 8 p.m.