Redeemer Presbyterian Church – East Side Update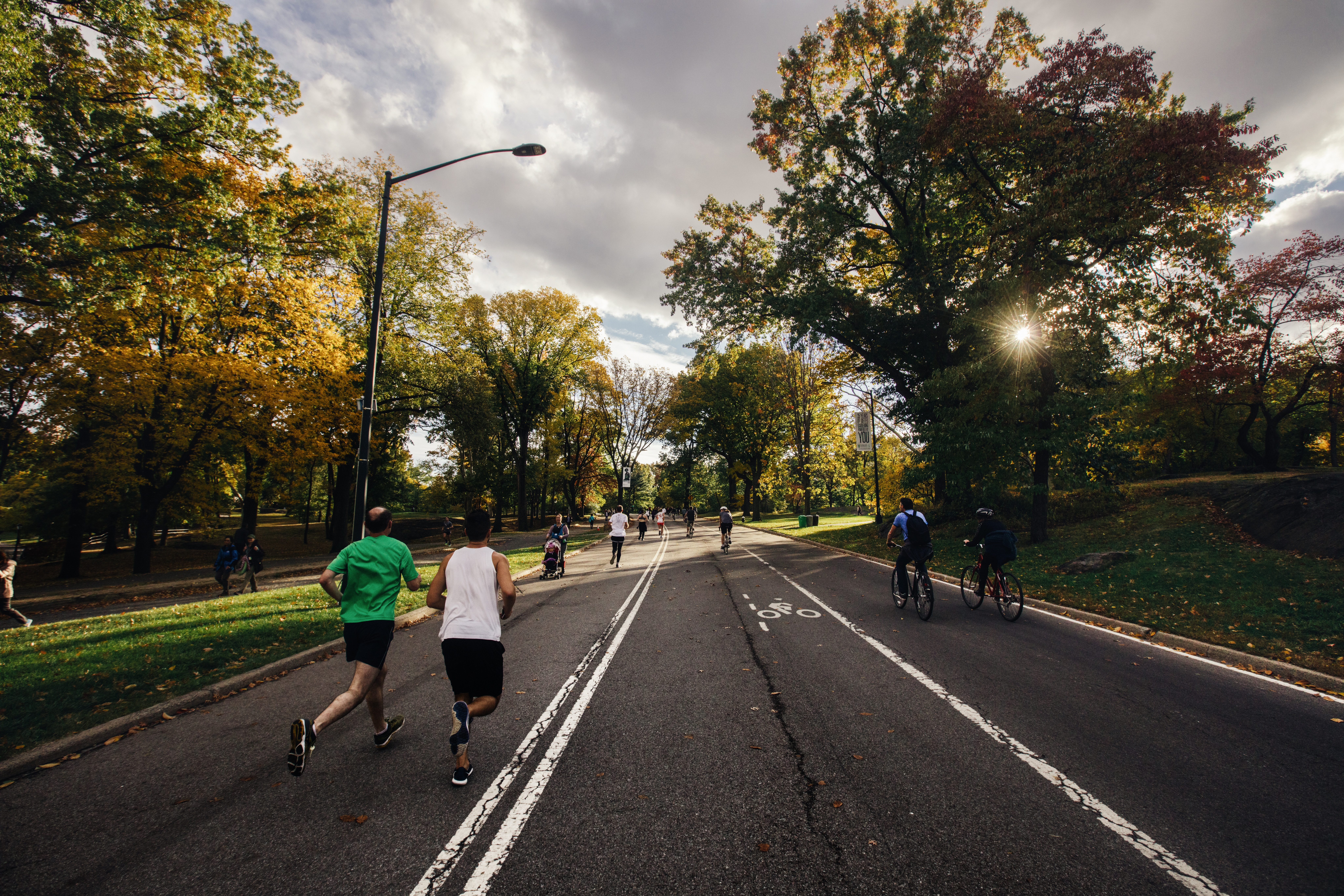 I can't tell you how many times I have gone back to this proverb after first coming across it in the writings of the theologian Emmanuel Katongole. It is a simple proverb that says:
"If you want to go fast, go alone. If you want to go far, go together."
There is so much wisdom is packed into those sixteen little words, isn't there? I've found this to be profoundly true for me as I seek to pastor and lead this congregation well to live as followers of Jesus in every area of our lives. It is a task that requires us to go far—a long obedience in the same direction, as one author put it—and so we need to go together.
Over the summer, our East Side updates will be featuring the members of our senior leadership team at Redeemer East Side. These are the women and men that I am privileged to be "going together" with as we seek to lead and serve you well.
I've asked each of them to share how their lives have been formed in new ways this year by one of the five practices that we are seeking to incorporate into our church community. As you read their stories, consider how you might invest some of your time this summer to deepen one of these practices in your own life. Maybe it's developing a more regular rhythm of daily devotionals. Or maybe it's starting a weekly rhythm of Sabbath rest. It could be taking a friendship to a deeper level by establishing practices of accountability.
Whatever, it might be, with just a bit of intentionality, I am confident that you'll have stories of your own to share about how God used a small, ordinary practice to bring change and renewal into your life. And when that happens, don't forget to share your story with others. If we are going to far, we will have to go together.
Warmly,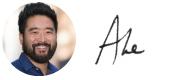 Rev. Abraham Cho
East Side Senior Pastor
---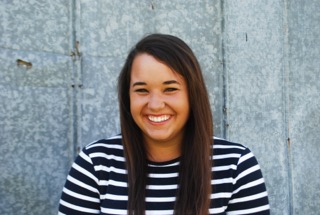 Mary Cameron Taylor
Youth Ministry Intern
"There is something about the goofiness and vulnerability of the age that makes working with them an absolute joy"
Mary Cameron, also lovingly called 'MC,' grew up in Atlanta Georgia until attending Auburn University to pursue her love for Hospitality Management. "I have always been passionate about people and have found that planning events small and large is a great way to make people feel loved while also creatively and intentionally bringing community together." She has always grown up loving to cook and create, even before Pinterest was around, which is why she graduated in 2016 to work in the special events field in NYC the following January.
MC immediately plugged into Redeemer upon moving, due to word of its great community spreading to her while she was still in the south, and joined a community group. Through a difficult adjustment to living in the city the group encouraged her and helped plant the seed of ministry as a career possibility in her brain. She says, "I had always been plugged into my church and loved being able to serve and deepen my relationships with the Lord and with others through creating fun environments that allow people to be themselves while also challenging them to live the way the Lord calls them to. I was super involved ever since I can remember, but started taking on more leadership roles in High School and into College, which is why when my friends told me to consider the career switch it lit a fire to seriously and prayerfully consider such a big endeavor. I am so glad they did!"
She joined the Redeemer East Side team in Fall 2017 as the Youth Intern, describing her time as "extremely shaping and challenging, in the best ways. There is something about the goofiness and vulnerability of the age that makes working with them an absolute joy and the Lord has stretched me and demanded my reliance on him to be able and get to where I am now, and I look forward to continuing to grow in my friendships and leadership abilities with all the Youth students." Mary Cameron cannot wait to see how the Lord continues to grow the ministry and looks forward to being alongside the students on the journey.
---

+ Families with middle or high school students: come to Youth Ministry's end of year party this Friday, June 8. Contact marycameron.taylor@redeemer.com for more info.
+ All rising middle schoolers and high schoolers are invited to join City Serve July 9-13. For more info and to register, contact marycameron.taylor@redeemer.com.
+ Serve our kids at East Side's Vacation Bible School July 9-13. Volunteer stations include decorations, music, recreation, sensory activities, Bible stories and more.
+ Discover new aspects of your neighborhood and meet new friends. Attend an ES Neighborhood local event like The Museum Mile on June 12.
+ Come to our last Intro to Redeemer ES of this ministry year on June 17.
+ Build relationships with adults with disabilities on Roosevelt Island through a game night with HFNY and Do For One on June 8.
+ Serve as a volunteer pharmacist or nurse practitioner for uninsured residents at Bowery Medical Clinic with HFNY on Wednesday evenings.
+ Join CFW for Soulful Education with Dr. Lisa Hertzog, teacher educator and administrator.
+ Job Search Round Table on hiatus: Diaconate's Job Search Ministry is on a temporary break for the summer months.