Redeemer Presbyterian Church – East Side Update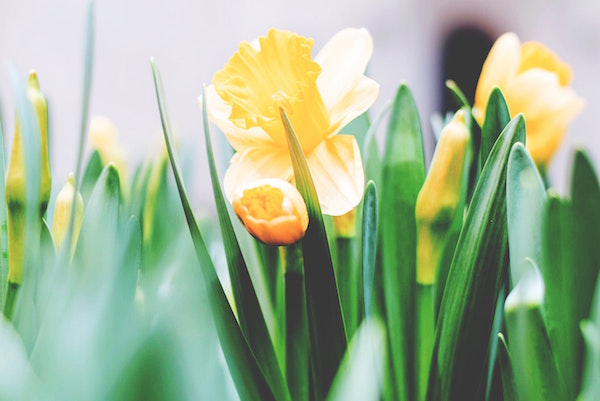 This week, Christians from all around the globe are preparing as one to remember the death and resurrection of Jesus Christ. This new global family bears witness to the fact that the resurrection of Jesus is far more than a symbol of eternal hope—it is the very power of God released into the world to restore all that is broken in the material world around us.
This message was so powerful in the early church that historians conservatively estimate that Christianity went from about 25,000 adherents in 100 A.D. to 2.5 million in 300 A.D. to nearly 30 million in 400 A.D. The explosive growth of Christianity in an environment of opposition and persecution has led one historian to call it "the single greatest cultural transformation the world has ever seen." And remarkably, this growth occurred almost exclusively through the humble yet faithful witness of ordinary believers sharing the astonishing news of Jesus Christ with their neighbors.
As Easter Sunday approaches, I want to ask you to prayerfully consider who you might invite into this hope--the hope that has not only transformed the world, but has transformed even you and me. Our Easter service will feature a full orchestra, stories of transformed lives, an offering for the marginalized of our city and a message sharing the hope of the resurrection.
I look forward to seeing you there and witnessing anew the power of the resurrection at work in our very midst.
Warmly,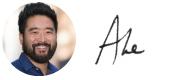 Rev. Abraham Cho
East Side Senior Pastor
---
Thank you to our Sunday Service Volunteers!
Watch the video below to see all the ways they serve on Sundays
Here at Redeemer East Side, we have about 400 people serving once a month with a Sunday volunteer team welcoming attendees, helping congregants get connected at the info table, ushering or serving with Children's ministry! We want to thank you for your dedication to serving at Redeemer.
---

+ Invite a friend to one of our Holy Week services.

+ Practicing rhythms for a thriving spiritual life starts April 8 where you can learn more about the five key practices at Redeemer.

+ Registration is still open for the last Formation Conference on April 13-14.

+ East Side Membership Class on Saturday April 14 combines Intro to Redeemer & Callings + Practices for Christian Formation.

+ Share your story with South Bronx teens with HFNY at A House on Beekman's DeamBronx program.

+ Teach gardening skills with HFNY and build relationships at Louis Nine House with young adults aging out of foster care.

+ Lead music for elderly New Yorkers with HFNY at UES Rehabilitation and Nursing Center monthly worship services

+ This April, RCS will offer Facing Grief & Loss Workshop for individuals who are grieving a significant loss.

+ Job seekers, join the Job Search Roundtable for networking, prayer, and spiritual encouragement on Thursdays in the Redeemer offices

+ Redeemer East Side's Nursery is looking to fill part time Sunday childcare job positions.