Redeemer Presbyterian Church – East Side Update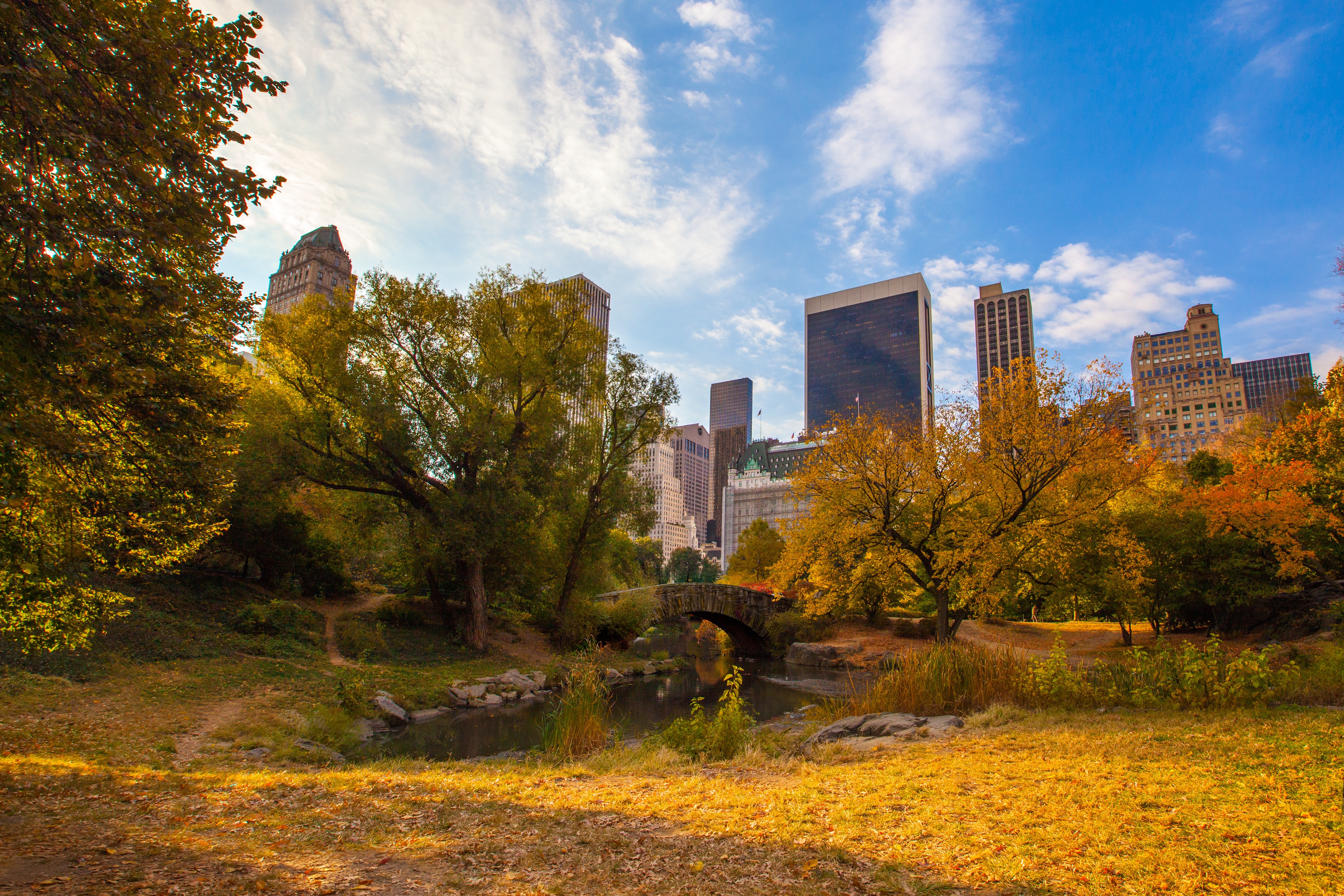 This week's "Movement Story" comes from the pen of Jonathan Edwards during the Great Awakening. He tells the story of young Abigail Hutchinson who experienced an inexplicable peace with God, even in the face of her sin. Edwards writes:
… such words as these were in her mind: … The blood of Christ cleanses from all sin; which were accompanied with a lively sense of the excellency of Christ, and His sufficiency to satisfy for the sins of the whole world… By these things her mind was led into such contemplations and views of Christ, as filled her exceeding full of joy. She told her brother, in the morning, that she had seen (i.e. in realizing views by faith) Christ the last night, and that she had really thought that she had not knowledge enough to be converted; but, says she, God can make it quite easy! On Monday she felt all day a constant sweetness in her soul. She had a repetition of the same discoveries of Christ three mornings together.
Edwards goes on to show how this experience moved Abigail with love for others:
… while in the enjoyment of a spiritual view of Christ's glory and fullness, her soul was filled with distress for Christless persons, to consider what a miserable condition they were in. She felt a strong inclination immediately to go forth to warn sinners; and proposed it the next day to her brother to assist her in going from house to house; but her brother restrained her, by telling her of the unsuitableness of such a method.
We can only wonder what else God might have done if her brother had not stopped her that day!
With Thanksgiving a day away, I pray that you would taste this same joy and gratitude. As you gather with your loved ones, take some time to give thanks to God — yes, for things like turkey and football — but all the more so for the miracle that "since we have been justified through faith, we have peace with God through our Lord Jesus Christ." (Romans 5:1) And don't let your brother (or whoever) stop you from sharing this good news!
Warmly,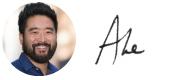 Rev. Abraham Cho
East Side Senior Pastor
---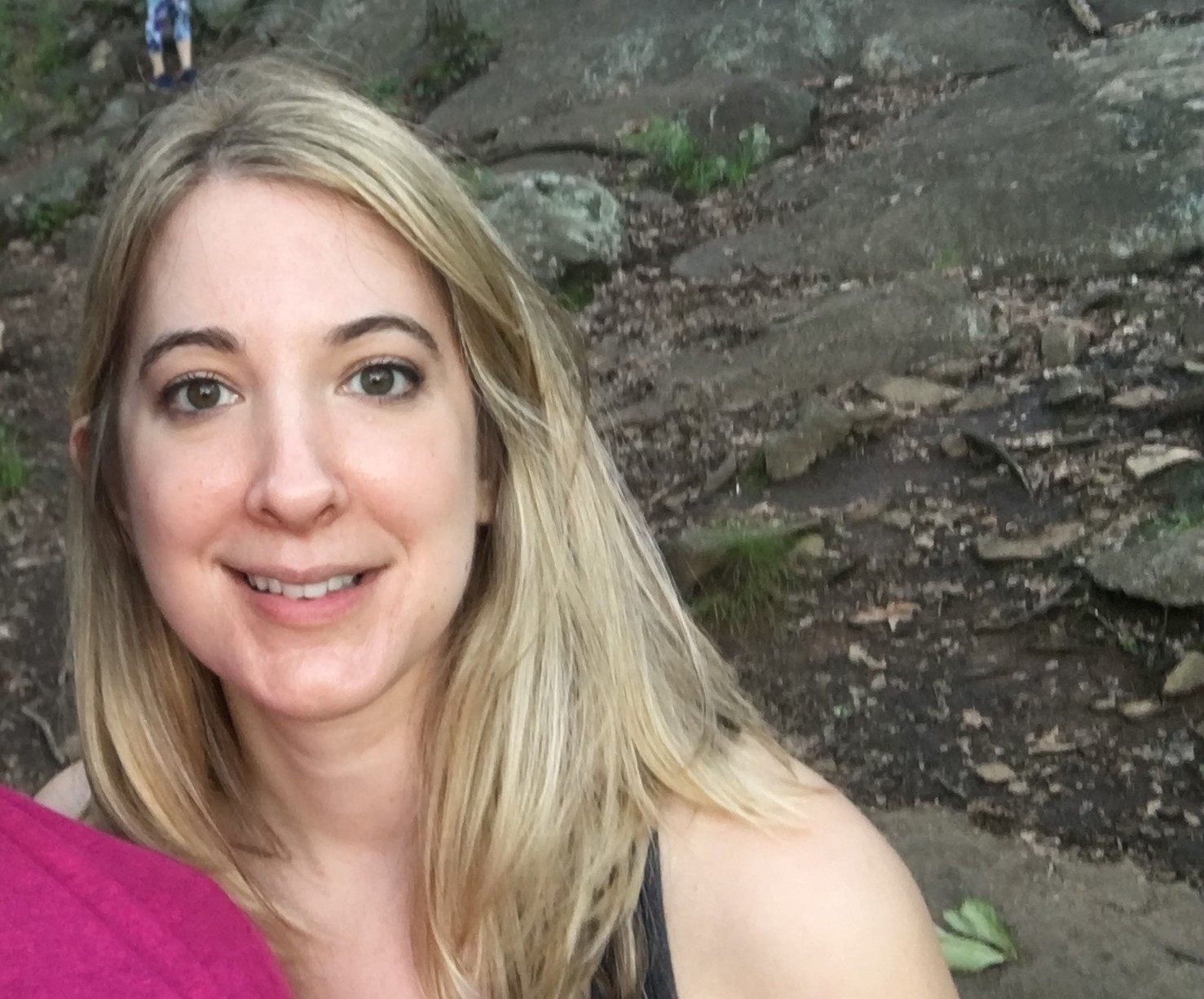 Victoria SchalyFormer Diaconate Client
"The work of this ministry is important; it's mourning with those who mourn and helping facilitate mercy through the administration of funds we receive."
Hi everyone. My name is Victoria Schaly and I've been a deaconess since 2016. I'm here to share how God has transformed me through the community at Redeemer. My hope is that we can share in the joy of my story, and that it would remind all of us, including myself, how much God transforms us through the body of believers. I'm here today to give God the glory for the good things he has done.
I have always believed in God, and I heard the gospel message as a child, but I never encountered God personally until one summer in college when, after my mother's urging, I started coming to the evening service at Redeemer. I would attend alone, sit in the back, and leave right after the service. I knew God was present in this space, so I kept coming back. Not long after, I joined a community group during the fall of 2005, and I loved the experience. My first ever community group was a random assortment of believers with people from all walks and stages of life. Our group had a divorcee with a young child, myself a college student, two young professionals, a married couple with three boys and an older woman, among others. I realized the power of the gospel there, that only through Christ could these people with varied backgrounds come together and have life-giving, real and encouraging discussions.
I had been at Redeemer a few years when I lost my job in the summer of 2008 because the start-up I worked for folded, like many other companies at that time. That year my sister had also recently been diagnosed with multiple sclerosis and had a series of bad attacks. Since I was not working, I did my best to help care for her. One Sunday after service, I was despairing because of my sister's illness, so I came to the front of the auditorium for prayer. When I sat down with the deaconess, I proceeded to cry and was unable to speak for a few minutes. The deaconess just sat with me in silence, and in love. She suggested I attend counseling to deal with the loss. I mentioned that I wasn't currently working, so that wasn't an option. She suggested that I meet with her, and I later became a Diaconate client who received a few counseling sessions through the generosity of the Diaconate's Mercy Fund. I was so grateful to God for the love and care He showed me through this ministry.
About seven years after that experience, I was nominated to be a deaconess. I was very honored by the nomination and glad God had been transforming me to the point where I could start serving others more. It was also very special for God to use me in the same way he had blessed me years before. Further, not only is the Diaconate an amazing community to be in, but as part of the training, I learned practical skills for mercy ministry as well as the theological foundations of our church, and I was so enriched by it. The work of this ministry is important; it's mourning with those who mourn and helping facilitate mercy through the administration of funds we receive.
I once heard a sermon where someone said that God doesn't need us to partner with him as he restores others, but we need his blessing and transformation in our own hearts, which often comes through partnering with him in his redemptive work. I hope you consider whether he's calling you to partner with him in a new way today by praying for the Diaconate, referring congregants in need to contact us, or giving to the Mercy Fund. Members, you also have the privilege to nominate fellow members to serve on the Diaconate and help expand our reach within the church. Your partnership allows us to continue to embody God's mercy to our congregants. May God bless you and this church.
---

+ Today is the last day to give to Hope For New York's His Toy Store! Help provide toys to families with limited financial resources in 13 pop-up stores across the city in December.
+ You can also serve at His Toy Store on two Saturdays: December 1 from 9 a.m. to 3 p.m. or December 8 from 10 a.m. to 4 p.m.
+ Attend Power, Privilege and Difference December 2 and 9. Condensed into two Sunday afternoons and a great follow up to the Formed for Justice Conference.
+ Redeemer East Harlem has a mailing list! Subscribe to stay up-to-date with our new site, which will launch in the fall of 2019.
+ Members, nominate other qualified and mature Redeemer members to serve on the Diaconate or the Session by November 30.
+ If you missed the Diaconate's Mercy Fund special offering on Sunday, it's not too late to give! Help replenish the funds set aside for the mercy and care of our congregants.
+ Deliver meals to UES elderly with HFNY through Citymeals on Wheels on Saturday, November 24 from 10:30 a.m. to 12:30 p.m.
+ Assist a Christmas party at the Salvation Army Briarwood Family Residence with HFNY on Sunday, December 9 from 1 to 4 p.m.