Redeemer Presbyterian Church – East Side Update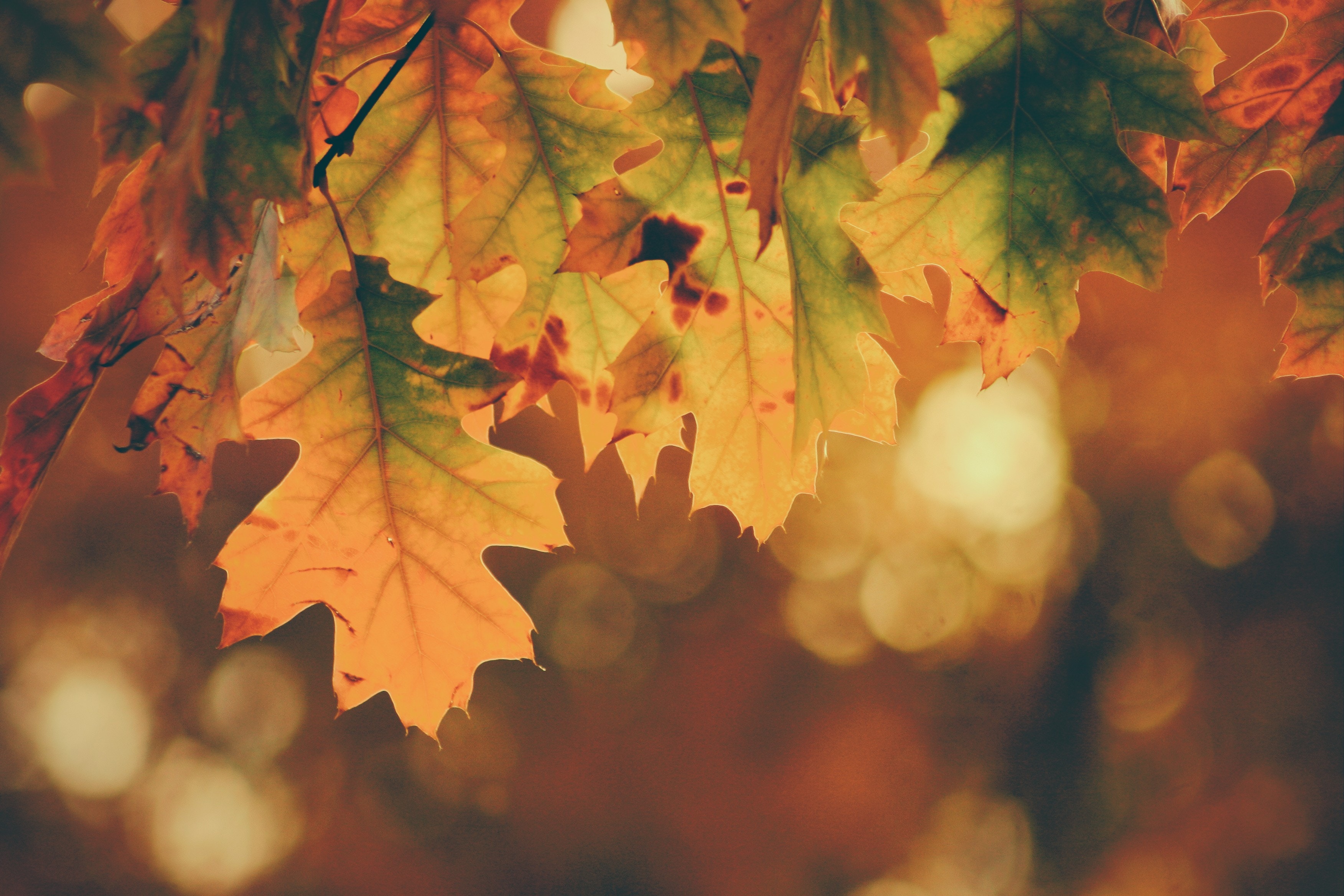 At our Covenant Renewal Service last Thursday, I shared that we as a church are at an inflection point. The challenge before us right now is whether we will be able to go from a large "Come and See" church to become a dynamic "Go and Tell" movement — where ordinary Christians begin to see themselves as informal missionaries and we as a church commit to planting more sites and churches on the East Side. It is this "Go and Tell" mentality that the Spirit has used to bring spiritual renewal throughout the history of the church. To that end, we will be featuring a "Movement Story" drawn from the history books in these updates.
Today's story comes from the Welsh revivals at the time of the Great Awakening. Howell Harris, a schoolmaster who would go on to play a key part in the revivals, described his own experience of renewal in his journals. In response to a deepened sense of his own guilt before God, Harris began to experience a profound spiritual insecurity and frantically began to try to reform his life by his own efforts. But on June 18, 1735 he experienced God's grace in a way that changed him forever:
… being in secret prayer, I felt suddenly my heart melting within me, like wax before the fire, with love to God my Savior. I felt not only love and peace, but also a longing to be dissolved and to be with Christ; and there was a cry in my inmost soul, with which I was totally unacquainted before, it was this—Abba, Father! Abba Father! I could not help calling God my Father; I knew now that I was his child, and that he loved me; my soul being filled and satiated, crying, 'It is enough, it is enough, I am satisfied; give me strength and I will follow thee through fire and water.'
Harris began to share this profound experience of God's grace with others and that ordinary act served as the beginnings of a historic revival. I pray that the Spirit would melt ours heart anew with this matchless love. And out of the overflow of that love, there would grow a new movement of the Gospel in the city.
Warmly,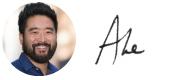 Rev. Abraham Cho
East Side Senior Pastor
---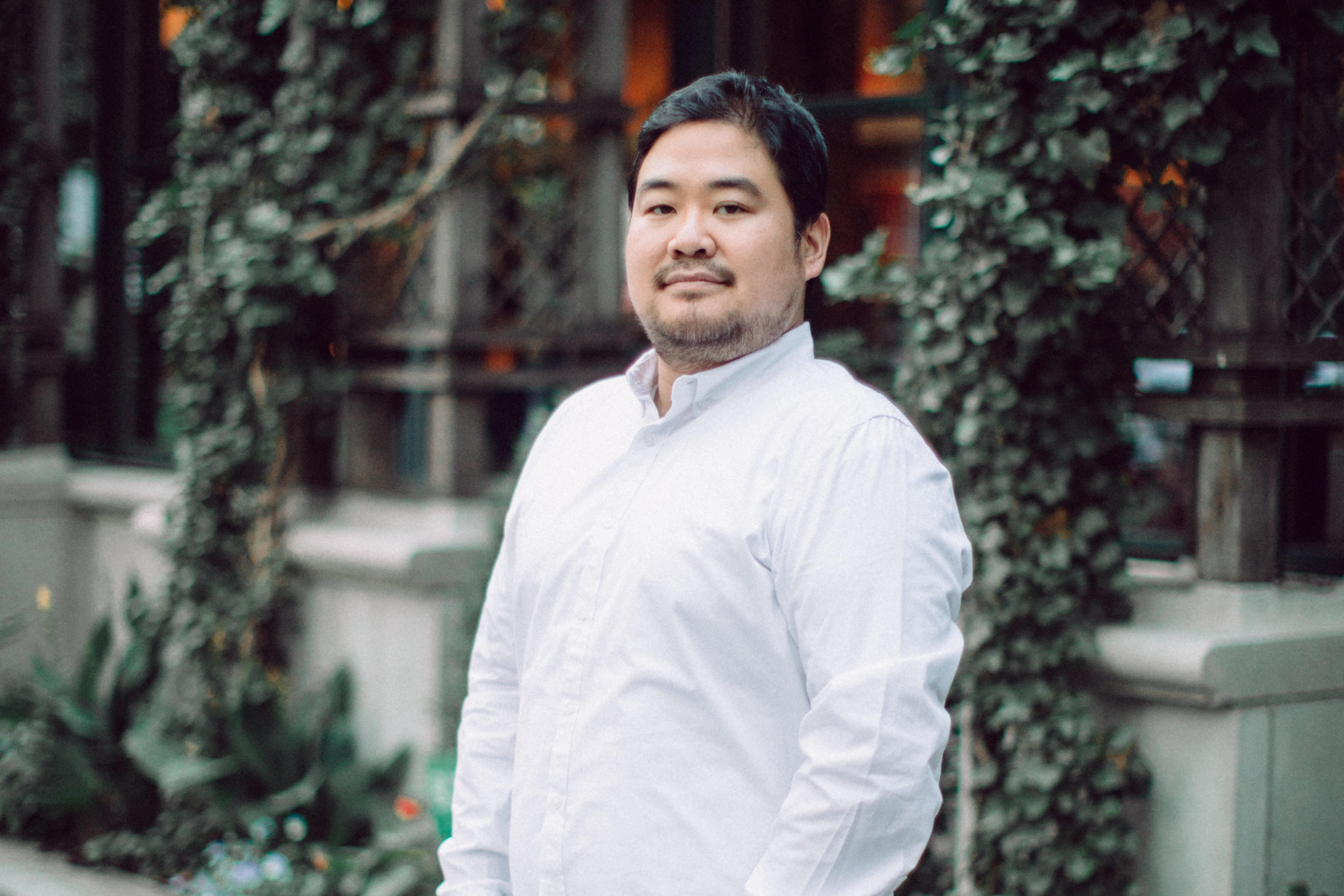 Arthur AhnEast Side Deacon
"And for me, I've learned that I can't really do this, not on my own. Indeed, God doesn't call just the equipped, but he equips the called."
About two and a half years ago, I officially became a deacon. This came after a great amount of theological and practical training, getting to know some amazing fellow congregants in my diaconate class, and then being installed during a service. And at the conclusion of that service, I confidently stepped forward to the front area, waiting for the first person to come to me in need for prayer. I remember thinking "Ok, God. I'm ready! I'm equipped! I want to serve those who need prayer and support. I can do this!"
That feeling... lasted about 30 seconds.
An older gentleman came up to me. As he talked through the things he needed prayer for, I could easily sense the guilt that he carried and the hopelessness that he bore. In my attempt to hear and share in his burden, I found myself tearing up as well. We prayed for a little while; I don't really remember what I said, but afterward he smiled and walked away. After leaving church that day, I sat on a bus with my then-girlfriend/now-wife, sobbing, saying out loud over and over again, "I don't think I can do this."
The confidence I had only minutes before? Gone.
Looking back on that moment, I can see how I was relying on my own equipping. God wasn't in the picture at that moment. It was all up to me, and I'm not meant to be anyone's savior.
Two and a half years later, I've been richly blessed in being part of the diaconate.
A certain former Redeemer pastor once said the gospel is that, "we are more broken than we ever dared imagine, but we are loved more than we ever dared hope". Through serving on the Diaconate, I've seen God at work in brokenness, bringing people to a place where hope is not a wish, but evidenced.
And for me, I've learned that I can't really do this, not on my own. Indeed, God doesn't call just the equipped, but he equips the called. What I have found is that instead of seeing myself as how well I'm equipped, I now see myself as how much I'm in reliance of him. The more reliant I am on him, the more I can walk alongside others who are in need of him.
I'm grateful for my experience on the Diaconate to be a regular reminder of this, and I hope anyone considering serving on the Diaconate would be open to this reminder as well.
---

+ Redeemer East Harlem Vision Night is this Friday, November 9! Do you live in East Harlem, or know others who do? Join us at 7:30 p.m. at the East Harlem Salvation Army to hear from Senior Pastor Abe Cho and Site Pastor Justin Adour.
+ Nominate fellow church members as new Deeks to serve on the Diaconate, which offers financial, emotional and spiritual support to congregants.
+ Learn more about serving on the Diaconate on Monday, November 12. An evening of hors d'oeuvres and a panel discussion with members of the Redeemer Diaconate.
+ Join us next weekend at the Formed for Justice conference to explore how we can begin taking action now, to advance mercy and justice. Registration closes Monday night!
+ Participate in a Neighborhood prayer walk next Sunday. Meet outside Hunter's west building at 12 p.m. and walk through the UES, East Harlem, or Queens with others using guided prayers.
+ Hope for New York's His Toy Store is here! Give to provide toys to families with limited financial resources and help fund 13 pop-up stores across the city in December.
+ Assist with 3-year-old class activities at A House on Beekman with HFNY Mondays through Fridays from 9 a.m. to 2:30 p.m.
+ Build affordable homes in Queens with HFNY through Habitat for Humanity on Saturday, November 10 from 8:45 a.m. to 4 p.m.