Redeemer Presbyterian Church – East Side Update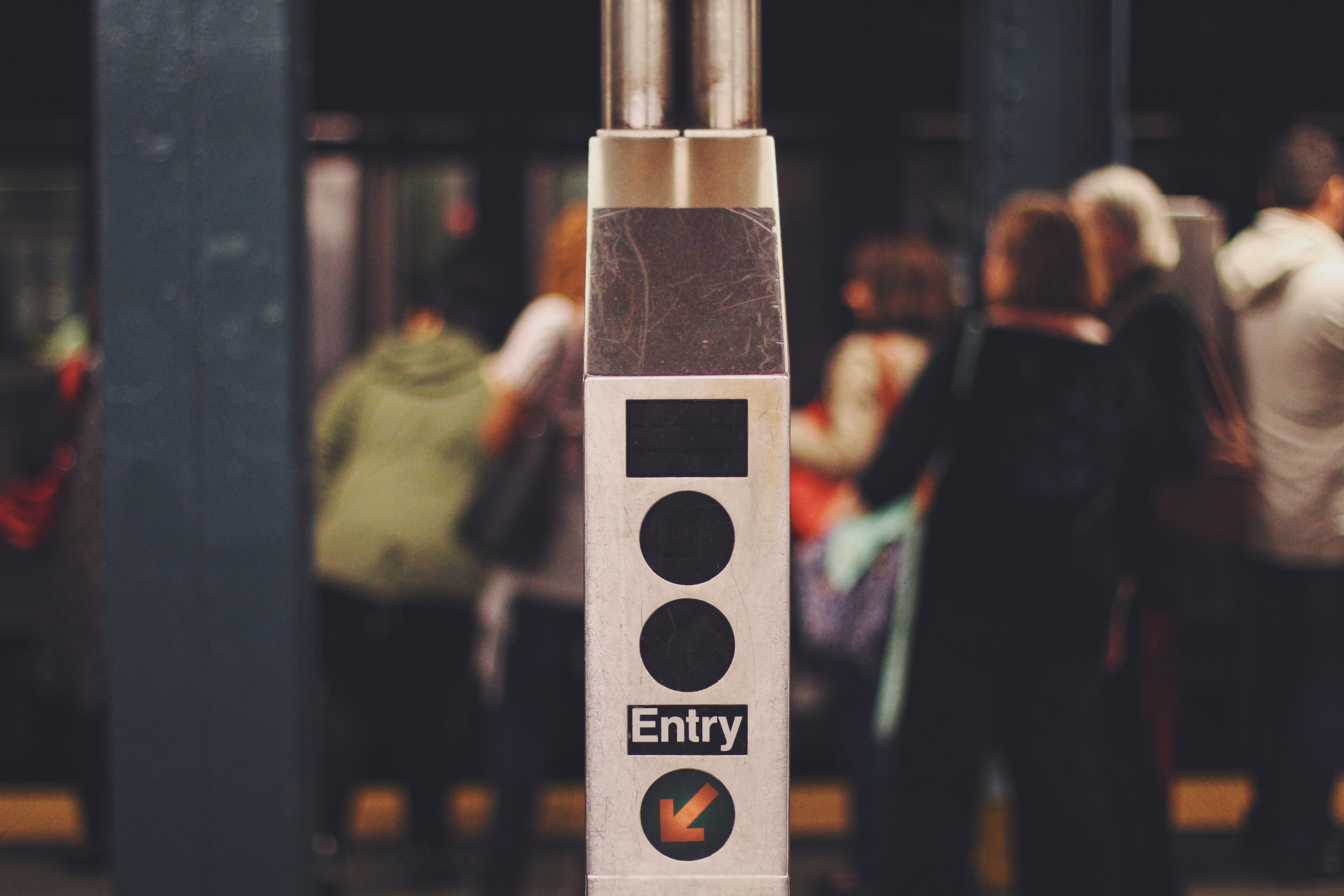 On March 20, 1858, the New York Times ran an unusual editorial piece. An excerpt read as follows:
The great wave of religious excitement which is now sweeping over this nation, is one of the most remarkable movements since the Reformation.... Travelers relate that in cars and steamboats, in banks and markets, everywhere through the interior, this matter is an absorbing topic. Churches are crowded; bank-directors' rooms become oratories; school-houses are turned into chapels; converts are numbered by the scores of thousands.… [W]e have seen in a business-quarter of the City, in the busiest hours, assemblies of merchants, clerks and working-men, to the number of 5,000, gathered day after day for a simple and solemn worship.... It is most impressive to think that over this great land tens and fifties of thousands of men and women are putting themselves at this time in a simple, serious way, the greatest question that can ever come before the human mind 'What shall we do to be saved from sin?'
This report came at the height of the so-called Great Revival of 1857. It started in September 1857 when a businessman named Jeremiah Lanphier started a weekly noon prayer service for merchants at a church on the corner of Fulton and William. Six people showed up that first day.
While this is no doubt an extraordinary example, the history of the church is filled with stories like it. As we continue with our 40 Days of Prayer, would you join me in asking great things of God? It surely is far too grandiose to think that he might do something like this again. But what if it's not?
Warmly,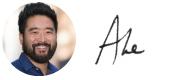 Rev. Abraham Cho
East Side Senior Pastor
---
East Side Neighborhoods Gathering
"Our vision is to see people rise in their neighborhoods by loving people where they are, serving the community and seeking justice in order to bring hope and flourishing for all."
---

+ Attend a fall Neighborhood Gathering: meet others, get acquainted with a local establishment and discover how to get involved in your neighborhood.
+ Power, Privilege and Difference: Take a next step in your calling to neighborhood and explore race, class, justice and power through the perspective of the gospel starting this Sunday October 14.
+ Studying the Bible: Feeling unsure how to properly interpret and apply the eternal truths found in the Bible? Join this class for four weeks starting this Sunday October 14.
+ Continue to Pray these 40 days with the East Side to remember, repent, reorient and recommit to God's work in our lives, church, and city. Covenant Renewal Service to follow on November 1.
+ Register for Formed for Justice Conference on November 16-17 in partnership with HFNY and explore such topics as the Bible and race, economic justice, and human trafficking in NYC.
+ Calming Your Anxious Mind is a counseling group for those struggling with anxiety and provides coping skills. Mondays starting October 15.
+ Facing Grief & Loss Group: for individuals who are grieving a significant loss, understand how you grieve, find ways to process grief and connect to hope. Wednesdays starting October 17.
+ Serve as an ESL conversation partner with HFNY at Global Empowerment Services on Wednesdays from 7 to 8:30 p.m.
+ Pick up and deliver meals with HFNY to homebound elderly neighbors with Citymeals on Wheels on Saturday, October 20 from 9:45 a.m. to 12 p.m.
+ Attend an info session with HFNY to learn about supporting families experiencing crisis with Safe Families on Wednesday, October 24 from 7 to 8 p.m.