Redeemer Presbyterian Church – East Side Update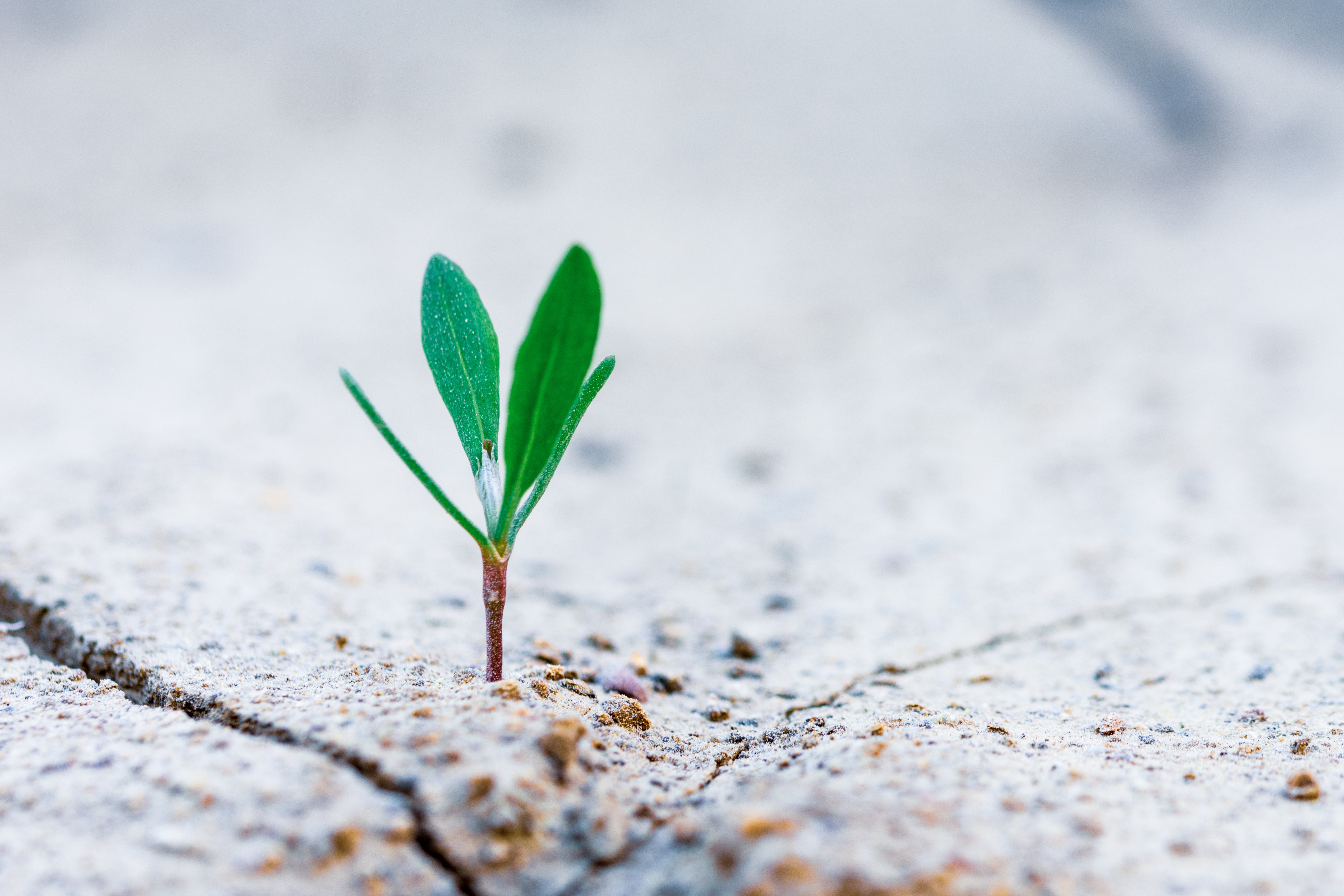 We see it time and again in Scripture — God's people stray from him, they face some crisis of their own making, and God once again graciously intervenes. In response to his deliverance, the people of God return in repentance and renew their promise of remaining in an exclusive relationship of faithful love with God — they renew their covenant with God. But then, in a tragically short amount of time, the cycle begins all over again. It is a profound statement about the depths of our need and the heights of God's love.
The case could be made that the root of all sin is spiritual amnesia. We forget the wonders of God in redeeming us; so we strive to save ourselves by our own achievements. We forget that we "belong, body and soul, in life and in death, not to ourselves but to our faithful savior Jesus Christ" (Heidelberg Catechism, question 1); so we live self-interested and indulgent lives. We forget that he is God and we are not; so we anxiously try to control our environment and those around us. We forget that we have been entrusted with the sacred mission of the Kingdom; so we get lost in the delights and distractions of the world. We forget. So, we need to help one another remember.
On the evening of November 1, we will be holding a special worship service at All Souls Church to do just that. As the culmination of our church-wide 40 Days of Prayer, we will be gathering to remember God's faithfulness and to recommit ourselves to the mission of God in the city. It will be an evening for us to renew our covenant with God, both individually and corporately. This will be a defining moment in the life of our church. I hope to see you there so we can together remember and recommit to all that God is doing in our midst.
Warmly,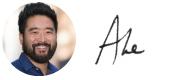 Rev. Abraham Cho
East Side Senior Pastor
---
Watch a short video by Senior Pastor Abe Cho on covenant renewal.
---

+ Covenant Renewal Worship Service (11/1): Join us on Thursday, November 1 at 7 p.m. at All Souls (E80th & Lex) for a very important night in the life of our church.
+ Register now for the Formed for Justice conference, November 16-17. Workshop topics include race, education, immigration, gentrification, lament, human trafficking, homelessness, politics, and mass incarceration and are filling up quickly!
+ Pray with Redeemer East Side this Sunday, November 28 after both services at the front of the auditorium. No RSVP required.
+ Last two fall Neighborhood Gatherings happening this Friday and Sunday. Meet others and discover how to get involved in your neighborhood.
+ Sing with the Voices of Redeemer choir on November 4. No audition necessary! One rehearsal on Saturday, November 3. Email Lindsay.Weidig@redeemer.com for more information.
+ Diaconate Inspire Mercy Night: Learn more about serving on the Diaconate on Monday, November 12 at 6:30 p.m. in the Redeemer offices.
+ Members, nominate starting November 1 qualified and mature Redeemer members to serve on the Diaconate or the Session.
+ Attend an info session for The Open Door with HFNY to learn about serving immigrants in need on Wednesday, November 11 from 7 to 8:30 p.m.
+ Mentors kids from Washington Heights at Operation Exodus with HFNY on Saturdays from 9:30 a.m. to 12 p.m.
+ Attend a Safe Families for Children info session with HFNY to learn about supporting families experiencing crisis on Wednesday, October 24 from 7 to 8 p.m.