Redeemer Presbyterian Church – East Side Update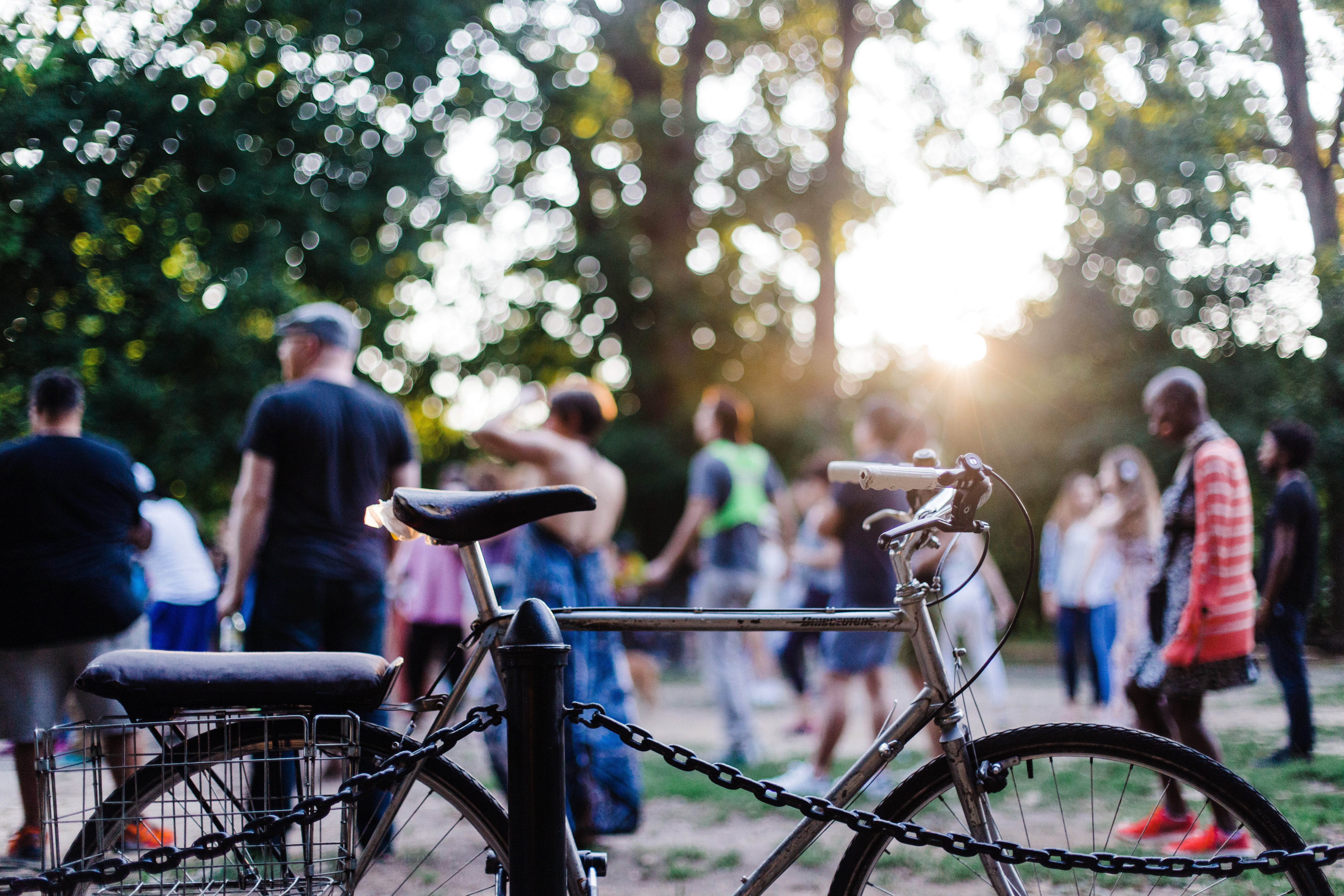 The novelist Kurt Vonnegut in his autobiographical work entitled Palm Sunday asks the question, "What should young people do with their lives today?" It is a question we all wrestle with—both the young and the no-longer-quite-as-young! He offers this moving answer: "Many things, obviously. But the most daring thing is to create stable communities in which the terrible disease of loneliness can be cured."
To create stable communities is, on the one hand, a profoundly ordinary, mundane, unglamorous thing to do. And yet, I think Vonnegut is right to say that it is one of the most daring things we could give our lives to. The universally human experience of the "terrible disease of loneliness" is ultimately an enduring sign that we are all made for life with God—he alone is the cure for what we need. And because that is true, Christians are called to create stable communities wherever they go where we can belong to another while pointing each other to our deepest belonging and truest embrace in Jesus Christ. The gospel is an invitation; it is the good news that, because of Jesus' self-giving love for us, we now can find our dwelling place with God.
I pray that as we continue to grow as a community that embodies the gospel in tangible ways, that you will not only find this belonging here with us, but that you will help us offer it to the world. We need you if we are going to embark on the daring adventure that the gospel calls us to.
Warmly,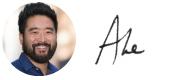 Rev. Abraham Cho
East Side Senior Pastor
---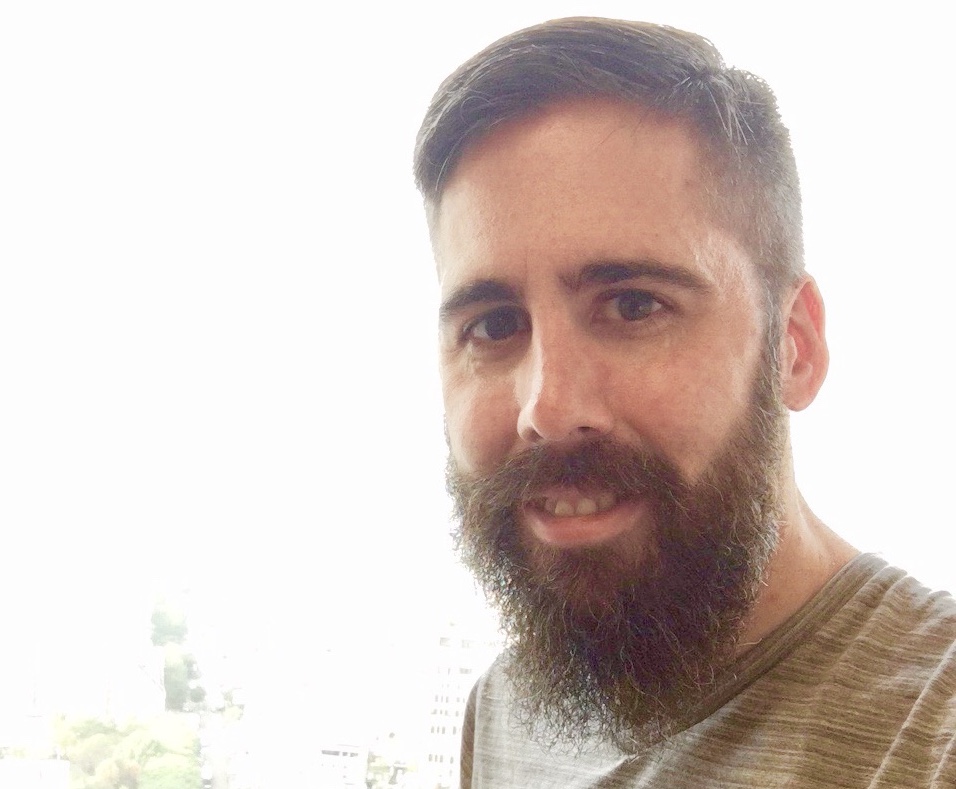 Kevin FogartyCommunity Group Intern
When I arrived in New York, people told me it's all about networking. I made a lot of connections, but what I needed was friendship.
Kevin joined the Redeemer Community Group team as a Community Group Intern this past July. A musician and songwriter from Nashville, Tennessee, he moved to NYC in 2013 to write music and lyrics for musical theatre. "When I arrived in New York, people told me it's all about networking. I made a lot of connections, but what I needed was friendship." He and his wife, Rachel, a pianist and composer, began attending a Redeemer Community Group — a group they are still a part of today. "I found a group of people who really knew each other, and really loved each other. We couldn't have survived moving to NYC without those friends." Now he wants others in the city to feel the joy of having that same type of community. He is passionate about establishing new Beta Groups throughout different neighborhoods where people can live out the gospel together, serving one another and their neighbors. He continues to write and record music in his studio in Astoria where he is always in pursuit of the perfect power ballad.
---

+ New to Redeemer or haven't tried a Community Group yet? Join a new 7-week Beta Group to grow in your relationship with God with new friends.
+ Early bird registration for the Formed for Justice conference extends through September 30. (Note the corrected deadline from previous ES Update.)
+ A new Diaconate Divorce Care Group for women in any stage of divorce begins September 27.
+ Women: Sexual Abuse and Healing This counseling group will explore the effects of sexual abuse as a child or adolescent. Tuesdays starting September 18.
+ Attend a Prison Fellowship training with HFNY on Thursday, September 13 from 6 to 8 p.m. to learn about life coaching at Rikers Island. Male volunteers only.
+ Deliver meals with HFNY and Citymeals to homebound neighbors on the Upper East Side on Saturday, September 15 from 9:45 a.m. to 12 p.m.
+ Attend a Do For One info session with HFNY to learn how to support adults with disabilities on Monday, September 17 from 6:45 to 8:15 p.m.
+ Facing Grief & Loss is a counseling group for individuals who are grieving a significant loss. Find ways to process grief and connect to hope. Wednesdays starting October 17.