Redeemer Presbyterian Church – East Side Update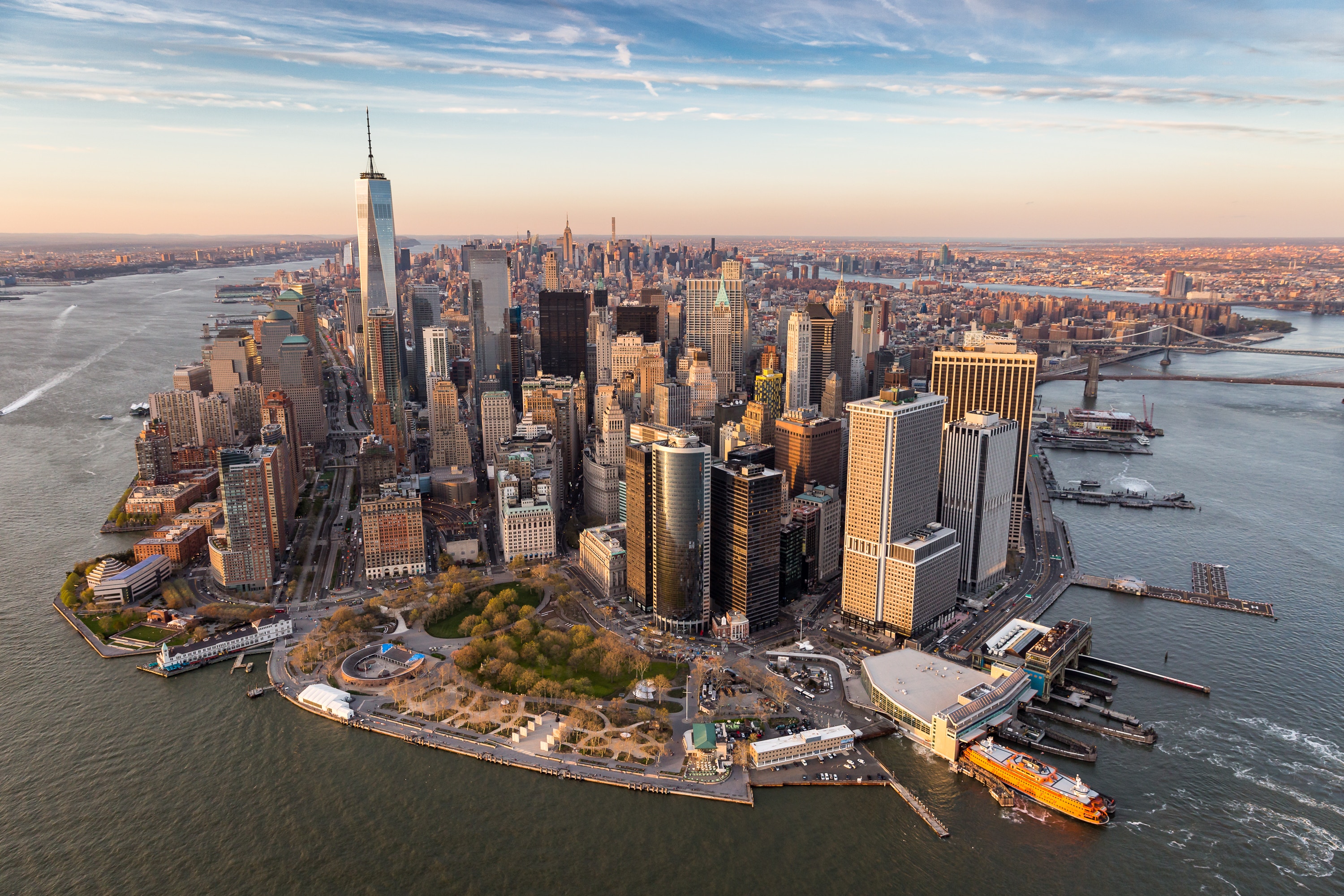 "The growing good of the world is partly dependent on unhistoric acts … to the number who lived faithfully a hidden life and rest in unvisited tombs." — George Eliot, Middlemarch
The New Testament book of Acts recounts the history of the improbable rise of Christianity in the first century. Its pages are filled with the miraculous works of the Holy Spirit, the heroic faith of the earliest Christians, and the grassroots spread of Christianity from Jerusalem all the way to Rome. It is easy to read Acts and find your attention drawn to larger-than-life figures of the early church like Peter and the Apostle Paul.
But what if you were to take a second look at these accounts paying attention to the acts of everyday Christians and lesser known figures who carried the gospel with them wherever they went? What if the explosive growth of Christianity in its earliest days had less to do with the intrepid works of a few of great heroes, and was more a function of the everyday faithfulness of ordinary Christians, whose names we have long since forgotten? Isn't that how gospel movements, or movements of any kind, work?
This Sunday, we'll be starting a new four-month sermon series in the book of Acts exploring just this question. And as we look at the pivotal role that everyday Christians played in the early church, my prayer is that it would show each of us how the Spirit can use our acts of everyday faithfulness and make a movement out of it.
So, join us as we begin this ministry year with 40 Days of Prayer. And then allow the Spirit to lead you to the "unhistoric acts" that God has prepared for you to do, for his glory and the growing good of the world.
Warmly,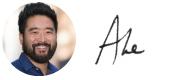 Rev. Abraham Cho
East Side Senior Pastor
---
Special Invitation to the Justice Conference
"It will challenge us to consider what the Bible has to say about justice and equity, how the church has often failed to live up to these ideals in the past, and how we can faithfully begin pursuing justice wherever we are moving forward."
---

+ Pray for 40 days with the East Side to remember, repent, reorient and recommit to God's work in our lives, church, and city.
+ Attend Practices for Christian Formation this Sunday. Meet elders, staff members, and learn how you can to become more rooted in your gospel identity.
+ Love and Marriage begins this Sunday. Learn and discuss with others to cultivate a thriving, grace-based marriage in all circumstances and seasons.
+ Explore how to advance mercy and justice across economic, cultural and racial divides at the Formed for Justice Conference. Early bird registration ends Sunday.
+ Register for Power, Privilege and Difference to explore themes of race, class, justice and power through the perspective of the gospel. A great lead up to the Formed for Justice Conference.
+ New to the city or to Redeemer East Side? Join a Beta Group.
+ Attend an StreetSquash Info Session with HFNY to learn about tutoring Harlem youth on September 27 from 6:30 to 8 p.m.
+ Serve as an ESL partner at GeMS with HFNY on Wednesday, October 3 from 7 to 8:30 p.m.
+ Serve a meal with HFNY to NCS residents who are formerly homeless on 2nd or 4th Tuesdays from 5:30 to 7:30 p.m.
+ Calming Your Anxious Mind is a counseling group for those struggling with anxiety. Eight Mondays starting October 15.