Redeemer Presbyterian Church – East Side Update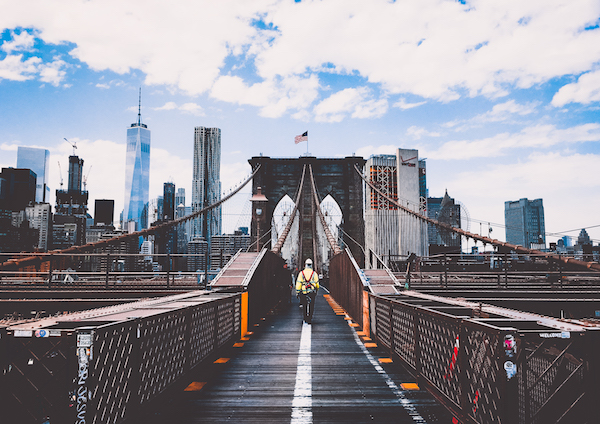 There is a famous story of a rabbi who was said to have always carried with him two slips of paper, one in each pocket. In one pocket were the words "For my sake the world was created" and in the other "I am but dust and ashes." When he was feeling disconsolate, he would pull out the first note to remind himself of the glory with which he was created. But when he was feeling high and mighty, he would pull out the second note to remember that every bit of his life was the result of the gift of God's grace.
Today is Ash Wednesday, the first day of the 40-day season of Lent, where we reflect on that second truth: "I am but dust and ashes." To that end, we will be having a joint worship service tonight at 6PM with our friends at Central Presbyterian Church (593 Park Ave). I hope you'll join us!
And as we begin Lent together, I want to encourage you to use this season as an opportunity to clear out some space in your life to focus on God. All year, we have been emphasizing the importance of our ordinary, daily practices in forming us for our kingdom callings. Lent is a great time to recalibrate your life around what's most important. What might you remove or give up to create the space to engage more meaningfully in practices that draw you closer to Christ?
In the Cho home, we all decided to give up T.V., so pray for us! But we are excited to see how this one decision will lead us new practices that will draw us closer to Christ and to one another.
Warmly,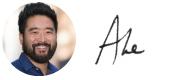 Rev. Abraham Cho
East Side Senior Pastor
---

+ Join Redeemer East Side and Central Pres for an Ash Wednesday service, February 14 6 p.m. at Central Pres.

+ Redeemer East Side will hold a Town Hall on March 4 after both services.

+ Pulitzer-prize winning author Marilynne Robinson will be speaking on February 21 at the W83 Ministry Center in an event hosted by CFW and Redeemer.

+ Join HFNY for Making Poverty Personal: A Workshop on Homelessness on March 1 at W83.

+ Continue learning about the sermon topics of Authentic Relationships and Authentic Neighbor in Winter ES classes

+ Attend Safe Families for Children info session with HFNY on February 26 to learn how you can come alongside overwhelmed families.

+ Build affordable homes in Queens with HFNY through Habitat NYC on Saturday, Februray 17.

+ Actively seeking a job? The Diaconate's next 5-session Job Search Skills Training course will begin February 15.

+ Join us for our monthly Q&R with East Side pastors after services on February 18.

+ Join a community group style discussion based cohort of Gospel in Life this spring.