Redeemer East Side Update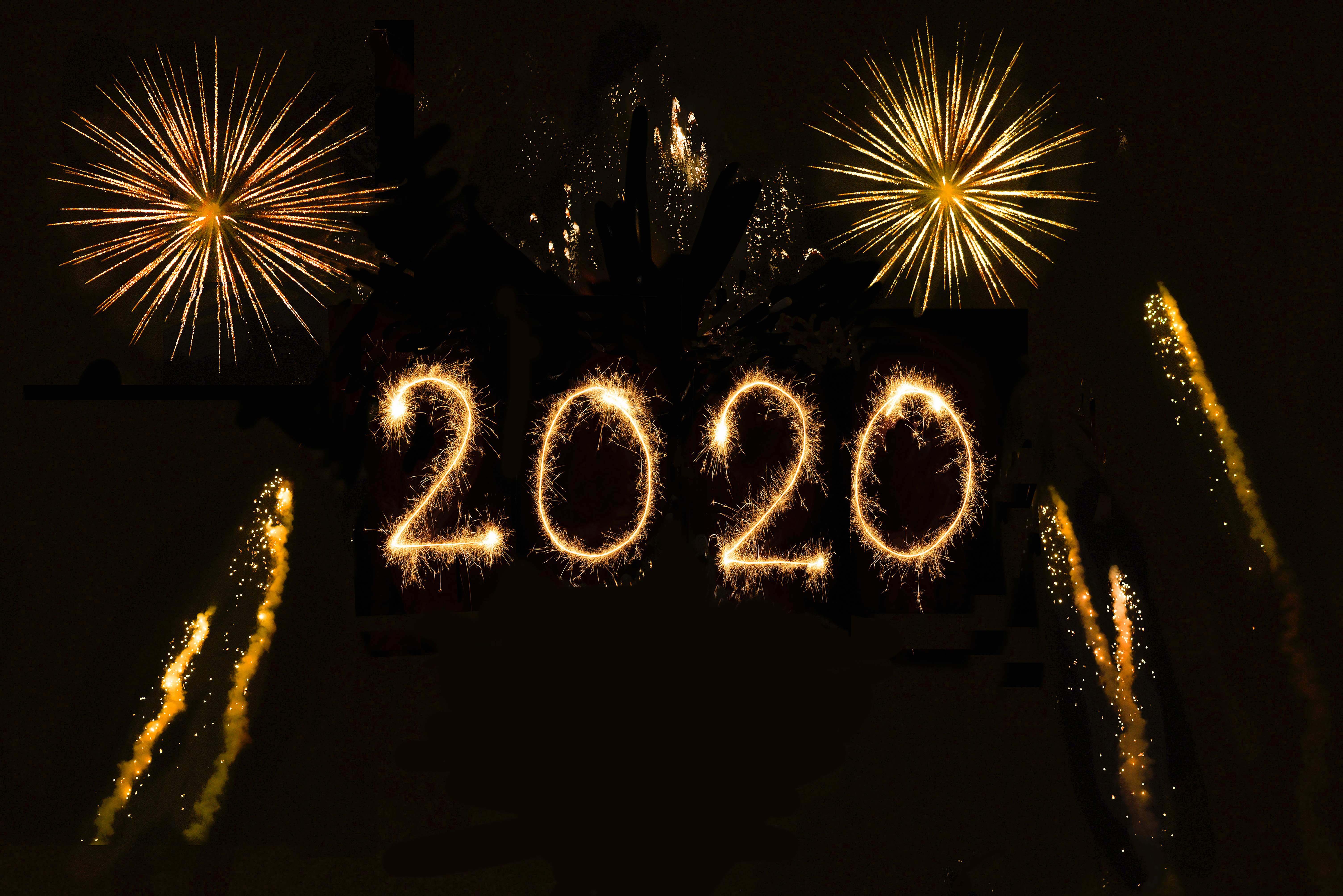 Growing up, part of the New Year's Day celebration in our home often included the Korean practice of "sebeh." While Koreans typically celebrate the Lunar New Year, our family blended the Korean tradition with the Western calendar. In its most formal expression, we would get dressed in traditional Korean garb (called a "hanbok") and offer a deep, formal bow to our elders. If we did the bow wrong (which we often did), we had to start all over again. It was a way to wish our elders many blessings in the new year. In return, we would receive a small silk bag filled with, what was to us then, the greatest blessing of all: cash! The more elders we had, the more cash we walked away with! We often made off with more loot on New Year's Day than at Christmas. It was a tradition that, in a small way, reoriented our lives to who we were culturally and the things we valued, especially as immigrants in a new country.
As we continue to learn about what it means for Christians to live today in the Kingdom of God, there is an apt analogy tucked in there. It is in keeping alternate practices that we recalibrate our lives to an alternate kingdom. What regular practices do you engage in to reorient you to your identity as a citizen of the Kingdom of God? What observances re-immerse you in the priorities of your True Homeland? What distinct habits do you engage in — habits that might be considered odd by others — that cultivate a joyful difference from the people around you?
As we begin a new year together, make some time to evaluate the practices you keep. Use this worksheet as a tool to help you (start small!). Do your practices reflect the priorities of the Kingdom? Or do they merely mimic the priorities of this world? The practices we want to keep together at Redeemer East Side — sabbath-keeping, corporate worship, hospitality, daily prayer and scripture, accountability — are what can form us to be an alternate community. And by keeping them together, we can offer the world a glimpse of the beauty of imperfect lives lived together in the peaceable Kingdom of God. Join us!
Warmly,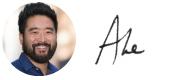 Rev. Abraham Cho
East Side Senior Pastor
---
Tim Keller shares what this year's Questioning Christianity (QC) will focus on, his favorite thing about QC over the years, an encouragement to Christians who are reluctant to share their faith, and how he is praying for those at Redeemer who are being asked tough questions about Christianity.
---

+ It's winter class season! Choose a calling area — neighborhood, work and relationships — and further equip yourself through a Formation Class. Apologetics: Conversing with World Religions begins January 5 and Power Privilege and Difference begins January 12.
+ Attend Intro to Redeemer East Side on January 12 to start the membership process or just to meet staff and congregants, learn the core values of our church and get connected to our community.
+ Questioning Christianity begins January 16 and is for anyone unsure of what they believe or are exploring the Christian faith, or anyone in the Redeemer community who brings a friend who doesn't identify as Christian.
+ Family Retreat registration closes January 23. Families with infants, children and students of all ages, join Children's and Youth ministries for our biennial retreat during the weekend of March 13 to 15.
+ Calming Your Anxious Mind: A 12-week group starting January 27 to understand anxiety's effects, provide coping skills and foster increased dependence on God.
+ CFW's Faith & Finance course: A 6-week course starting January 22 equips financial services professionals with a theological, scriptural, and prayer toolbox to live out their calling.
+ RSVP for CFW's entertainment industry meet up on January 14 at 7:30 p.m. at Greenwich Treehouse.
+ Restore confidence through running: Attend Back on My Feet's orientation to help individuals in a homeless recovery program. Wednesday, January 8 from 6:30 to 7:30 p.m.
+ Support Juvenile Justice Ministry: Attend a one-hour inspiring journey through the mission and passion of Youth for Christ NYC to transform the lives of urban youth, their families and communities. Wednesday, January 15 from 7 to 9 p.m.
+ Walk with women in recovery: Build friendships with new female residents of The Bowery Mission through walks on weekdays from 12 to 1 p.m. or 4 to 5 p.m.