Redeemer East Side Update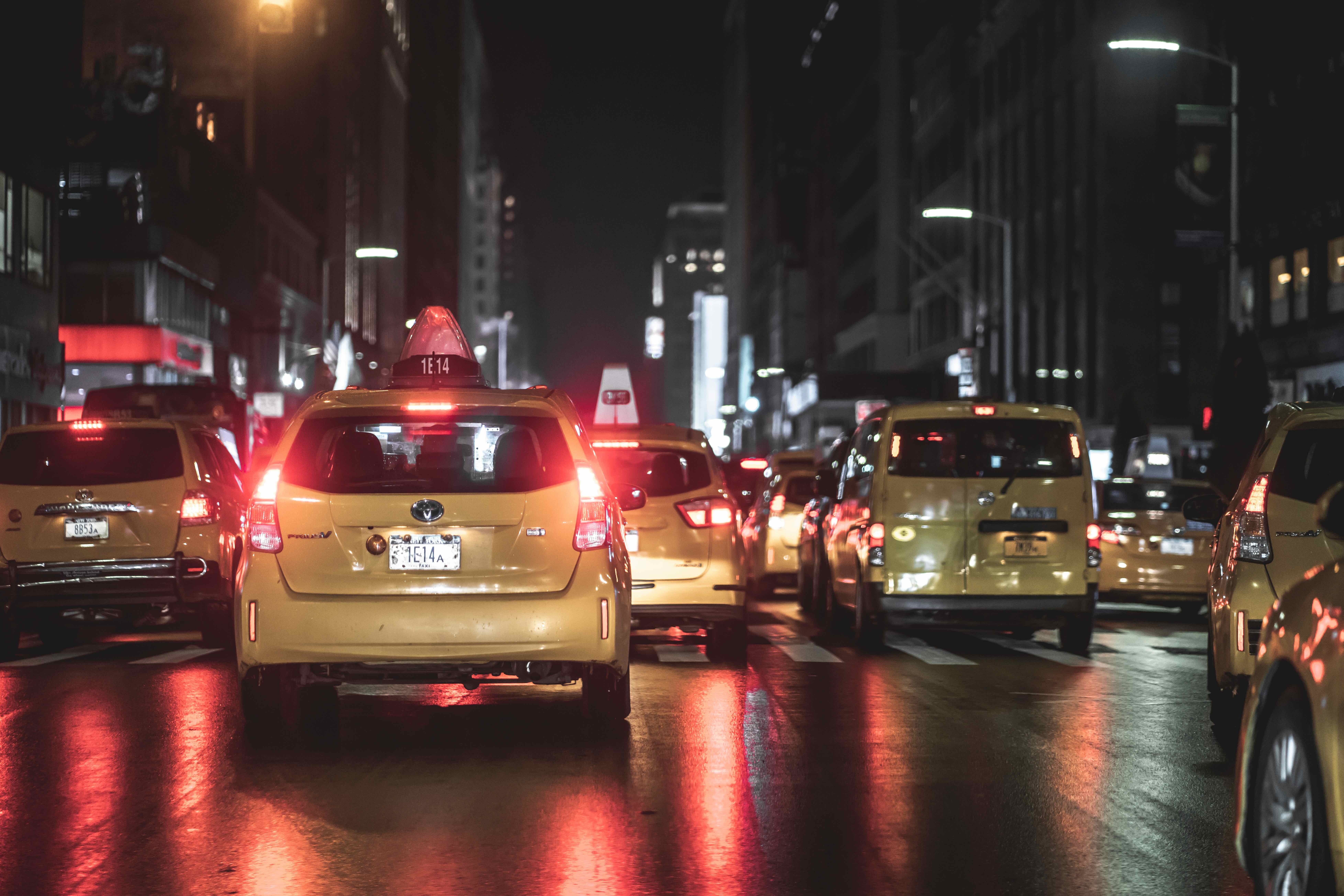 In his autobiographical work, Palm Sunday, the modern novelist Kurt Vonnegut made this plea to an entire generation that never fails to move me:
"What should young people do with their lives today? Many things, obviously. But the most daring thing is to create stable communities in which the terrible disease of loneliness can be cured."
Modern city life is characterized by unprecedented individual freedom and mobility. Yet what we are discovering is that individual autonomy comes with a terrible price. To free oneself of all entanglements and obligations is to cut oneself loose from the very bonds that create communities of love. To be absolutely free, we are beginning to realize, is to be absolutely alone.
Yet, it truly would be a daring thing to commit oneself to creating stable communities. After all, this would require you to choose love over freedom, commitment over comfort, self-giving over self-fulfillment. It would require you to cultivate relationships not merely of compatibility, but relationships of accountability. It would be both radically subversive and powerfully attractive to our world.
So, one of the most daring things you can do in the New Year is to help us create stable communities here at Redeemer East Side. Join a Community Group today! These groups are at the forefront of how we seek to nurture communities of self-giving love. But don't join a Community Group primarily to "get something out of" them. Instead, join them because you want to "put something in" — to help create the kind of community that offers the love of God to others.
So join us today! We need you!
Warmly,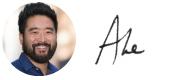 Rev. Abraham Cho
East Side Senior Pastor
---
Questioning Christianity begins January 16 starting with the question, "Why believe in God?" These talks are designed for skeptics, seekers and friends who don't identify as Christian. Host Tim Keller shares what this year's series will focus on and what to expect.
---

+ Questioning Christianity begins tomorrow! Invite your friends who are curious about or wrestling with the claims of the Christian faith. If you're a Christian but don't have a friend to bring, consider volunteering.
+ Register for Don't Walk By East Side outreach. Help our East Side neighbors living on the streets on Saturday, February 8. There are various volunteer needs for hospitality, interpreter, outreach, and more.

+ Relationships Forum: How do we experience and embody the love of Christ within all types and seasons of our relationships? Come wrestle with that question through monthly forums starting January 26.

+ Family Retreat registration closes January 23. Families with infants, children and students of all ages, join our biennial retreat during the weekend of March 13 to 15.
+ Help our littlest disciples grow in Christ. Contact [email protected] to learn more about volunteering opportunities with Children's Ministry.
+ Do life alongside youth students and invest in our upcoming generation. Contact marycameron.taylor[email protected] to learn more about volunteering opportunities with Youth Ministry.

+ Faith & Finance Course begins January 22. This course equips financial services professionals with a theological, scriptural and prayer toolbox to live out their calling.
+ Healing from Difficult Family Relationships starts February 11. A 12-week counseling group to help you heal from hurtful family of origin dynamics and learn healthy ways of relating to self, others and God.
+ Boundaries in Relationships starts February 20. Do you struggle creating boundaries with people that want your time, energy or money? Discover what it looks like to develop healthy boundaries in any kind of relationship.

+ Converse with ESL students. Join The Open Door for Conversation Night to share stories and practice English. Wednesday, February 5 from 6:45 to 8:30 p.m.
+ Lead Sunday worship for the elderly. Be part of three monthly services for residents of the UES Rehabilitation and Nursing Center. Sunday, February 2 from 2 to 4 p.m.