Redeemer East Side Update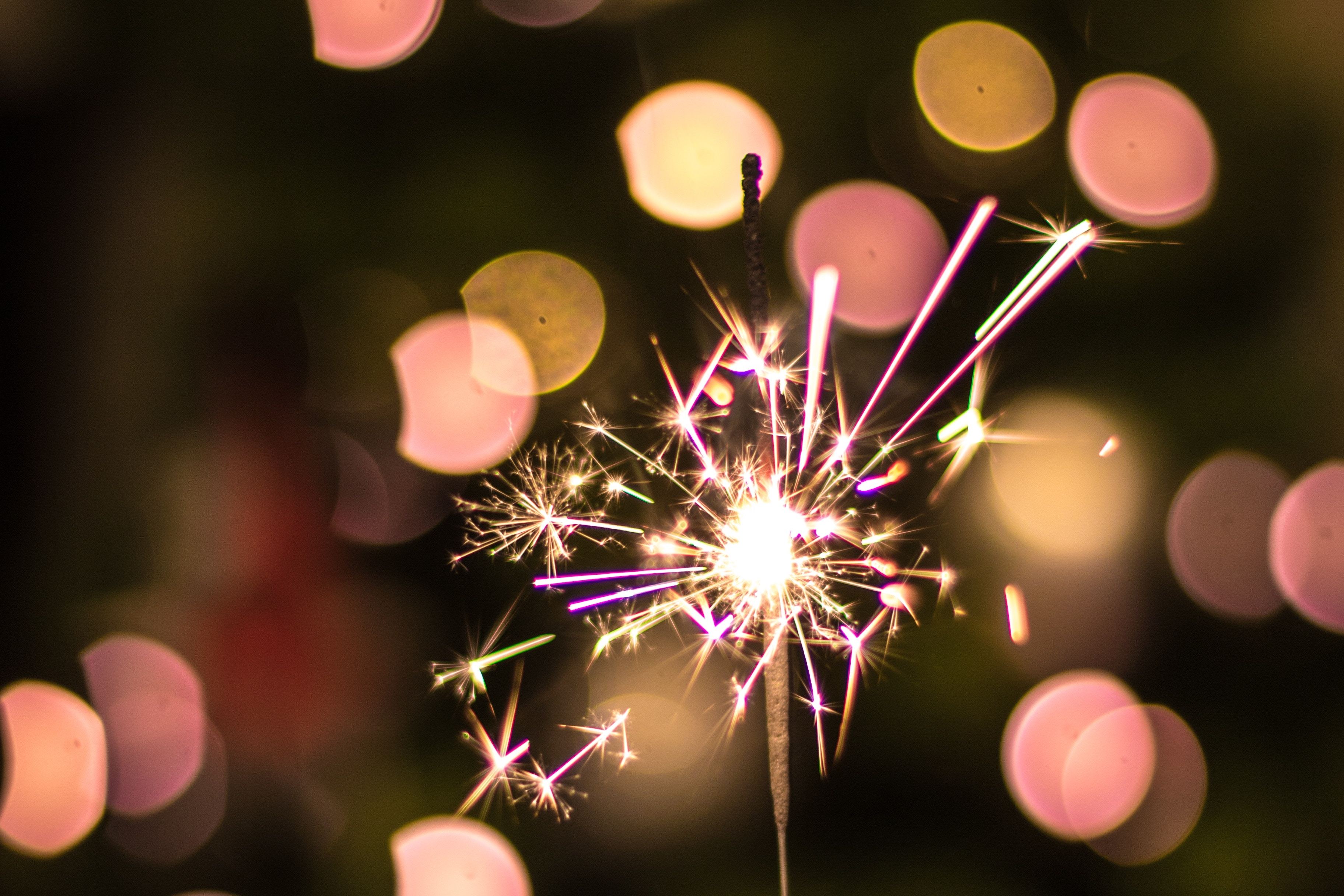 I don't know about you, but the New Year for me always brings with it a kind of clash of both optimism and cynicism. On the one hand, the sense of a fresh start to a new chapter in life is undeniable — like a fresh notebook and unsharpened pencils. It represents so much potential and possibility. Yet, another part of me knows that the clean page I have before me will only be spoiled by the familiar mess that is my handwriting. When the new year represents a clean slate for our own efforts at change, our sense of optimism can evaporate all too quickly.
But what if we grounded our hopes for a new year not in our strength but in the strength of God? What if rather than asking what we resolve to do this year, we asked Jesus what he was resolved to do in us this year? How is he resolved to show his love to you in new and specific ways this year? In what ways does the Spirit want to free you from your fear or guilt, or whatever else may be burdening you? How is he resolving to use you — with all your imperfections — to be the one through whom a loved one experiences the joy of the gospel?
As you embark on 2019, take some time to reflect on how you might keep your focus on what Jesus is doing in your life this year. What spiritual practices do you need to help you do this? (You can use our Practices Worksheet to help!) Is there one practice in particular you want to build into your life this year? (Be realistic!) As you grow in these ordinary habits, I pray that the Spirit will root your life more deeply in the grace of the God who is resolved to carry on to completion the good work he has begun in you (Philippians 1:6).
Warmly,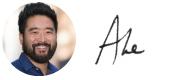 Rev. Abraham Cho
East Side Senior Pastor
---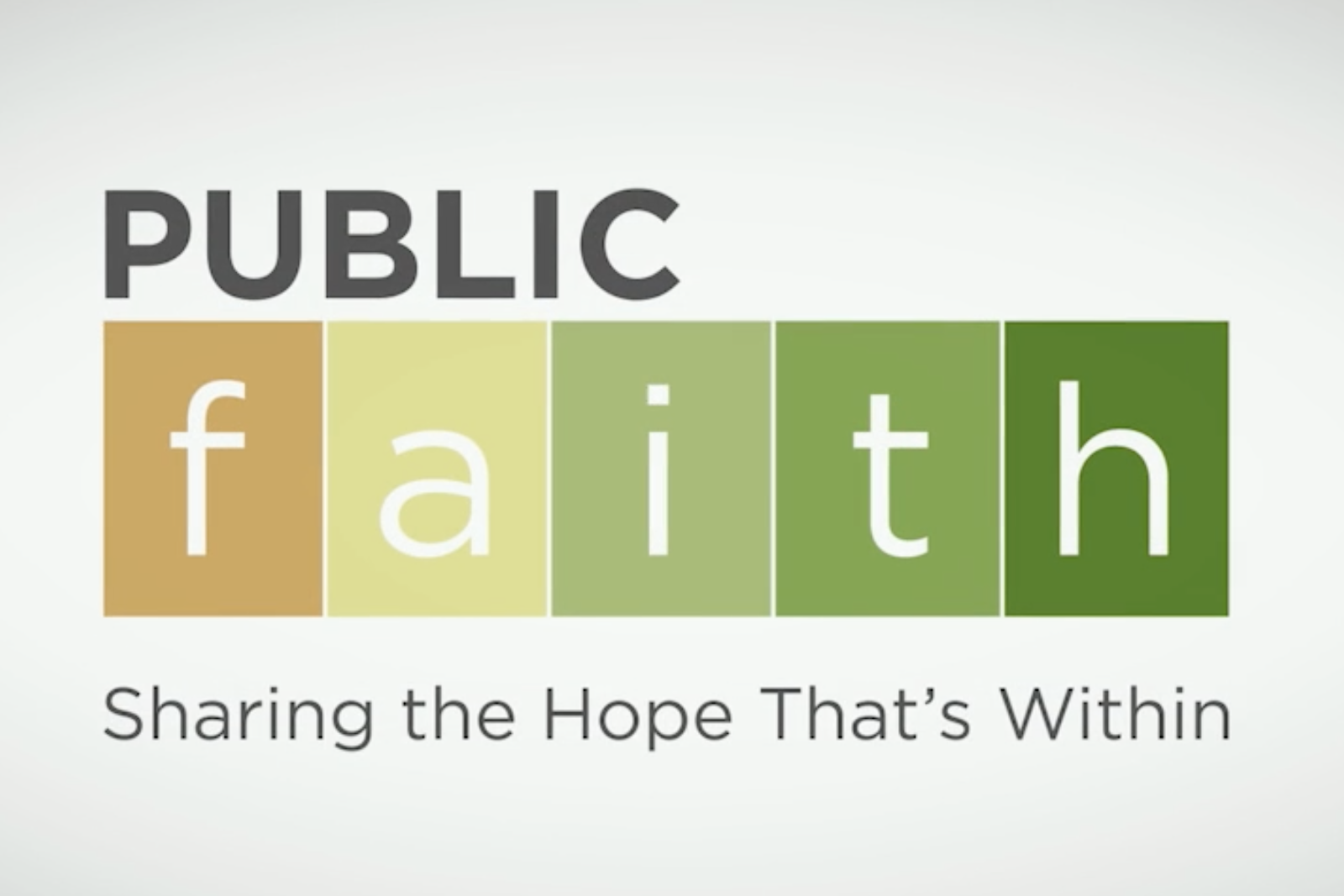 You're Invited to Inspire Night on January 17!
"Ultimately public faith is trusting the Holy Spirit to do the evangelistic work through us in our relationships."
In January, we're kicking off a new season of Public Faith with a special, one-night event on Thursday, January 17 with Tim Keller.
Thursday, January 17, 7 p.m.
The NY Society for Ethical Culture: 2 West 64th St.
Redeemer has always had what we call an "outward face." That means one of the most important aspects of Redeemer's ministry is to be a place where people who don't believe as we do can come and hear winsome, accessible presentations of Christianity and the gospel that are both plausible and credible. And for Redeemer East Side to go from a large "Come and See" church to become a dynamic "Go and Tell" movement, this outward face is essential not only to Redeemer as a church, but also to each of us as we seek to bring the hope and joy of the gospel to our friends, neighbors, and co-workers.
This event is an opportunity for us to:
Be inspired: A night of worship for the Redeemer churches, with an opportunity to hear from Tim Keller on the importance of creating space for those who don't share our faith.
Remember the power of the gospel: Hear stories of how sharing and hearing the gospel changed the lives of those in our community.
Continue a movement of prayer: Pray for the Holy Spirit to work both in our hearts and the hearts of our friends who don't share the hope of the gospel
We hope to everyone at Redeemer East Side will begin to see themselves as informal missionaries belonging to a "go and Tell" movement and energize their efforts to become public with their faith. That is to say, we want to identify ourselves as Christian in our public relationships so that we can be better witnesses to what Jesus has done for us and the hope he offers to everyone.
---

+ RSVP to Inspire Night on January 17 with Dr. Tim Keller. A special, Redeemer-wide evening of worship, prayer and stories of changed lives as we prepare to kick off a new season of Public Faith.
+ Join MarriageWorks, a new monthly cohort for couples married for 2+ years to help understand, repair and strengthen marriages.
+ Register for a winter Formation Classes.Topics include gospel parenting, Christian apologetics, wrestling with the purpose of work, and more.
+ Sort and pack materials at World Vision with HFNY on Saturday, January 5 from 11 a.m. to 2 p.m.
+ Deliver meals to UES elderly with HFNY through Citymeals on Saturday, January 19 from 9:45 a.m. to 12 p.m.
+ Attend an orientation with HFNY to learn about serving guests of the MAPC-SJ shelter on Sunday, January 6 from 1 to 2:30 p.m.