Redeemer Presbyterian Church – East Side Update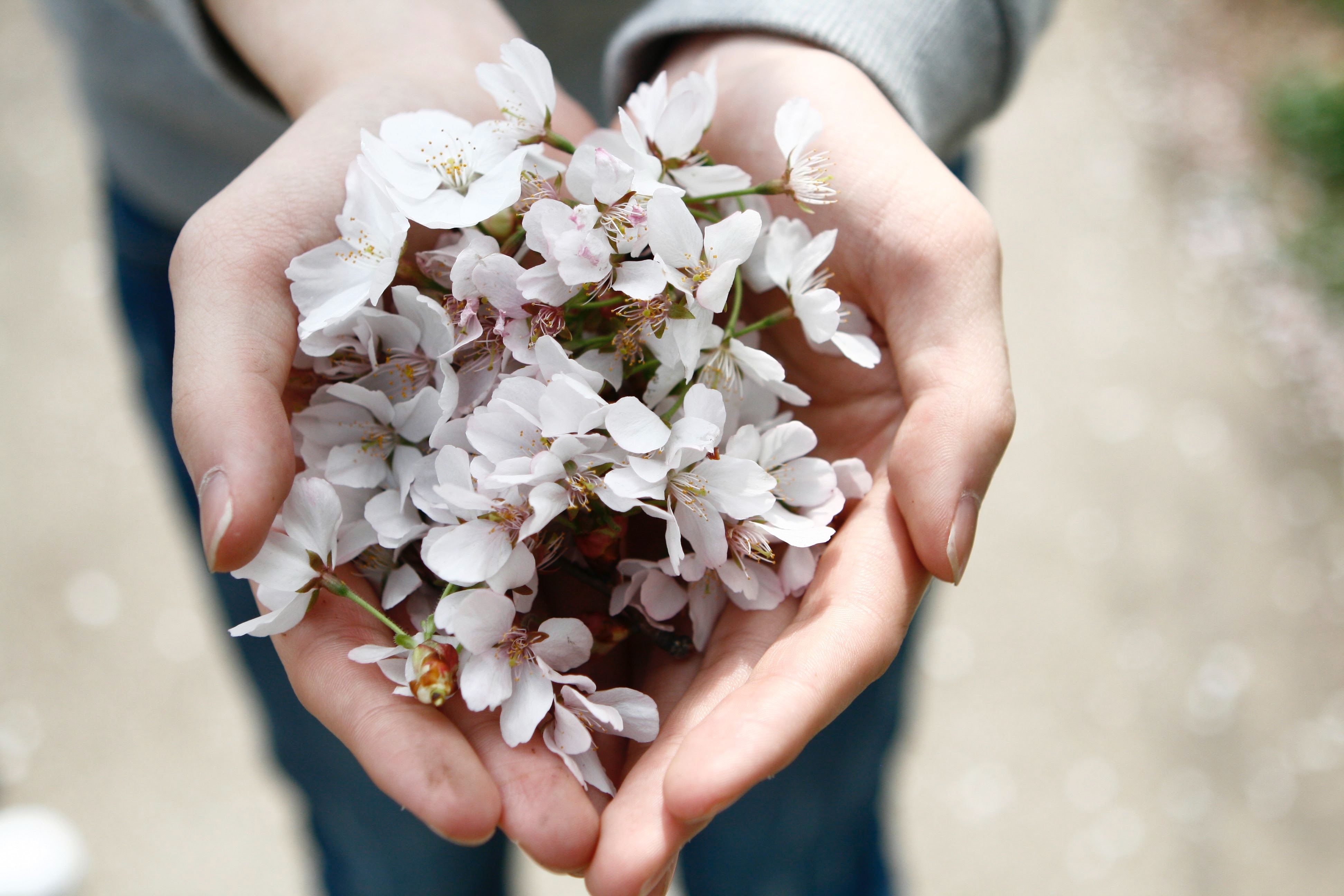 This past Sunday after our morning service we held our first-ever Congregational Meeting as Redeemer East Side. One of the things I shared at our meeting (you can watch the video starting at 19:09) was how we as members aren't just members of an institution, but we're contributing members of a gospel movement. And that's true for any of us who consider Redeemer East Side our church home, whether we've taken the important step of membership or not.
It's easy in a church our size to be somewhat passive in our engagement—to approach our involvement in the church as a consumer or recipient of ministry. I realize that for some, you may be in a particular season of life in which that kind of approach is needed. But I'm guessing for many of us we need to transition into becoming more of an owner or partner in ministry.
One specific and tangible call to action is to serve on Sundays. We have a particular need for both Sunday service volunteers and also serving our children. Did you know it takes 40 volunteers each Sunday to care for our children? We're currently in a challenging season because our Children's Ministry is operating with about half that number. To learn more about various opportunities, click on the button below.

And it also takes 30 volunteers to make each Sunday worship service happen—ushers, welcome center volunteers, the communion team, etc. We're currently particularly in need for people to serve as ushers and at the welcome center. To learn more about those opportunities, click on the button below.

I'm reminded that Mark 10:45 says that Jesus didn't come to be served, but to serve and to give his life for us. Let's let his costly, self-giving love animate us to serve our church and the broader gospel movement in the city.
Warmly,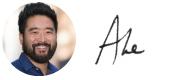 Rev. Abraham Cho
East Side Senior Pastor
---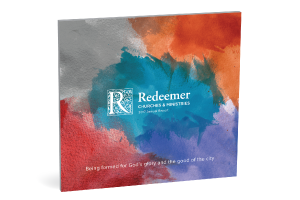 2017 Annual Report
Learn more about how Redeemer's family of churches and ministries served our communities and the city.
Download the report at redeemer.com/annualreport. Also available to view on the Redeemer app (redeemer.com/app).
---

+ Watch the full video from the annual Congregation Meeting this past Sunday.
+ All mothers are invited to the Mother's Day breakfast on May 13 from 9:15 to 10:15 a.m. in Hunter West 217.
+ Assist Salvation Army's Mother's Day celebration with HFNY at the Briarwood Family residence from 12 to 2 p.m.
+ Find a career that fits your personality and interests on May 12 with a trained counselor from RCS.
+ Join CFW's Soulful Artistry on May 23 with world-renowned artist Mako Fujimura. Lunch and a time of Q&A included.
+ Join HFNY on May 31 a for a workshop to discuss how we can love and serve our neighbors with disabilities.
+ Are you 60+? Join the Diaconate's Older Wiser Loving Servants (OWLS) on Friday mornings at W83 Ministry Center.
+ Expecting a baby or just had a child? RSVP to kristy.sadler@redeemer.com and attend Children's Ministry's soon-to-be parents lunch on June 3.
+ All kinds of activities and areas are in need of your help at East Side Vacation Bible School from July 9 to 13.
+ Plan Friday evening activities with HFNY for residents at The Bowery Mission Women's Center on the Upper East Side.
+ Download the 2017 Annual Report or view on the Redeemer app.