Callings

"I chose you and put you in the world to bear fruit–fruit that won't spoil.'" — John 15:16
What is a Calling?
Callings are Jesus' invitation to follow him into our workplaces, neighborhoods, and relationships as people of peace. Living out hope, renewal and justice with the people and places around us is one part of a Christian's spiritual formation.
The callings are woven together with the Practices of PEACE and cross cultural gospel community to fill us with the character and mission of Jesus. Together they form a whole, vital life.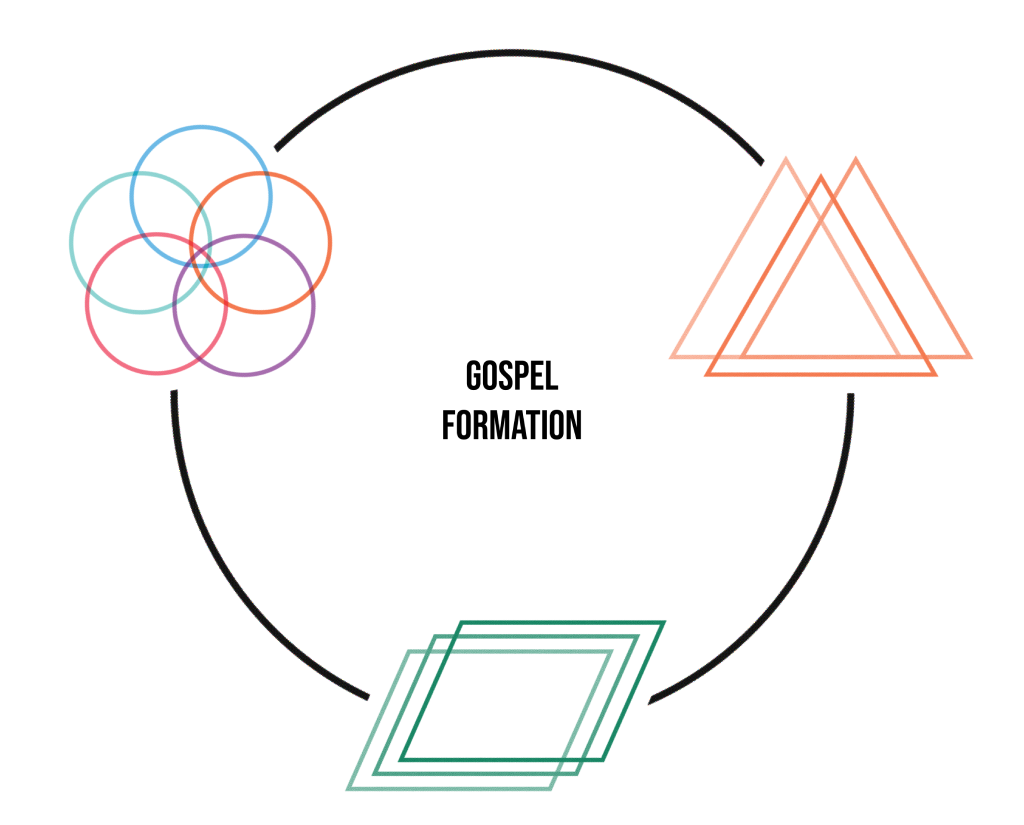 How Do I Begin?

Grow in your understanding of your Place of Calling by using this worksheet
Use the Callings Guidebook to discern whether you are being led to focus on your neighborhood, workplace or a particular set of relationships.
Join with others in mission (Community Groups, Collectives or the church at large).

Focus on a Calling

Neighborhood

We are sent into the Neighborhoods in which we are rooted, to love people where they are, serve the community and seek justice for all who are nearby and those in need.

Contact Iain Coston. He'd love to hear what you are thinking about Neighborhood.

Work

We are sent into our workplaces to pursue justice, serve others, and bring cultural renewal.

Register for Faith & Work 101, a five-week cross-vocational class that demystifies the idea of calling
Discuss with a Community Group the Authentic Work series (CG members, log into your account and click on the "Work & Culture" category)

Contact Rich McCaskill. He'd love to hear what you are thinking about Work.

Relationships

We are sent into every relationship—family and friends—for evangelism, reconciliation, and love.

Contact David Ellis. He'd love to hear what you are thinking about Relationships.